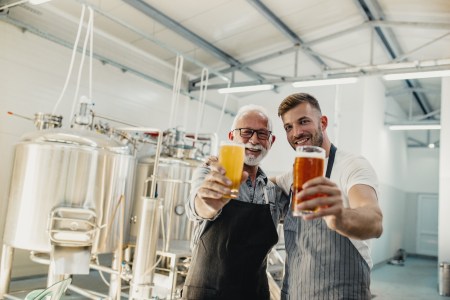 Outdo your siblings this Father's Day and get dad what he really wants – a subscription to Beer & Brewer magazine and each new issue delivered straight to his door.
Whether dad's a beer lover, a homebrewer, or you think he may want to start, our jam-packed magazine dedicated to all things beer and brewing will make the perfect gift on Sunday 6 September.
Each issue delivers entire DIY recipes that dad can try at home as well as an array of new beer and cider reviews to whet his thirst. There are also in-depth features detailing the wonderful world of beer, insights from the key people in the industry and much more.
Head here to subscribe.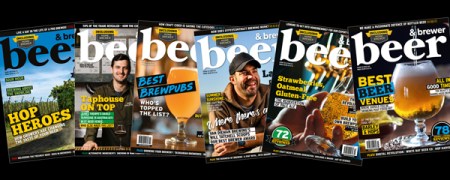 The upcoming Summer 2020/21 edition will feature:
The 2021 Beer & Brewer Awards where we'll be naming the likes of best brewer and brewery of the year.
A focus on the varied IPA category and whether Australia has an IPA style to call its own.
Our dedicated HomeBrewer section featuring multiple recipes and hints and tips from some of the best DIY brewers.
A feature on the burgeoning hard seltzer scene in Australia and whether these alcoholic sodas will be a new Summer go-to beverage.
And much, much more.
An annual print subscription to Beer & Brewer magazine costs just $29.50 (for delivery in Australia). When subscribing, just fill in the address of your Dad or the person you want to receive the magazine and we'll deliver it directly to their door.
Check out a teaser version of one of our recent magazines to see for yourself.
Head here to subscribe.