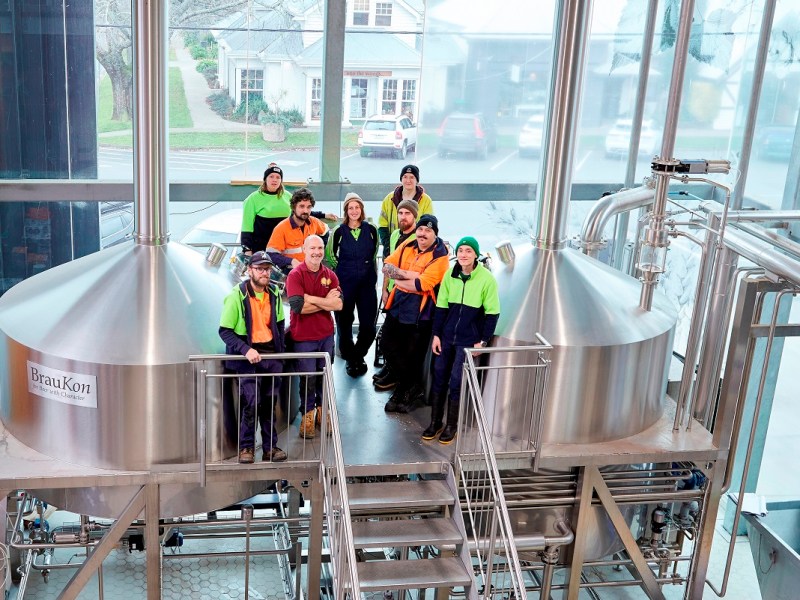 Victoria's Holgate Brewhouse have the experience and capacity to meet all your partner brewing needs.
Sponsored by Holgate
MORE STORIES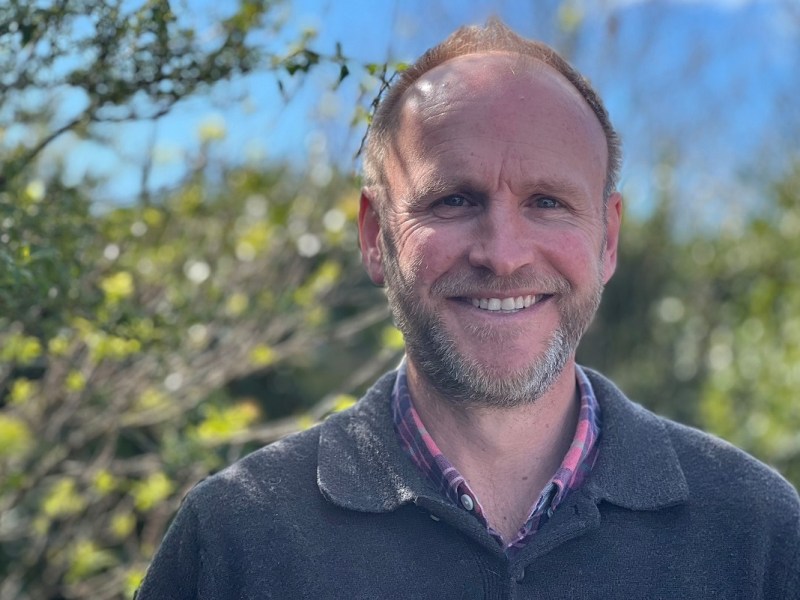 Kiwi hop co-op hope new general manager's key strengths will help expand their worldwide partnerships.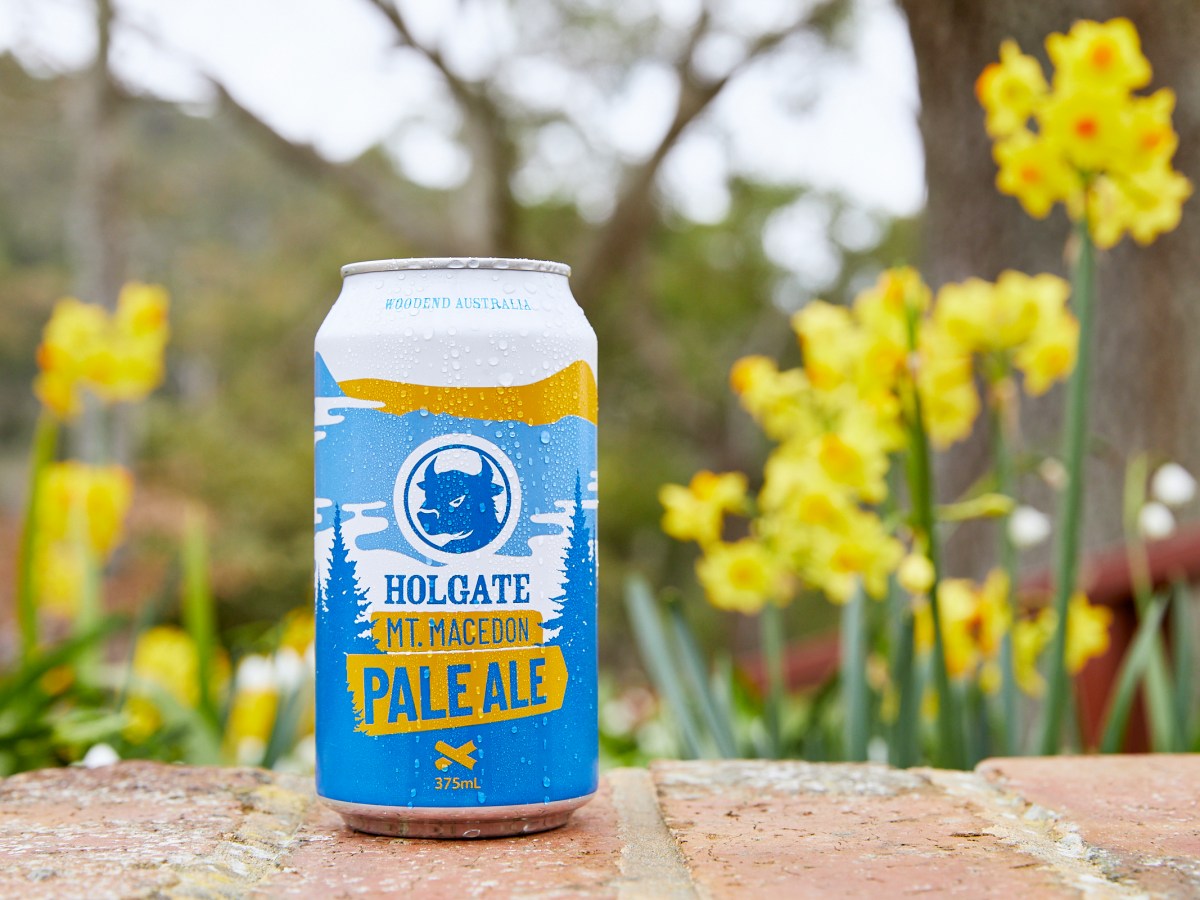 A popular favourite with broad appeal, Holgate's Aussie pale showcases all-Australian malts and hops and is now available in cans.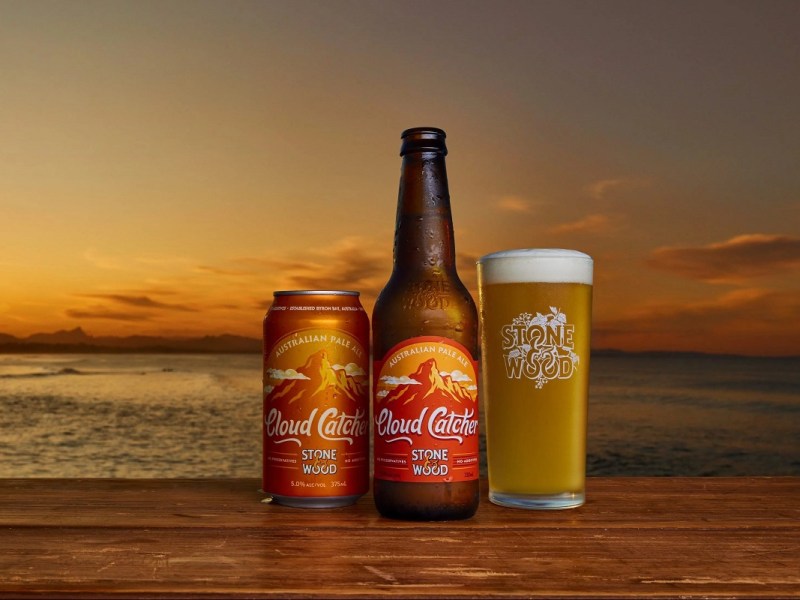 Affectionately known at the brewery as Pacific Ale's big brother, Cloud Catcher is Stone & Wood's Pale Ale.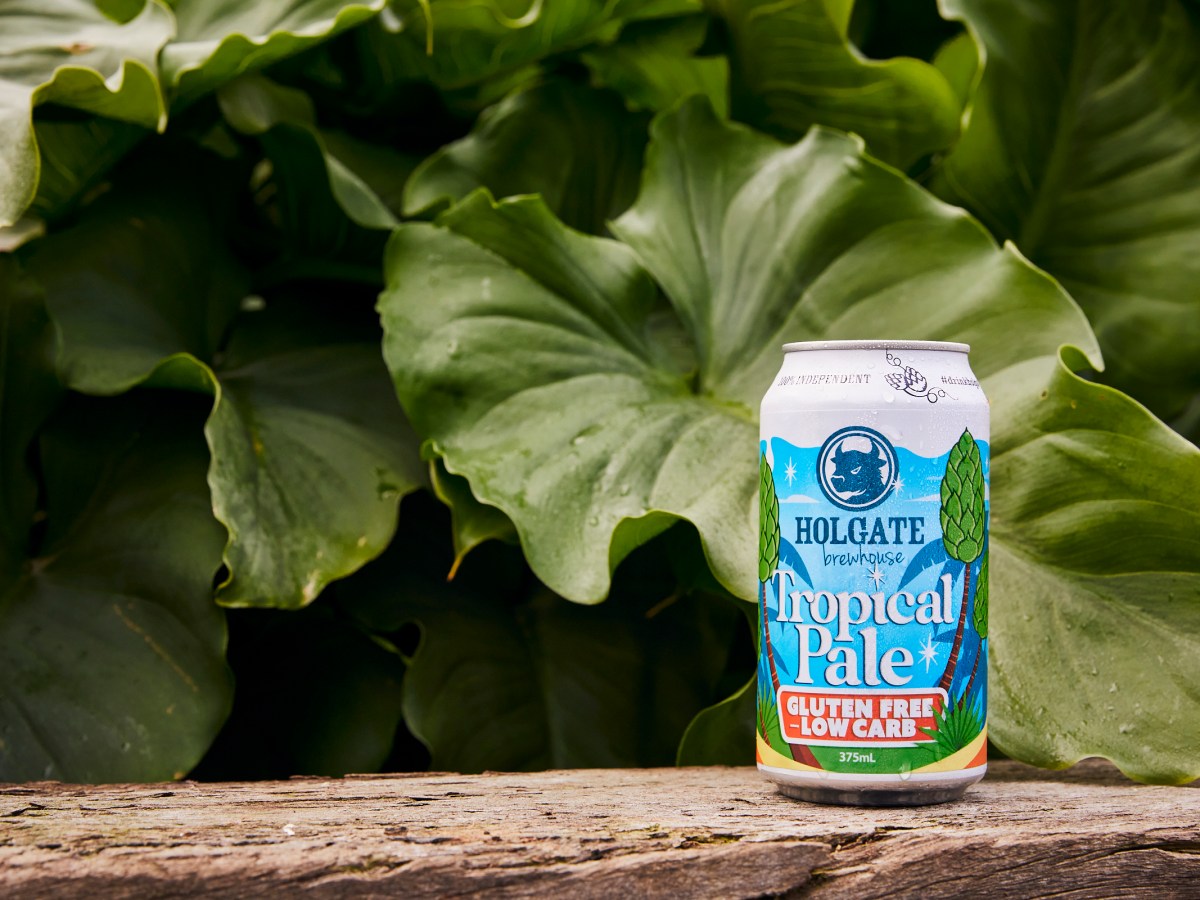 Looking for a beer that's gluten-free, low carb or non-alc? Holgate have something brewing just for you.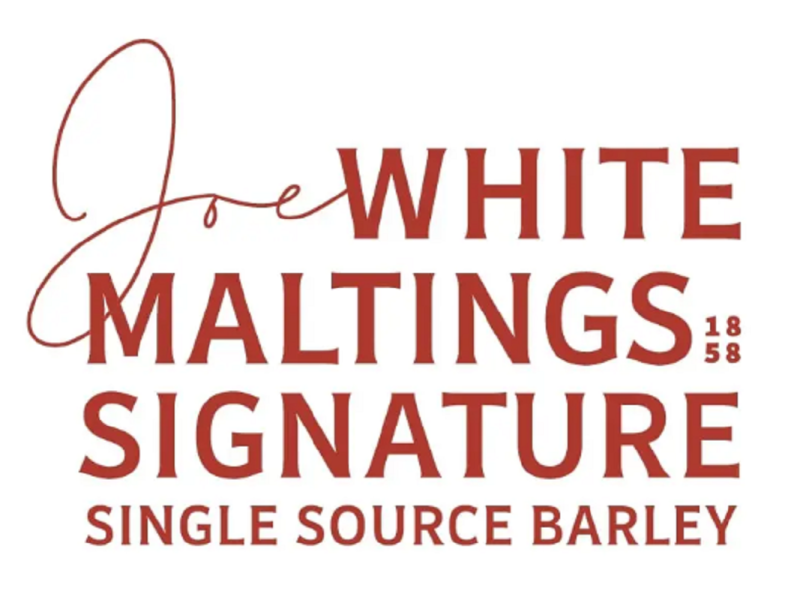 Following a rigorous selection process, the fifth edition of Joe White Signature Malt has been revealed.
Bringing you everything you love about Black Brewing's Bao Bao Milk Stout, only BIGGER, BADDER and BOLDER.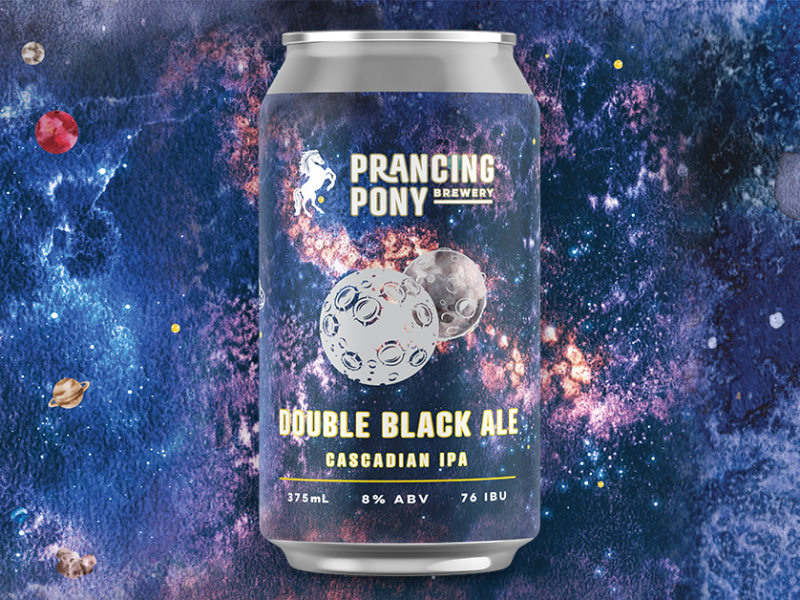 Rich dark and roasted malt flavours dominate at first. Then, a second Moon appears, popping out of a Super Nova hop explosion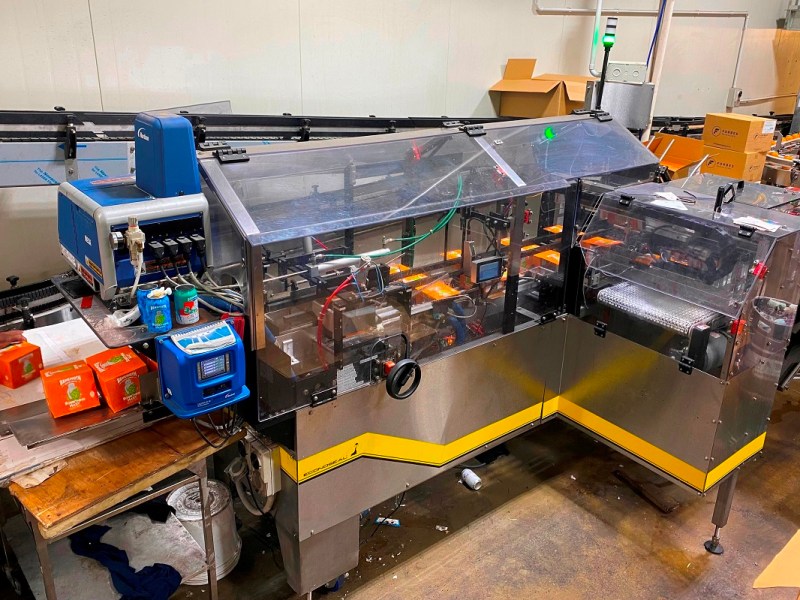 How US packaging company Econocorp helped New Zealand's Steam Brewing to power ahead.
Sponsored by Econocorp
SUBSCRIBE TO OUR NEWSLETTER