SUBSCRIBE TO OUR NEWSLETTER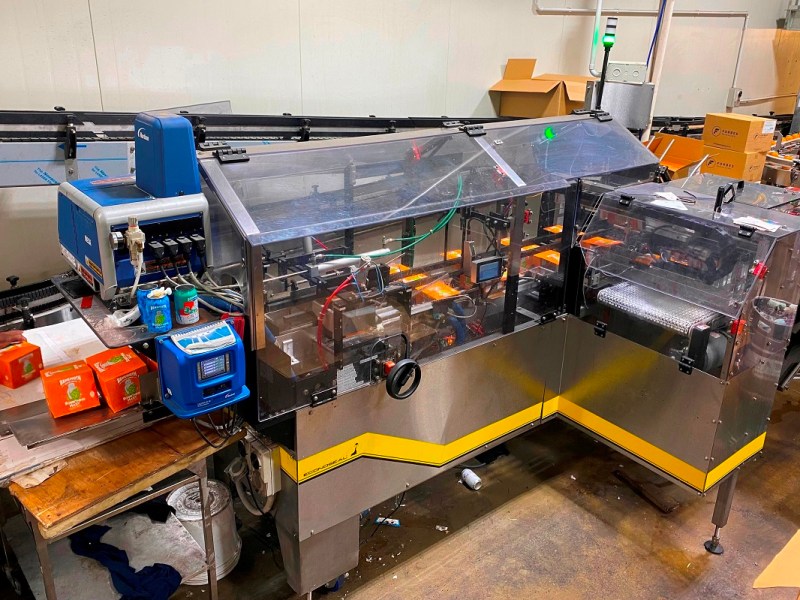 How US packaging company Econocorp helped New Zealand's Steam Brewing to power ahead.
Sponsored by Econocorp
MORE STORIES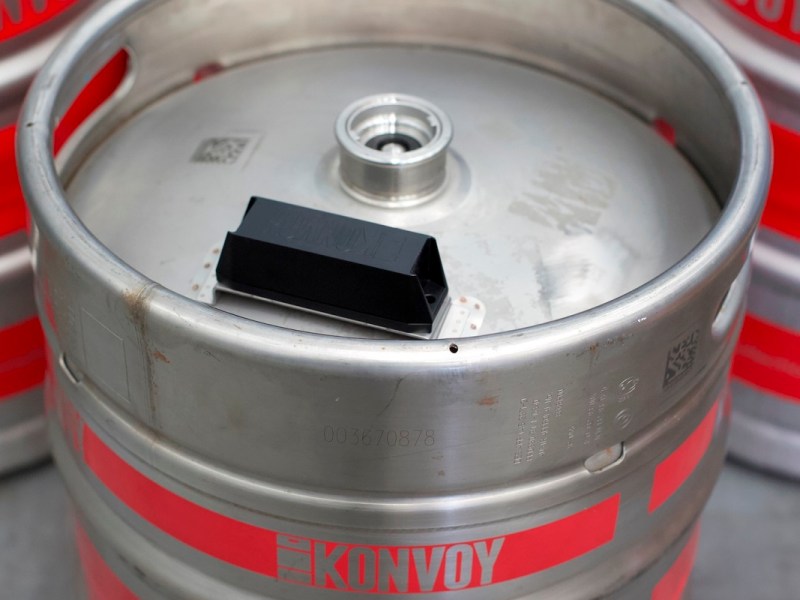 Konvoy says cellular device is precisely what they need to expand internationally.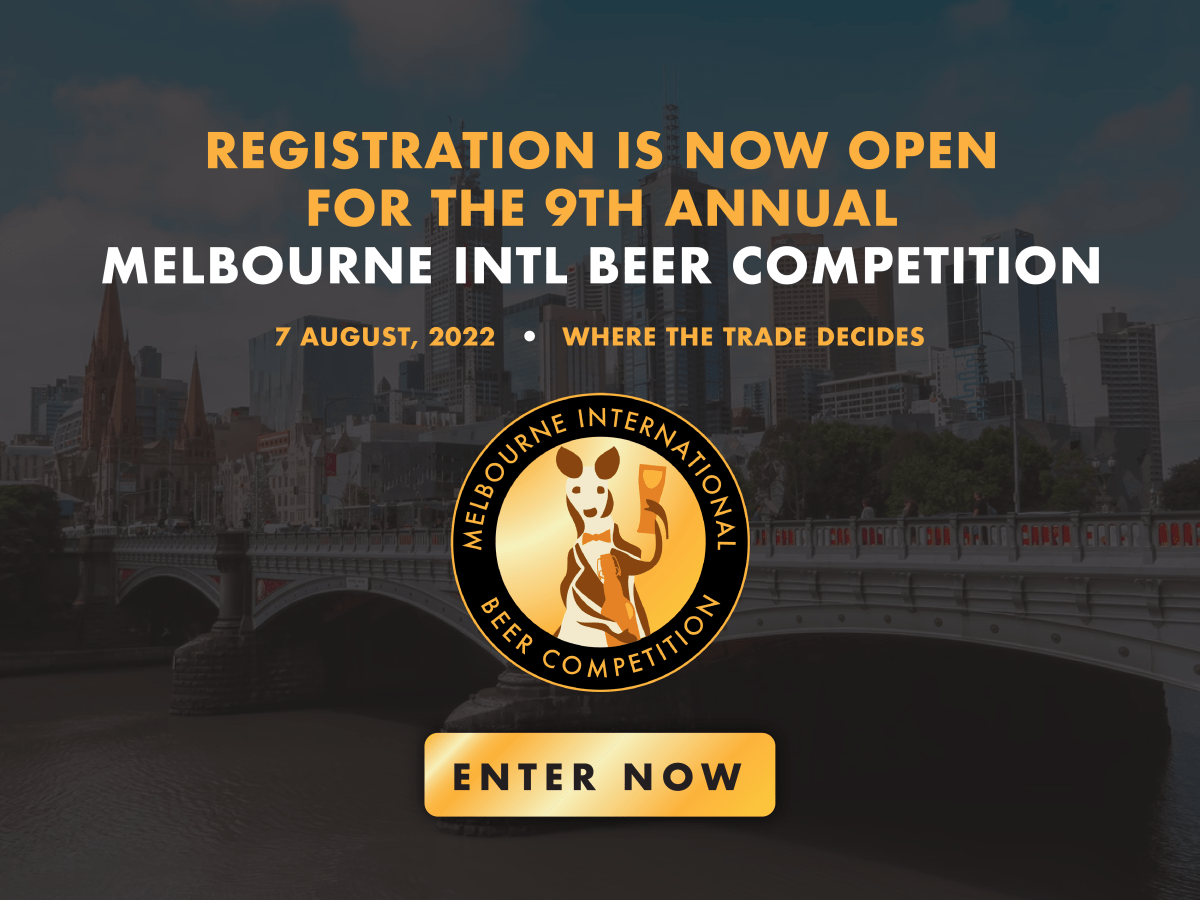 In its 9th Year Top Trade Buyers You Want To Be In Front Of Blind Tasting Your Products.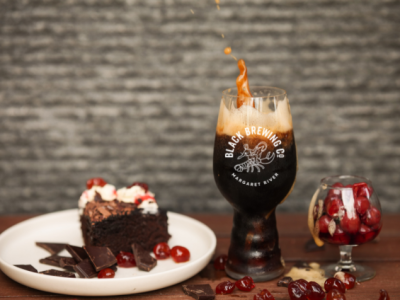 Bringing you everything you love about Black Brewing's Bao Bao Milk Stout, only BIGGER, BADDER and BOLDER.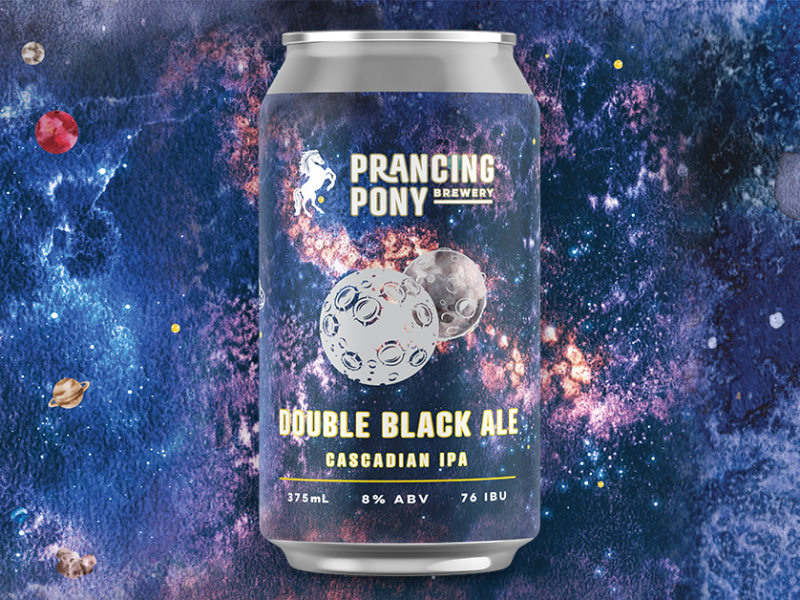 Rich dark and roasted malt flavours dominate at first. Then, a second Moon appears, popping out of a Super Nova hop explosion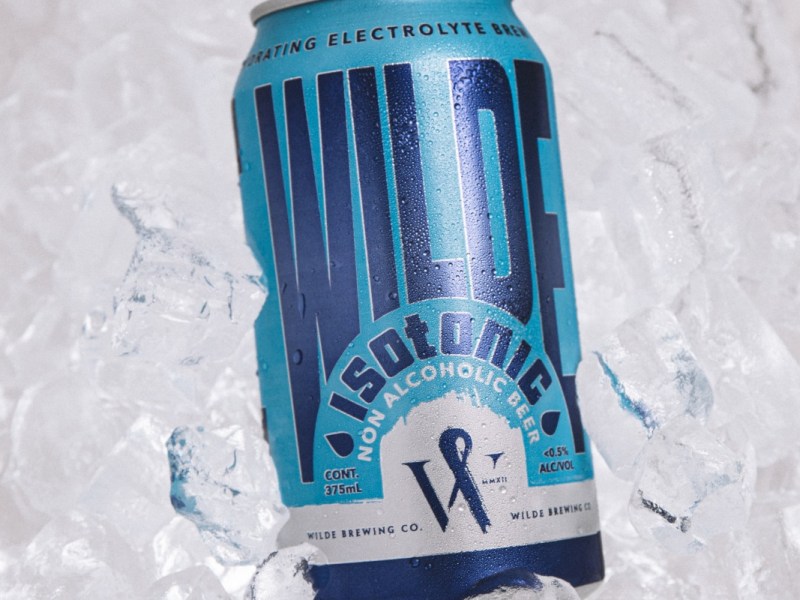 Tribe Breweries' flagship better-for-you brand Wilde has launched Australia's first brewed Isotonic beer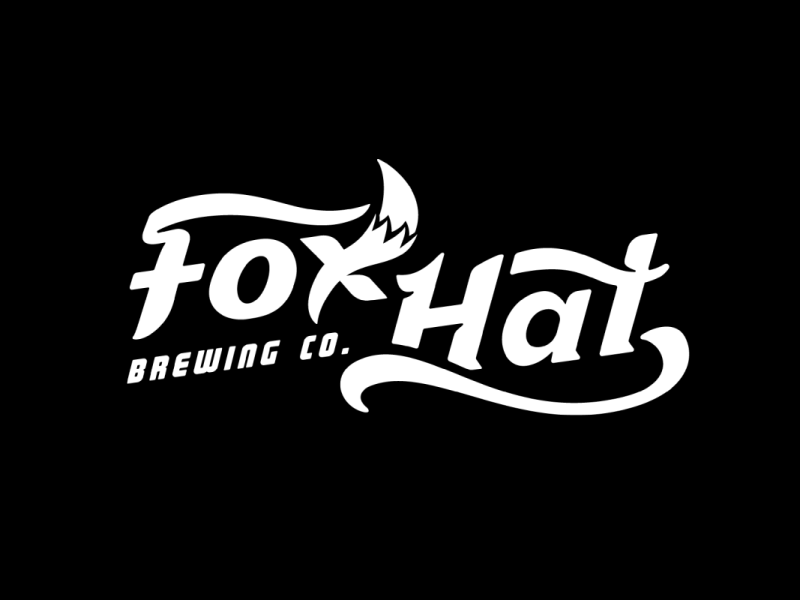 Fox Hat's seasonal Phat Mongrel Oatmeal Stout has just been released for 2022.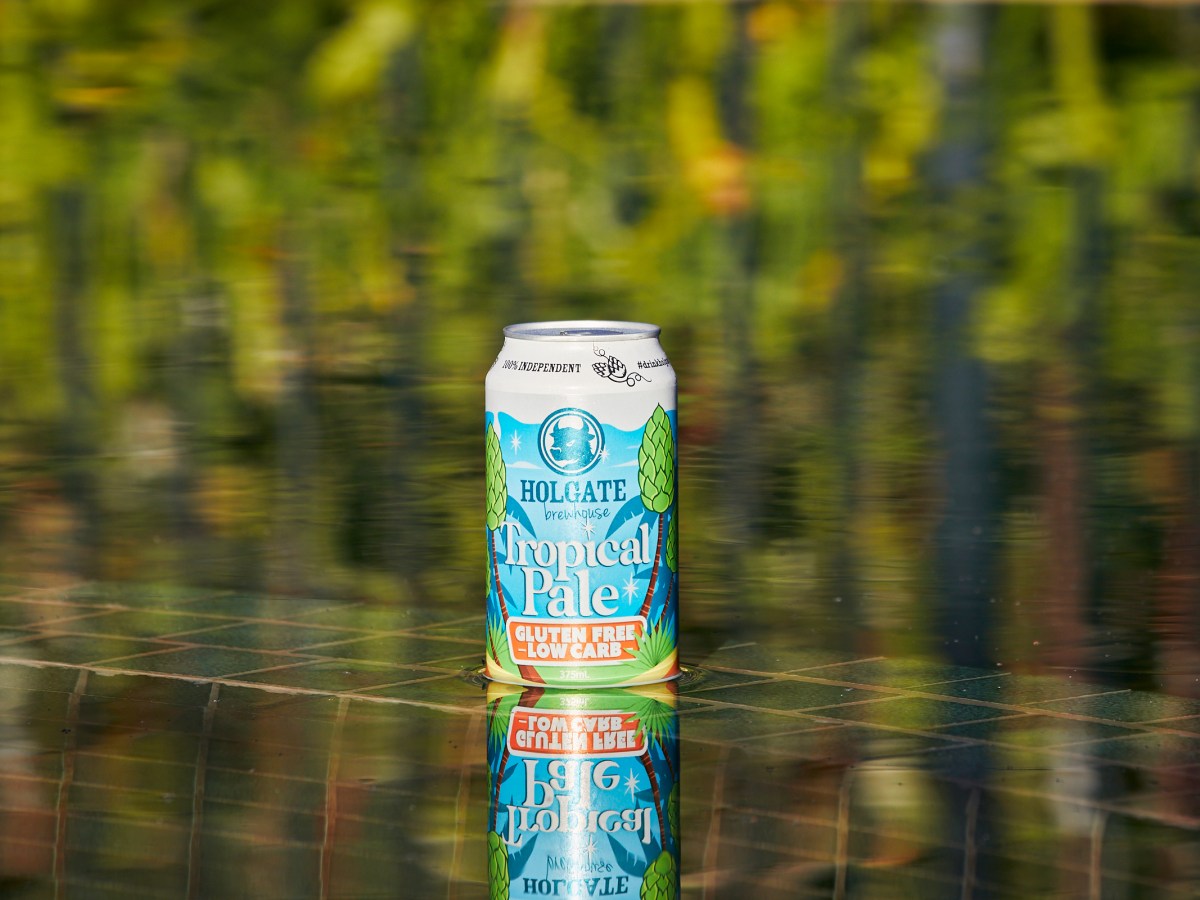 Holgate's Tropical Pale is low carb and gluten free, but still thirst-quenchingly refreshing.
SUBSCRIBE TO OUR NEWSLETTER