SUBSCRIBE TO OUR NEWSLETTER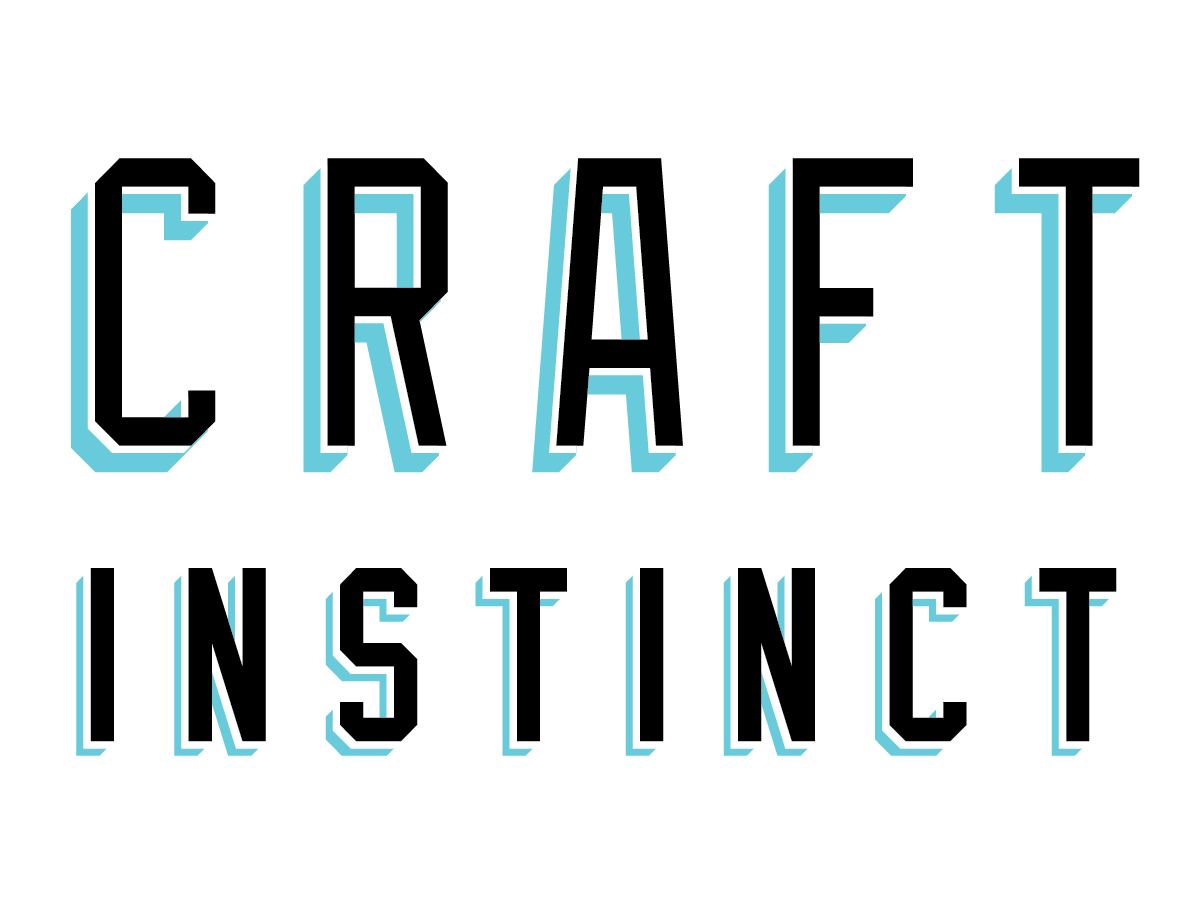 Stoked on your brewery's new branding? Fantastic. Logo is looking schmick on your brewery signage? Brilliant. Job done? Hell no!
Sponsored by Craft Instinct
MORE STORIES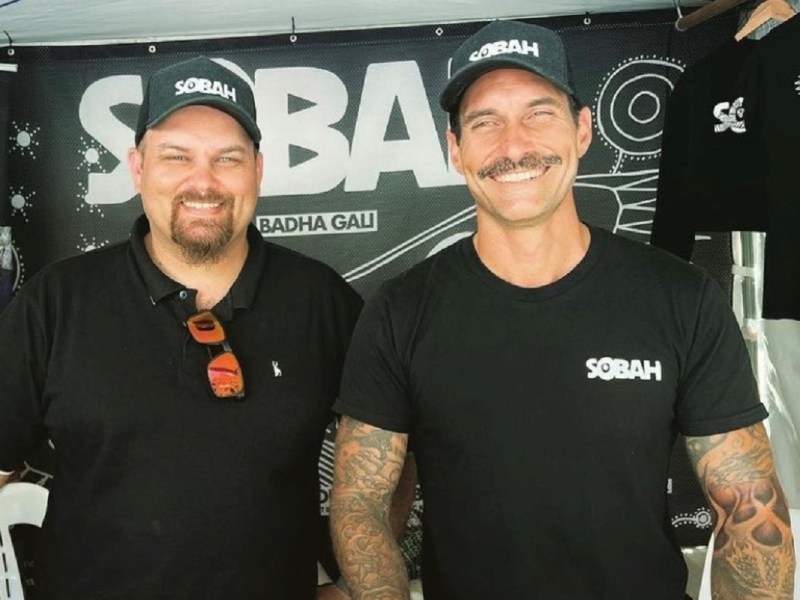 Luke Cooper takes up the role after completing his Cert III specialising in brewing at Queensland TAFE.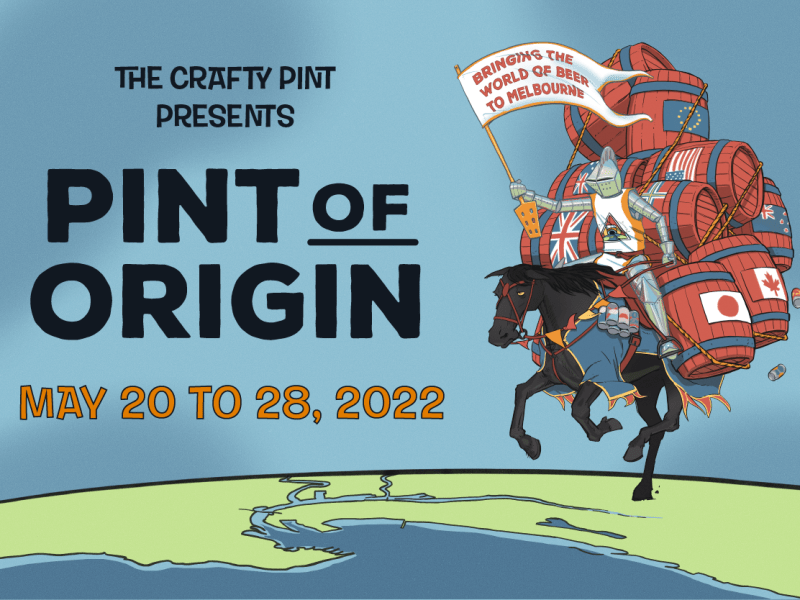 Ten years on from its debut at Good Beer Week 2012, Pint of Origin is returning from May 20 to 28.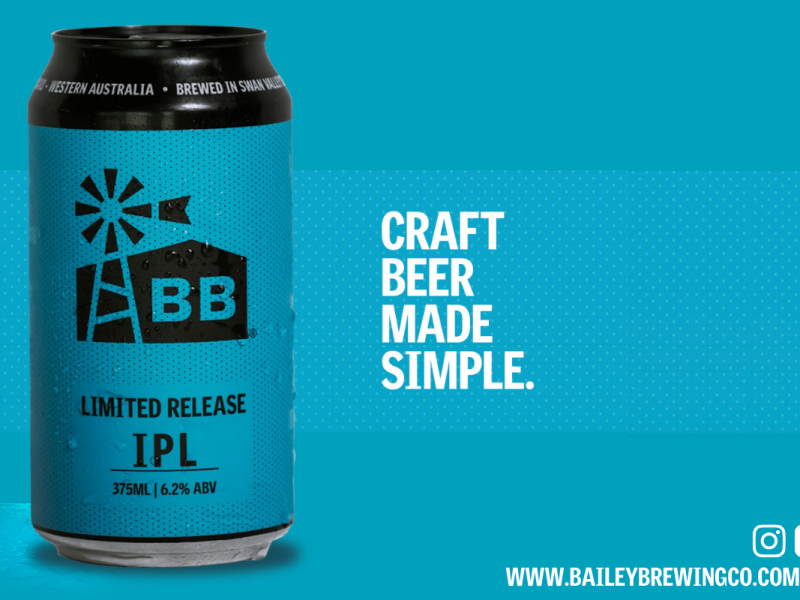 But not for long! This limited release IPL is jam packed with the new world hops Motueka and Zamba.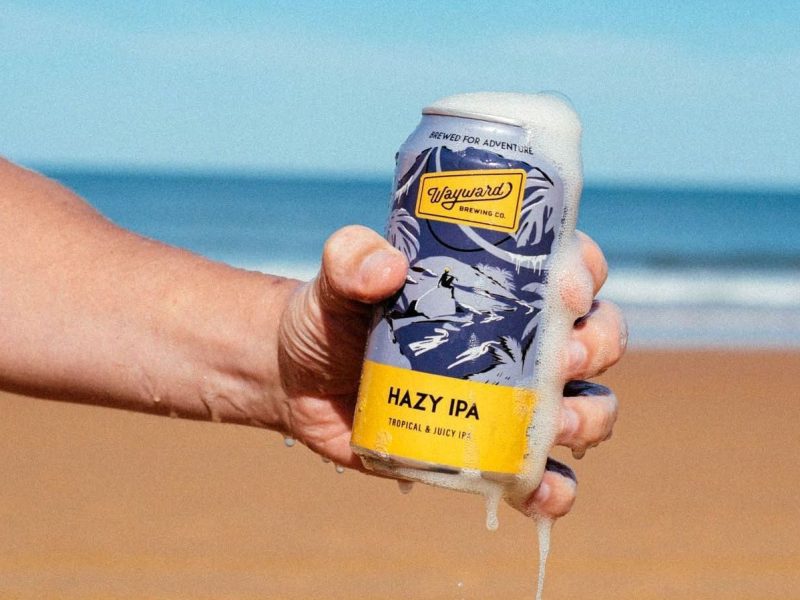 Wayward Brewing Co. have added a new tropical and juicy Hazy IPA to their permanent range.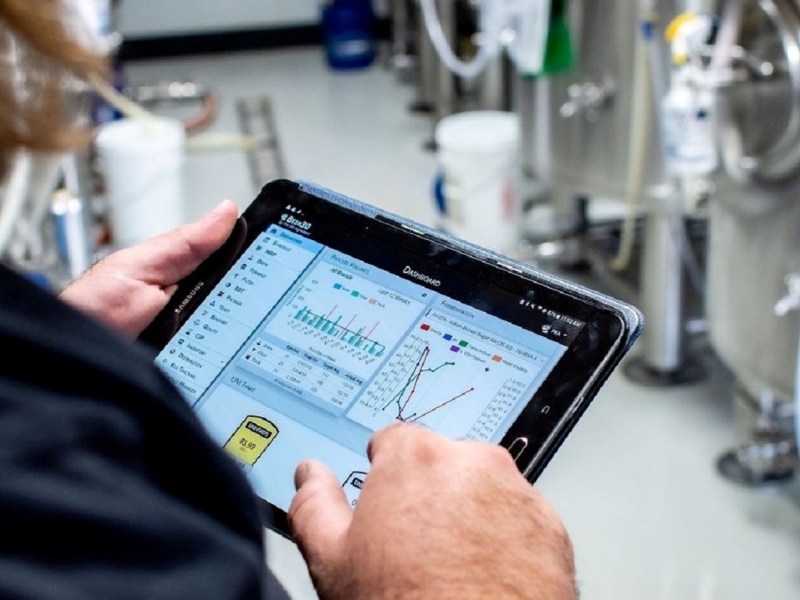 Software duo joins forces to help Australian and US craft brewers make more beer, in less time, with less waste
Sponsored by OFS
SUBSCRIBE TO OUR NEWSLETTER