SUBSCRIBE TO OUR NEWSLETTER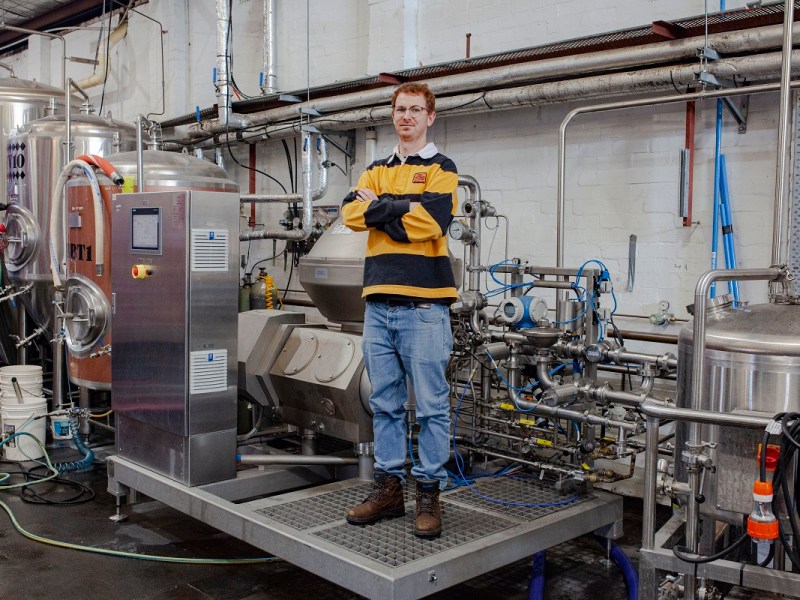 Sydney brewery save time and space while brewing beer with better stability and clarity with Alfa Laval's Brew 250 centrifuge and ProCarb inline carbonation.
Sponsored by Alfa Laval
MORE STORIES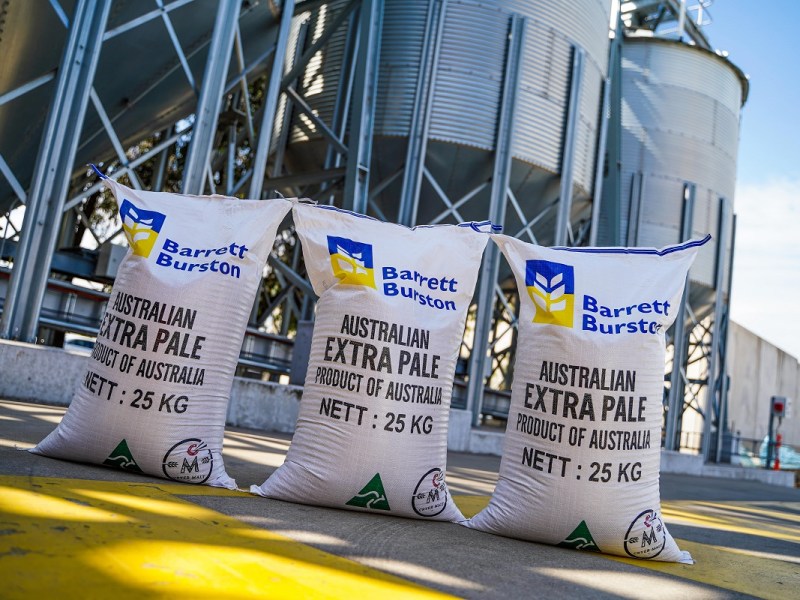 Barrett Burston Malting's and Cryer Malt's new product is an Australian-grown and produced premium malt.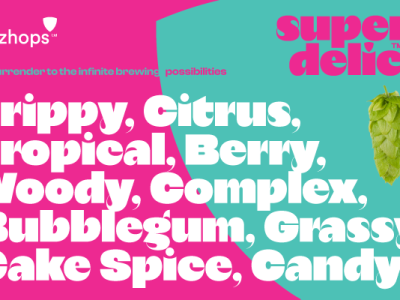 Kiwi hop co-op's new cultivar comes with the "wow" factor and is set to delight craft beer fans the world over.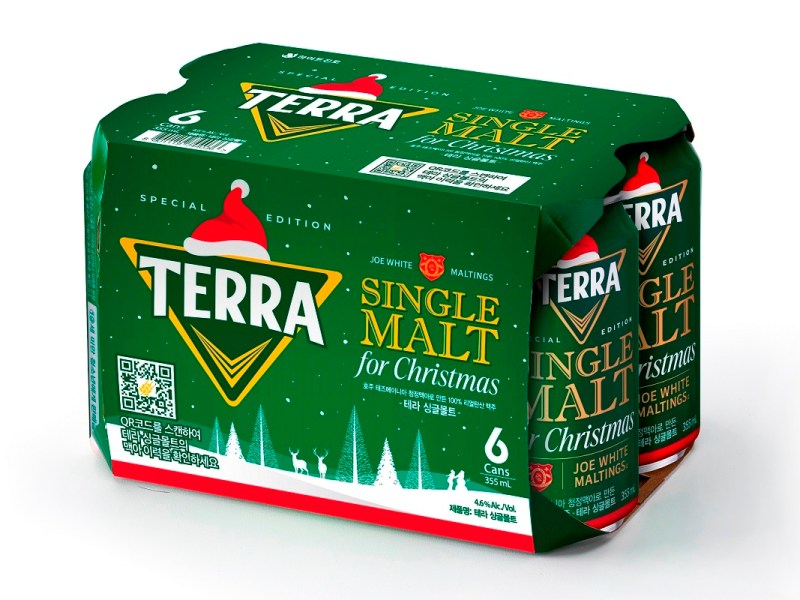 Australian maltster Joe White partners with Korean brewer Hite on a Tasmanian single origin, fully traceable beer.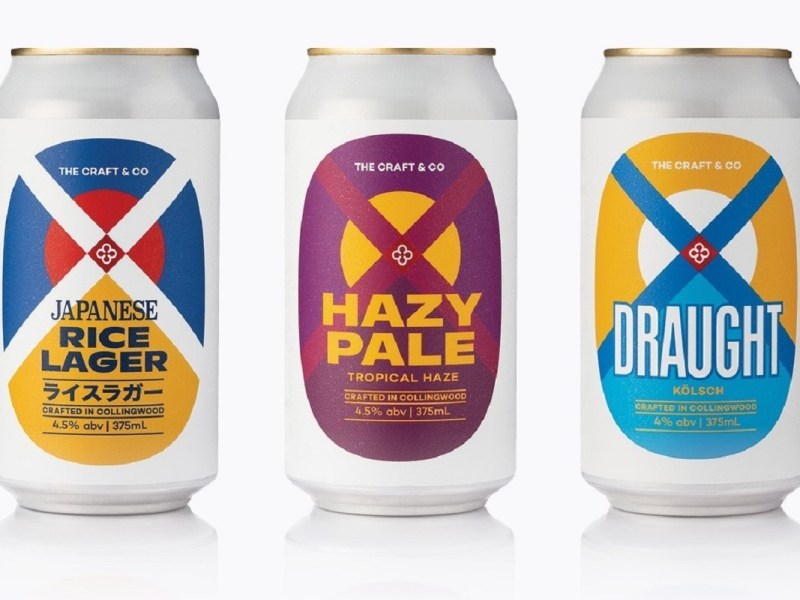 Brewery release their Japanese Rice Lager, Hazy Pale and gold medal winning Draught in cans.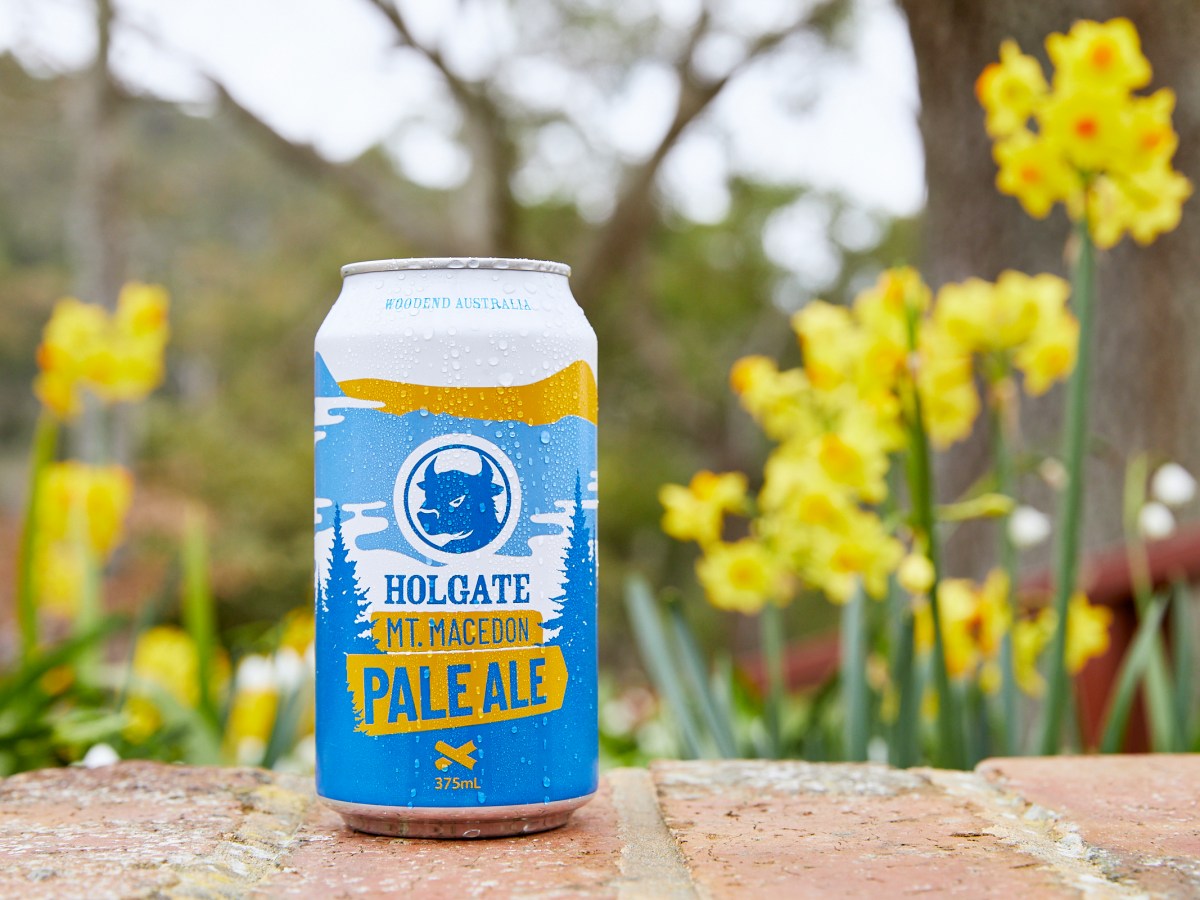 A popular favourite with broad appeal, Holgate's Aussie pale showcases all-Australian malts and hops and is now available in cans.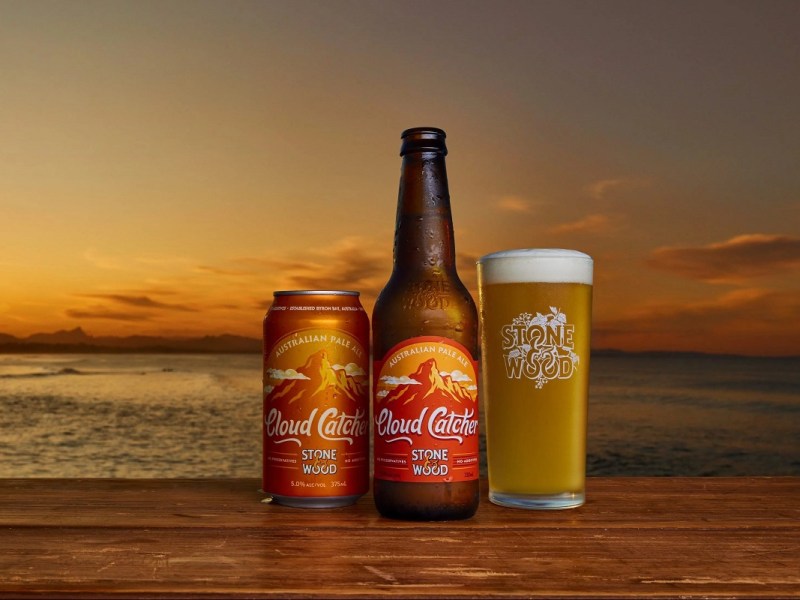 Affectionately known at the brewery as Pacific Ale's big brother, Cloud Catcher is Stone & Wood's Pale Ale.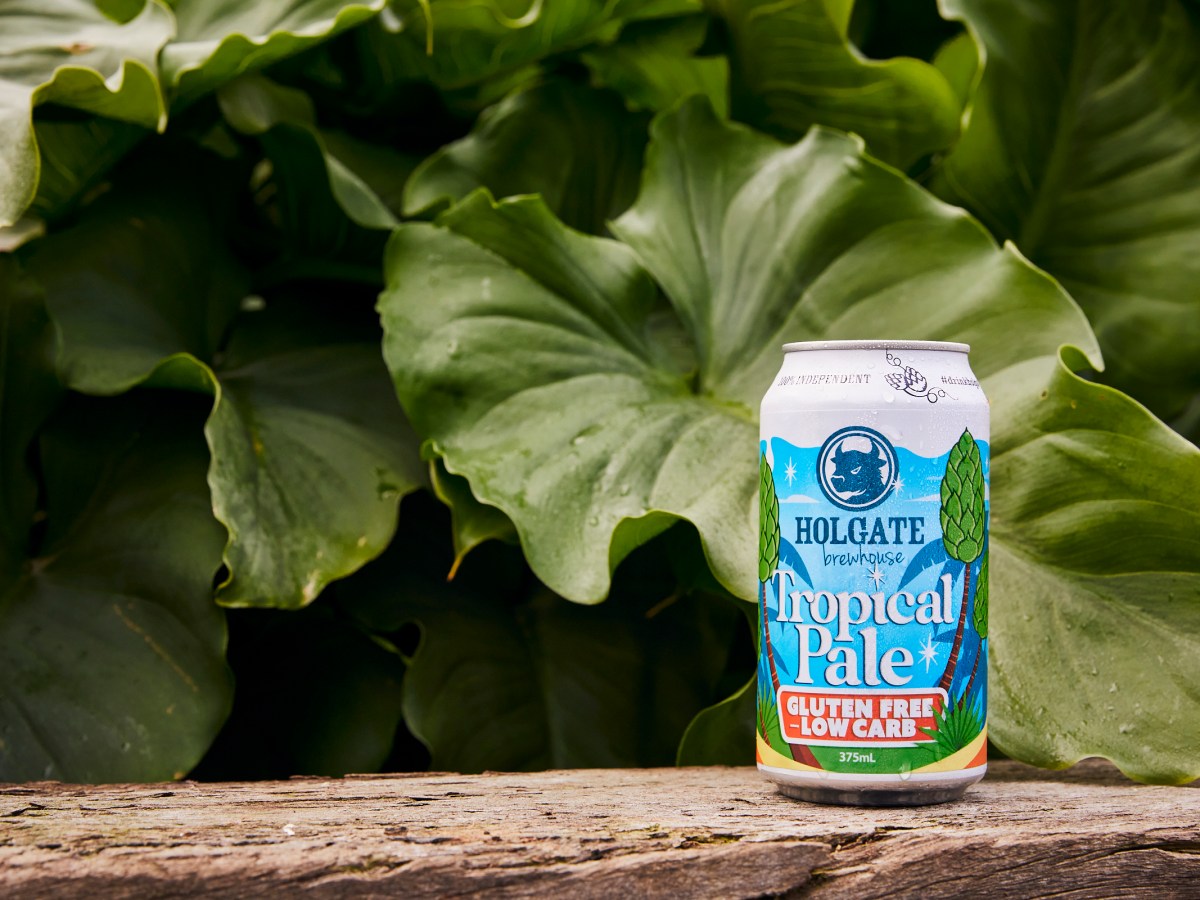 Looking for a beer that's gluten-free, low carb or non-alc? Holgate have something brewing just for you.
SUBSCRIBE TO OUR NEWSLETTER