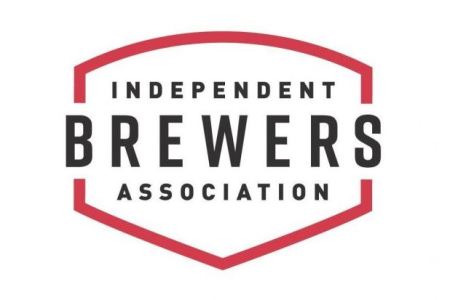 The Independent Brewers Association (IBA) has announced the resignation of CEO Alexis Roitman and the relocation of its head offices to Melbourne.
Roitman was named as the first CEO of the IBA almost a year ago to the day, in the same time period that the IBA revealed its Seal of Independence. She also oversaw the launch of the IBA's Beer Labeling Guidelines and the association's merger with Good Beer Week.
"The Board will be reviewing the requirements of the executive office over the next few months," IBA Chair Jamie Cook wrote in an email to IBA members.
"In the meantime I will be working closely with Kate Paterson (Head of Industry Development), Siobhan Kerin (Head of Events), Jason Sommers (Event Manager) and Sophie Taylor (Public Affairs Manager) to implement our plans."
"The Association thanks Ms Roitman for her service and wishes her well in her future endeavours."
In the same email, Cook also notified IBA members that the association's head office has been moved to Melbourne.
"As the IBA and Good Beer Week entities and team head towards the finalisation of the merging process we have decided to relocate the merged team to a new location in Melbourne," Cook explained.
The new IBA office address is Level 3/306 Smith Street in Collingwood – above popular beer bar BeerMash.