A series of craft beer festivals are set to go ahead in Western Australia in the coming weeks and months as a level of normalcy returns for the state's beer lovers.
Starting with the South West Craft Beer Festival on February 27 the line-up then includes Perth BeerFest on March 26 and 27 before Froth Town returns to Claremont Showgrounds on April 16, 17 and 18.
At Busselton Foreshore's Signal Park, it will showcase the best the south west region offers, from Mandurah all the way to Denmark. Over 120 local beers, many of them curated just for the festival, will be on offer alongside wines from a region famous for them as well as the food, music and entertainment to match.
Split in to day (11am – 4pm) and night (5pm – 10pm) sessions, tickets can be purchased for as little as $20 which incudes a reusable cup – which can be filled for $6 or 100ml tasters are $2.
February 27: Head here for tickets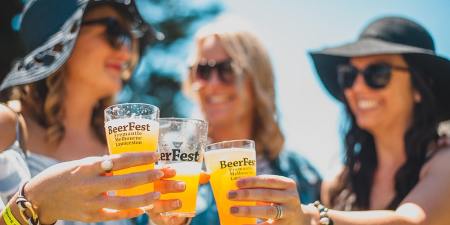 Presented by Little Creatures, the Supreme Court Gardens event will offer over 300 unique, exotic and small batch craft beers, ciders, seltzers, and cocktails as well as the likes of live comedy, international food and beer master classes.
The festival is spread across three sessions (Friday evening 5pm – 10pm), Saturday day (11am – 4pm) and Saturday evening (5pm – 10pm). Tickets are as little as $20 while drinks will vary in cost from $1 to $2 for 100ml tastings to $6 to $9 for a 300ml pour.
March 26 & 27: Head here for tickets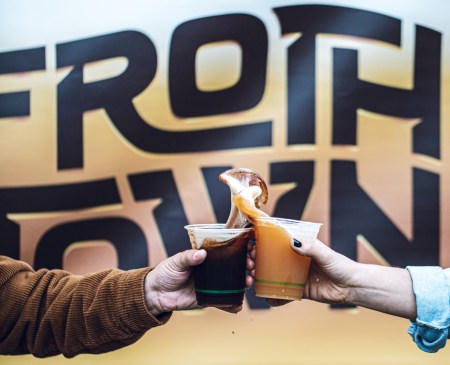 Formerly known as Perth Craft Beer Festival, it returns to Claremont Showgrounds to dish up more than 65 breweries and a host of food, music and other entertainment.
With two massive beer halls, including a new German Oktoberfest-themed Bier Haus, the event will be filled with a mix of quality drops from Australia and beyond, where curation help has been provided by Feral founder Will Irving who is the Froth Town Ambassador.
Split in to four sessions (Friday 5pm – 11pm, Saturday day 10am – 4pm, Saturday evening 5pm – 10pm, Sunday day 12pm – 6pm), tickets go on sale February 18.
April 16, 17 & 18: Register for early bird ticket sales here