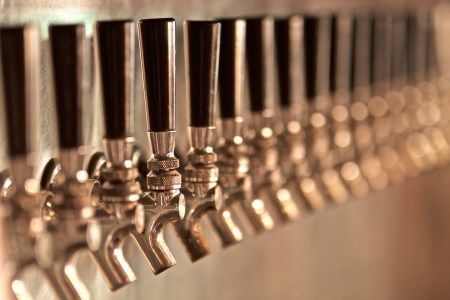 A NSW Government trial to allow craft brewers to trade like small bars has been extended north to the nearby city of Newcastle.
The trial, which began in Sydney's inner west last September, enables craft brewers to expand their business model and serve full-size drinks, as opposed to just tastings.
Craft breweries in Newcastle can apply for the authorisation at no cost. Conditions include a patron limit of 100 and a requirement to have food available. The trial will run until September 2019.
Minister for Racing, Paul Toole, added that the trial is also available to producers of spirits, liqueurs and ciders.
"These small businesses are currently only allowed to offer tastings, unless they obtain a full "drink on premises" authorisation that is not always well suited," Mr Toole said.
"The new tailored licensing option will cut red tape and help create new business opportunities."
Like small bars, craft breweries are considered low risk for alcohol-related harm. The new authorisation with clear conditions will give certainty for businesses as well as Liquor & Gaming NSW and police.