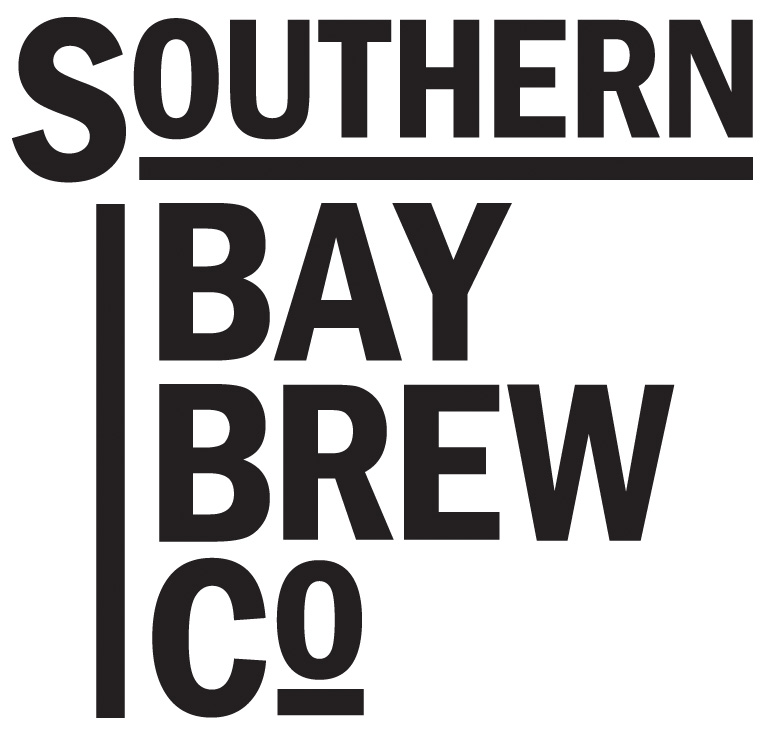 September / October 2013
WANTED – BREWER, Southern Bay Brewing Company (Vic)
Due to expansion, Southern Bay Brewing Company (SBBC)are after a Brewer who will be an experienced and successful brewer in their own right, Possess suitable qualifications for the Brewing Industry, Be respected by the Brewing profession, Join a small team of Brewers in a physically demanding work place, Help develop beers, recipes and look for improvements in all work areas, Be hands on in all areas of the business, Drive change across all facets of the business.
If you are interested in a career as a Brewer then please send your application to Michael@southernbay.com.au
WANTED – CELLARMAN, Southern Bay Brewing Company(Vic)
SBBC are also after a Cellarman who already takes an interest in the beer industry, that wants to make a difference to the Brewery and our Beers, Will be a hard worker, the focus is on cleaning and preparation for brewing, Will work under the direction of the Brewers and undertake hard work, using many cleaning agents and processes, Be hands on in the Brew House and the Packaging Line when required AND Be prepared to learn and want to progress to forging a career as a Brewer. SBBC are after a cellarman that will do the hard yards. A person that will put in the extra effort and hours as required.
If this sounds like you, then please send your application to Michael@southernbay.com.au
WANTED – BREW HOUSE MANAGER, Southern Bay Brewing Company(Vic)
Southern Bay Brewing Company, located in Geelong, Victoria is a leading brewery, providing a range of branded beers to the market place. The brewery also runs a contract brewing operation for other breweries supplying packaged bottle and kegs. They seek a dynamic professional who will represent their Brand and Brewing Values. A highly motivated person with brewery experience is required to successfully manage and coordinate all aspects of the Brewery Operation. A manager with passion, integrity and a person who is prepared to roll their sleeves up to get the job done. The successful candidate will be flexible in work hours to ensure production targets are met. The successful candidate will manage the Brew House. The position entails mainly administrative support duties, and at times may also require hands on application to brewing tasks.
The main work undertaken by the Brew House Manager entails:
BREWING OPERATIONS:
Work closely with the Head Brewer and help with the managementof the Brewing Team and Brew House facilities.
Schedule the production of a wide range of beers to meet market and customer demands.
Work closely with contract customers to understand their needs and expectations.
Liaise with our Sales Manager to ensure continued market supply of our own product.
Ensure Product Quality meets strict specifications.
Develop and monitor KPIs for quality and brew house performance.
Source plan and schedule the purchasing of ingredients. Negotiate supply, contracts and price.
Plan, schedule and oversee Plant and Equipment maintenance requirements.
Ensure OH&S policy and procedures are adequate and followed by all staff.
PACKAGING OPERATIONS:
Work with the Packaging Manager to minimise delays and ensure product is packed on time and on budget.
Schedule packaging and keg products, liaising directly with key staff to meet demands.
Ensure end product integrity.
CAPITAL WORKS:
The Brew House Manager will research, develop and implement a capital work upgrade program in conjunction with General Manager
PRODUCT DEVELOPMENT:
The Brew House Manger will be responsible for quoting, costing and reportingon new and existing products.
Existing Beers should be continually evaluated to achieve the best possible quality, taste and clarity within costing constraints.
Create a positive, encouraging and nurturing workplace where New and Seasonal Products will be developed by the Brewing Team.
The Brew House Manager and Brew Crew will represent Southern Bay at trade and industry events.
The ideal candidate will have:
5-10 years of manufacturing industry experience and a brewing background would be desirable.
A passion for Craft Beer.
At least five years Management/Supervisory experience.
Experience working under HACCP and ISO 9000 quality systems.
– See more at: https://beerandbrewer.com/_blog/News/post/position-vacant-brew-house-manager/#sthash.2tUcqerK.dpufAn excellent salary package will be offered to the right person with a sound mix of skills, experience and can demonstrate that they have the capability.
If you would like to help Southern Bay Brewing Company in their quest to produce great beer and want to join a company on the march forward please send your application to: nick@southernbay.com.au