31st May 2011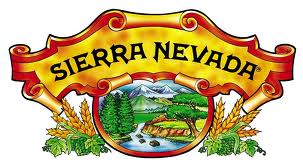 American brewing pioneer; Sierra Nevada has officially launched their range of highly regarded craft beers into the Australian market.
Kicking off their release with 3 medals from as many entries and a nomination for the Best New Exhibitor trophy at the Australian International Beer Awards in Melbourne on Friday night, the decision to partner with Australian importer Phoenix Beers is sure to be a successful one.
Brewery Ambassador; Steve Grossman was in Melbourne last week as part of the inaugural Good Beer Week celebrations where he involved himself in numerous craft beer events around town culminating with a guest appearance on the panel of The Great Beer Debate on Saturday night.
A first time visitor to Oz, Grossman said that he was very impressed and excited by the flourishing craft beer market that has developed in Australia over the past decade describing it as being "very passionate".
Sierra Nevada Brewing Co. began its journey in 1980 when head brewer and founder Ken Grossman brewed the first batch of what would become a landmark in craft brewing around the world: Sierra Nevada Pale Ale – A beer style that has been emulated globally since.
The Sierra Nevada Pale Ale, along with the rest of their range will begin rolling onto shelves at selected liquor outlets nationwide over the coming weeks.