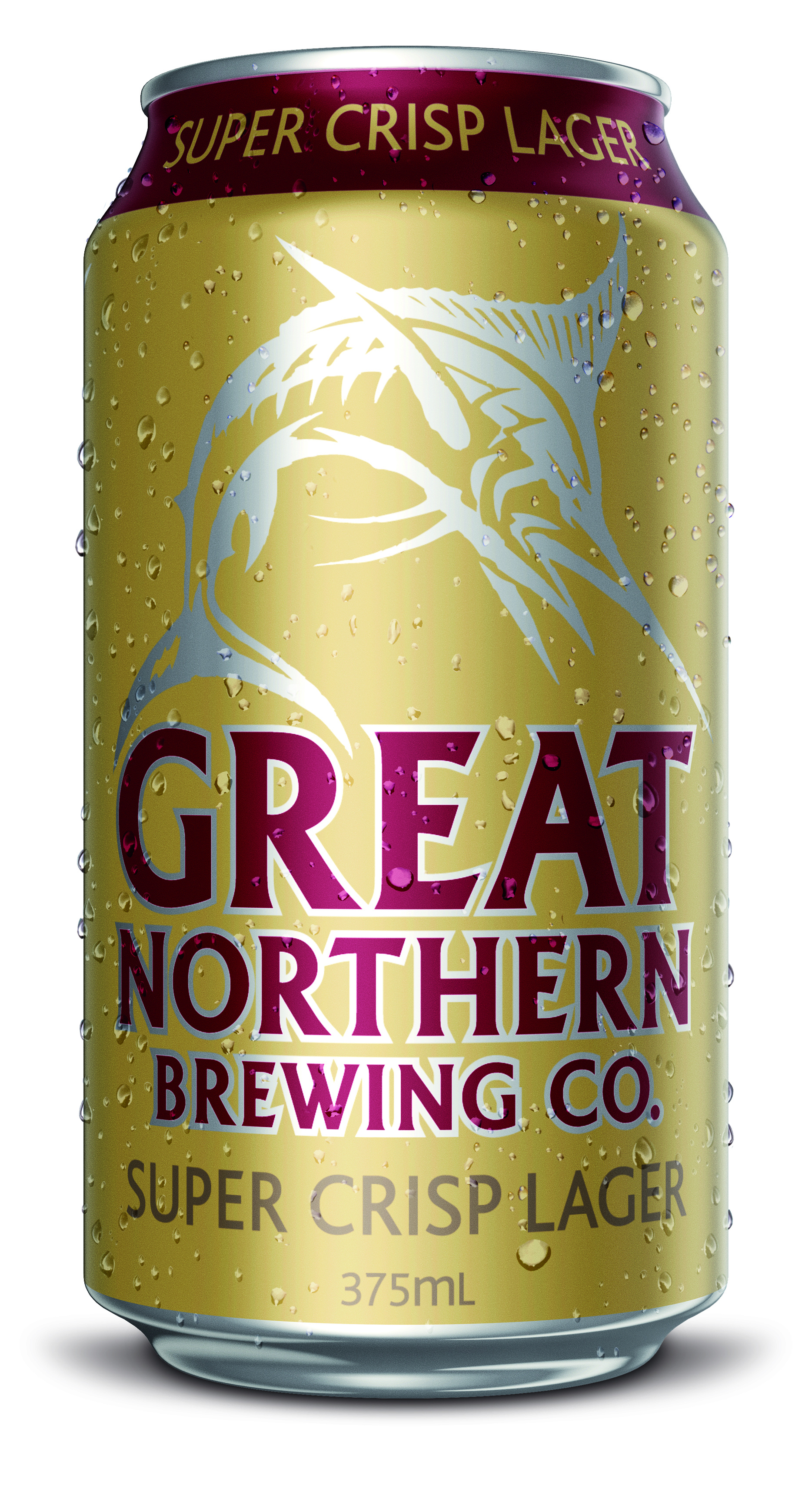 In a new survey, Great Northern Brewing Co has discovered that 35 per cent of Queensland blokes aged 18-65 think there's nothing worse than running out of beer on a hot summer day. This horror was closely followed by having no air con (22 per cent) and changing a flat tyre on the highway (21 per cent).
According to Cameron Levick, Great Northern co-creator and Carlton & United Breweries (CUB) Queensland General Manager, the results are hardly surprising given the legendary habits of Queenslanders.
"Slim Dusty summed it all up when he sang there's nothing so lonesome, morbid or drear as a pub with no beer," he says. "This love of beer is hardwired into the DNA of Queensland men, who love nothing more than a cold, refreshing Ale in summer."
And with the summer coming up, there is plenty of beer rolling of the production line in Queensland.
"We've had the bottling plant at full capacity, so there'll be plenty of Great Northern to go around this summer," Levick says. "It's rolling off the production line in the vast quantities that are needed to quench Queensland blokes' thirst this summer."