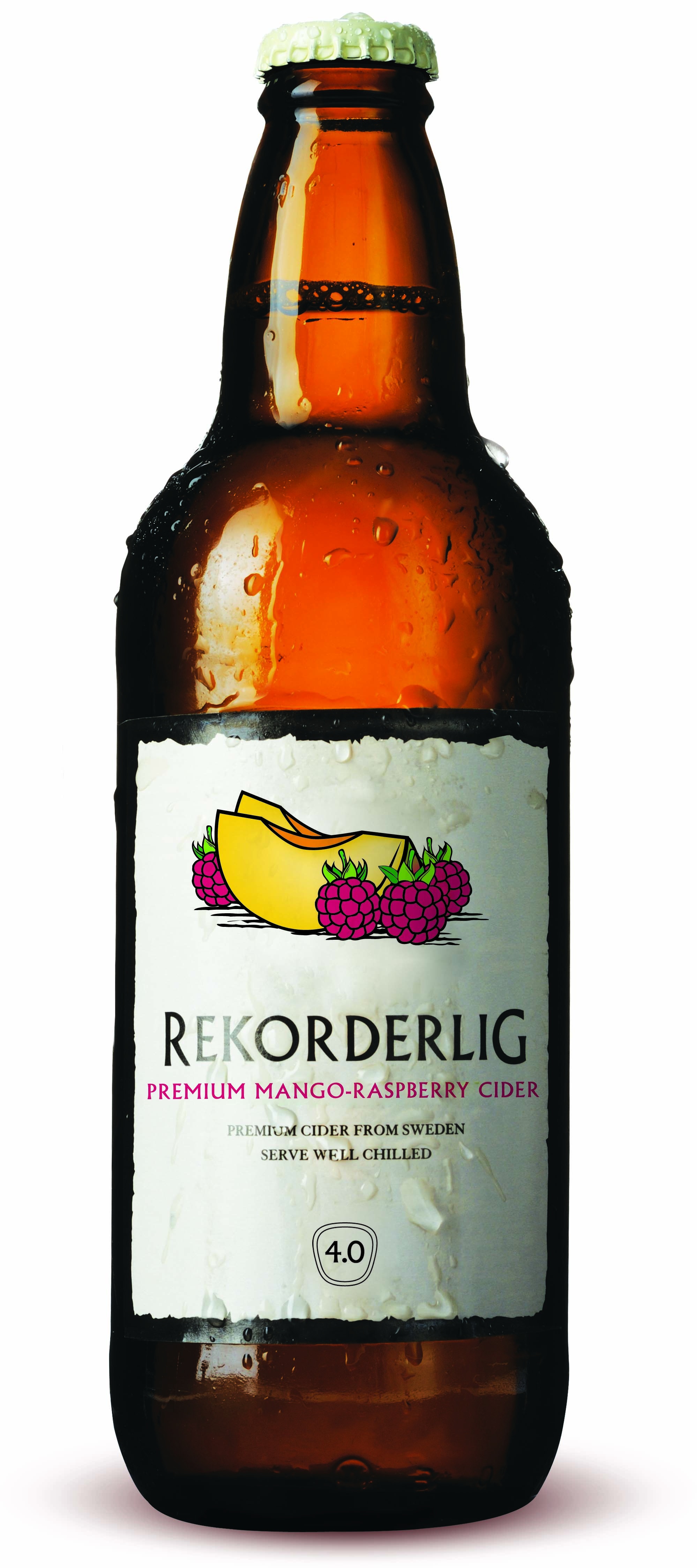 Rekorderlig, the Swedish cider giant has release another flavour in their wildly popular range: Mango-Raspberry.
This unique semi-sweet addition to the range reportedly has a fresh fruity taste, with a sweet, crisp and refreshing aroma, making ideal for the Autumn months ahead.
Patrick Ale, Managing Director of Red Island, who imports Rekorderlig into Australia, is happy to be able to bring yet another flavour to the Australian market. "We are confident that the Mango-Raspberry will be the most popular flavour yet, further cementing the brand as the leading fruit cider."
Rekorderlig is arguably the fastest growing cider brand in Australia, managing to tread the fine line between the male and female demographic, while being interesting to both. A fact that has apparently not gone unnoticed in bars and pubs that stock the popular cider.