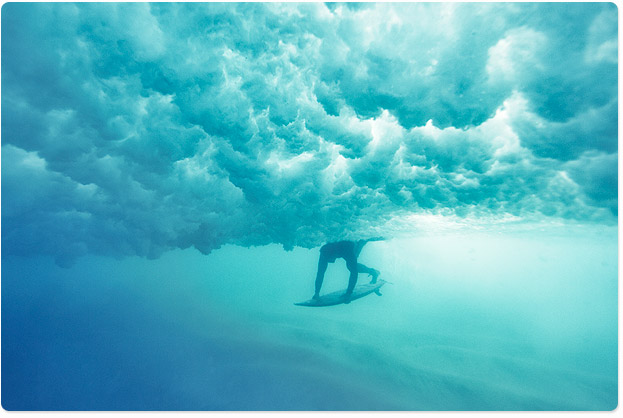 To celebrate La Bella Stagione (The Beautiful Season), Peroni Nastro Azzurro has collaborated with Aquabumps, a Bondi photographic institution, to release a two-part series of films celebrating summer in Italy and Australia.
With the last month of summer hitting Australia, the duo are releasing the second film in the Spring / Summer Moments campaign.
Set in the beautiful beaches of Bondi and Tamarama, the film captures the essence of Australians embracing summer against the backdrop of sun and surf – reinforcing the 'beautiful lifestyle' messages touted in all of Peroni's advertising material.
The film was created by Eugene Tan, Creative Director of Aquabumps and apparently incorporates "all of the stylish moments that makes up a typical summer day in Sydney."
Aquabumps' daily newsletter is a celebration of all things water-based, shot by Eugene Tan and read by over 45,000 people daily.
Image care of www.aquabumps.com