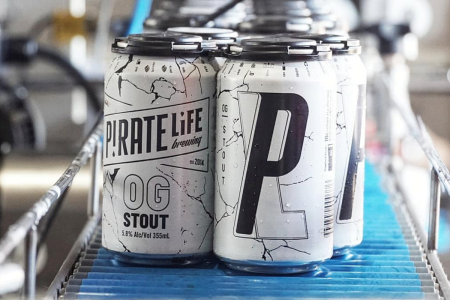 PakTech – the US-based manufacturer of the likes of plastic beer can handles – is establishing a local production facility in Victoria in partnership with packaging giant Visy.
Since being the first choice for many Australian breweries as their handle solution for many years, the company said it will have the capacity to annually manufacture 100 million packaging clips for cans, bottles and other containers when the plant becomes operational later this year.
PakTech CEO Brandon Rogers (pictured) said: "Conscious consumerism is flourishing, and pressure from consumers around the world is forcing brands and retailers to rethink their approach to sustainable packaging. Sustainability and the circular economy is no longer a competitive differentiator, it's an expectation.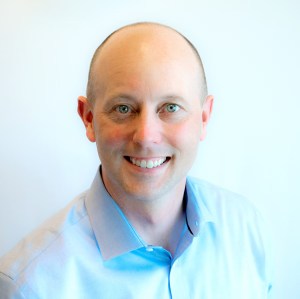 "Australia's buying habits are very similar to ours in the US. We've seen significant organic growth in recent years; and we forecast that will continue in the coming years. Establishing an on-the-ground local footprint in the region is incredibly exciting; not only for PakTech, but for our customers and everyone in Australia who cares about sustainability and our impact on the environment.
"Through our launch in Australia, we're helping our customers meet not only their customer needs, but also regulatory requirements too. As ESG pressures and the need for transparency increases, many companies are setting internal sustainability goals to meet regulatory mandates or customer or shareholder demands. But rather than setting goals of 25% recycled content by 2025, PakTech enables businesses to use 100% recycled content today. We're incredibly excited by this potential, and joining an Australian market. There's work still to be done, but we're humbled to be able to play our part."