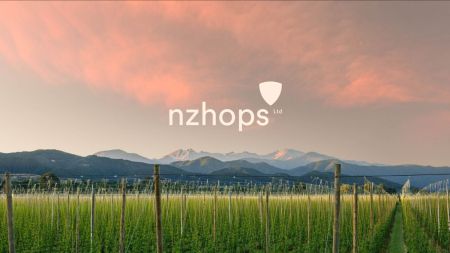 It is with great sadness NZ Hops Ltd acknowledges one of their industry's finest leaders, Tom Inglis, who passed away 5 June 2023.
Tom, a fourth generation hop grower, forged a long and focused career driving recognition and demand for New Zealand grown hops overseas. After completing a Nuffield Scholarship Tom took on the position of Export Director for the NZ Hop Marketing Board in 1979 and the co-operative recognises it was Tom's tireless focus on export growth that revitalised the industry in the early 1980s.
Tom saw the potential for the New Zealand seedless high alpha hops, at a time when there was a world shortage, resulting in profitable prices for local growers through overseas distributors. He built on this success with opportunities through direct marketing, and established relationships with large breweries such as Asahi in Japan and Coors in the USA. They had a preference for hops in pelleted form which led to the development of a pelleting plant and cool stores in Appleby, Tasman.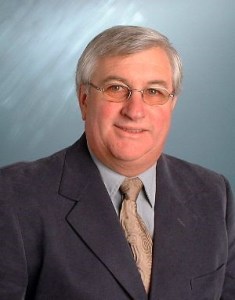 Tom (pictured) became the Chairman of the NZ Hop Marketing Board and led the industry for more than two decades. He was a sought after speaker at international brewing conferences continuously raising the profile of New Zealand grown hops. He and his late wife Joyce, were known for hosting many international brewing visitors forging close and long lasting relationships. During his tenure exported hops grew to 80% of industry production, growing a prosperous industry that has supported many growers.
As recently as February this year, in a U.K. blog, Paul Corbett, Managing Director of U.K. based distributor Charles Faram was telling of "how Farams have been stocking and selling New Zealand hops since 1996, following a 'drop in' visit by Tom Inglis, who was holidaying in the UK at the time".
Tom oversaw the final deregulation of the statutory NZ Hops Marketing Board in 2001 and formation of the grower co-operative, NZ Hops Limited. He retired from the industry when an independent Chairman and a full time CEO were employed to lead the co-op.

In 2006 Tom Inglis was awarded the NZ Order of Merit (NZOM) for his services to the hop industry.
This is a media release distributed by NZ Hops Ltd.