Head to The Spotted Cow this June 10th, 11th and 12th for the Milking The Cow Beer Festival.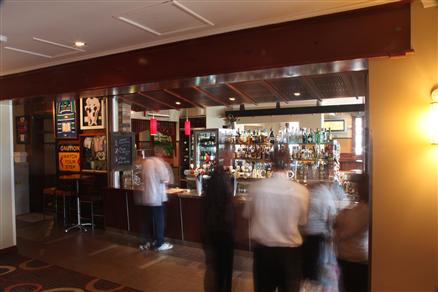 Craft Brewers Speaker Sessions
Come meet the brewers in a number of available sessions and learn more about their tasty drops and some of the secrets to creating them. Sample some of the best and latest available brews.
Beer Passport
Need help to remember all the latest and greatest? Use your Beer Passport as a record of your journey and the flavours you loved the most.
Specialised Menu
Just for the three days of the Festival enjoy a specialised menu which takes the great flavours of craft beers and matches them with great dishes. All designed by our own Phil Coorey and head chef Nicole Croker.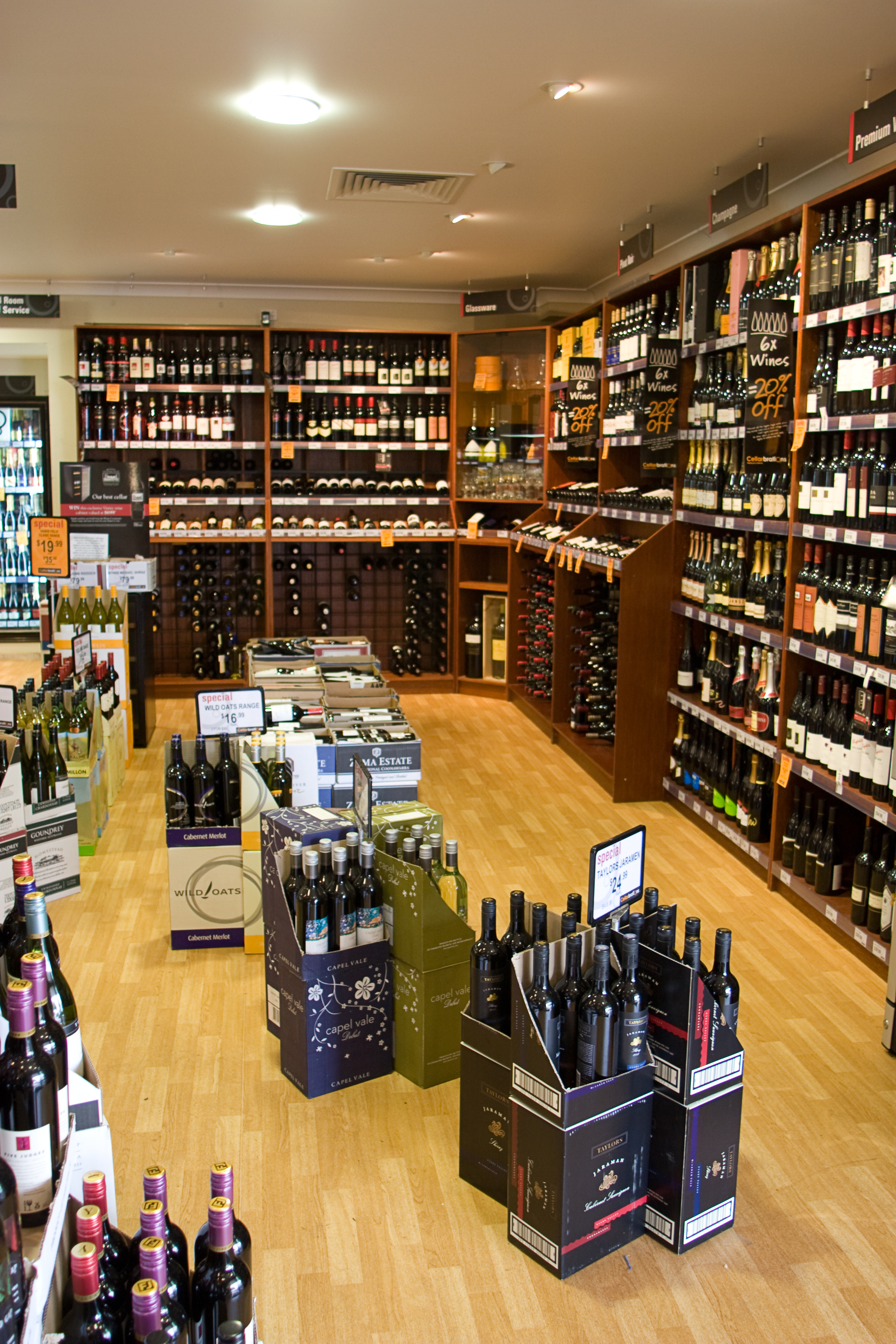 Home Brew Competition
Think you can match it with the best brewers or maybe just give your neighbour a run for their money – enter your bottled pride and joy. Prizes for the best drop in the categories of Lager, Stout/Porter, Ale or Open section as well as a major prize for the Grand Champion Brewer. Download our guidelines and entry form or send it to your Dad for his under the house special.
Sponsored by Little Creatures, Stone and Wood Brewery, Lord Nelson Brewery, Murray's Craft Brewing Co and Duke.
Come and join the fun!
http://www.spottedcow.com.au/_webapp_446118/Milking_the_Cow_Beer_Festival
The Spotted Cow296 Ruthven St, Cnr Ruthven and Campbell Sts, Toowoomba Qld 4350
Tel: (07) 4639 3264,www.spottedcow.com.au