Ultimate Beer Guide Australia and New Zealand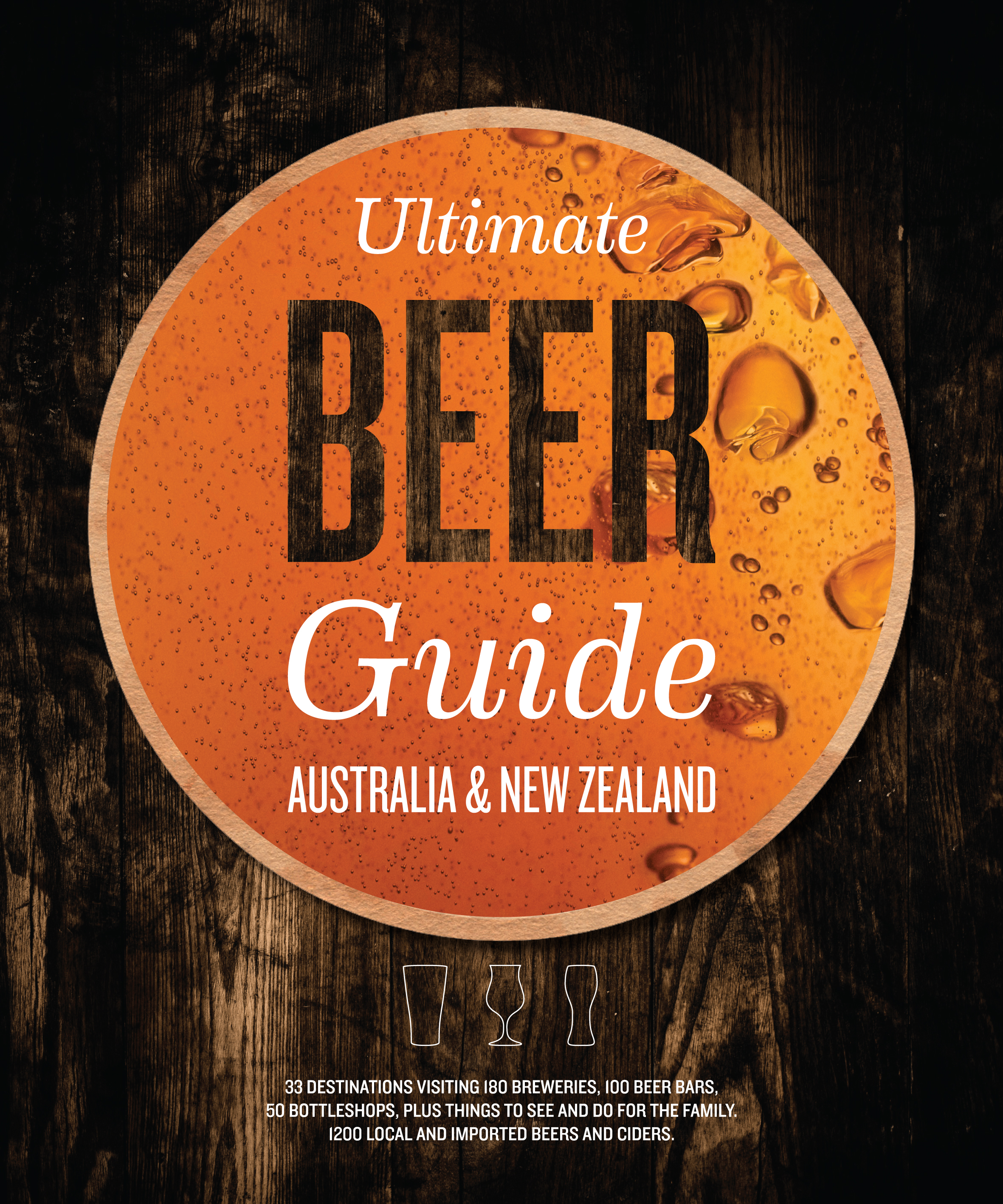 Price: $24.95, plus delivery. (Australia, New Zealand, International)
Limited print run, don't miss out
On sale August 2011, in time for Father's Day (Aus & NZ)! Perfect Gift Idea…don't forget yourself though!
EVERY PRE ORDERED BOOK RECEIVES A FREE BACK ISSUE OF BEER & BREWER MAGAZINE!
OFFER ENDS 1 AUGUST 2011.
PRE-ORDERS WILL BE DISPATCHED, EX SYDNEY, EARLY AUGUST 2011, WELL IN TIME FOR FATHER'S DAY SEPTEMBER 4.
33 Regions, 1200 beers & ciders
Beer & Brewer magazine brings you it's first book, a comprehensive travel & buyers guide with a collection of 33 weekend away travel articles, visiting breweries, beer bars, bottleshops, homebrew shops and listing things to see and do for the family and non beer drinking friends, all over Australia & New Zealand. Plus a buyers guide is included to list local and imported beer and cider available in Australia & New Zealand, so that you can plan which beers and ciders to try and where…or work out how many beers and ciders there are that you are yet to try! With over 250 pages and a RRP of just $24.95 it's great value for yourself and as a gift.