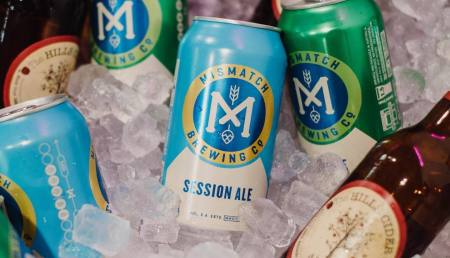 Mighty Craft is looking to cement itself as the powerhouse in the Australian craft beverage sector with the announcement it's set to acquire three major drinks brands in a $47 million deal.
The landmark acquisition will see the ASX-listed craft drinks "accelerator" bring Mismatch Brewing, Hills Cider and Adelaide Hills Distillery – all part of what's known as the Adelaide Hills Group (AHG) – in to its stable of drinks companies. The deal also includes Mighty Craft taking a 75 per cent stake in LOT.100 – the 84-hectare property and hospitality venue in the Adelaide Hills that is home to all three of the South Australian brands.
To fund the acquisition, Mighty Craft will pay $27 million as a cash consideration and deliver $20 million worth of shares to the sellers of AHG at a deemed issue price of $0.35c per share. Mighty Craft has also announced it plans to undertake a $29 million capital raise to help fund the transaction.
Despite having the likes of Jetty Road Brewery, Slipstream Brewing, Kangaroo Island Spirits and 10 other notable brands already under its banner, this latest move is tipped to see Mighty Craft's revenue grow by almost 60 per cent in the 2022 financial year to $78.7 million.
Mighty Craft said the merger will see it recast itself into a scaled alcohol producer, wholesaler and retailer and become one of the country's largest craft spirit producers. They stated in a presentation to investors that accompanied today's announcement that their aim is to "become Australia's strongest independent craft drinks collective". By 2025 their ambition is to be producing 12 million litres of beer and cider, 500,000 bottles of spirits and possess 2,000-plus barrels of aged whisky stock.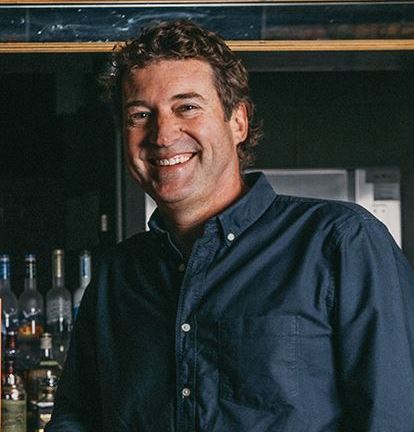 "This increased scale and the opportunity to realise significant efficiencies will truly leverage our operating platform and enhance Mighty Craft's ability to accelerate growth of new and existing craft businesses, as well as consolidating our market position, and making us a real competitor in the craft beverage industry," Mighty Craft managing director Mark Haysman said.
As part of the deal, AHG co-founders Sacha La Forgia, Ewan Brewerton, Steve Dorman and Toby Kline will be retained and Haysman said the specialised production and management talent they bring to Mighty Craft was an essential part of the deal. Meanwhile, following completion of the acquisition, AHG will have the right to nominate a representative to the Mighty Craft board.
Launched in 2017, and then known as Founders First, Mighty Craft has since invested in multiple craft beverage brands, offering them economies of scale that would have been otherwise beyond their reach.
In terms of craft beer brand investments, they opened their playbook with a 55 per cent stake in Victorian brewery Jetty Road in 2018 before upping that early last year to 64 per cent. Another majority stake, this time with Newcastle's Foghorn, came in early 2019 before a flurry of announcements were made at the tail end of that year that would see them grab stakes in Sydney's Sauce Brewing, Queensland's Ballistic Brewing and Slipstream Brewing, and Adelaide's Sparkke.
Coupled with a range of spirits and other drinks brands within its stable, Mighty Craft also operate two hospitality venues – The Mighty Hunter Valley and The Mighty Moonee Ponds.