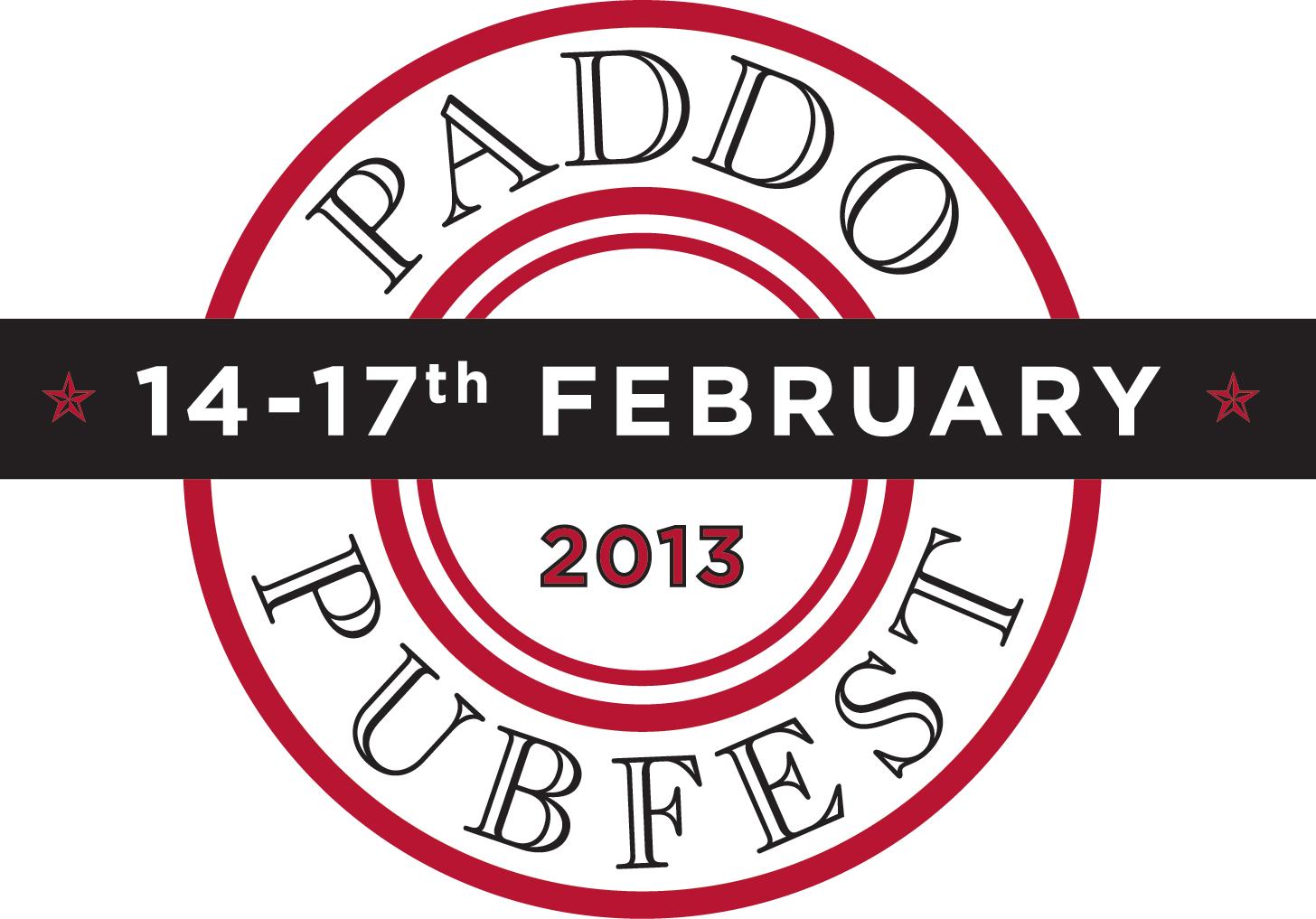 As part of the inaugural Paddington Pub Festival, Australian craft brewery Matilda Bay, along with the Paddington Arms Hotel, will host a beer and food matching lunch designed by Matilda Bay's new best mate – Sydney-based Irish chef Colin Fassnidge of the Paddington Arms Hotel, Four In Hand and 4Fourteen.
Matilda Bay recently partnered with Fassnidge on a "beer and food matching mission", matching ten of his recipes to different Matilda Bay brews – four of which will be served at the Paddington Pub Fest beer and food matching lunchon Friday, 15 February.
Hosted by Matilda Bay brewer, Chloe Lovatt – alongside Fassnidge – the four-course menu will include top-notch matches such as lamb shoulder with Fat Yak Pale Ale and apple tarte tatin topped with a Dirty Granny apple cider sorbet.
Matilda Bay is famous for re-interpreting and experimenting with traditional beer styles, and the brews are the perfect partners for Colin's dishes, both sweet and savoury.
Celebrating some of Sydney's best-known and much-loved watering holes, the Paddington Pub Festival will be held from 14 – 17 February 2013, with culture, sport, music, and food and drink activities hosted by The Paddington Arms Hotel, Imperial Hotel, Paddington Inn, The Grand National, The Bellevue Hotel, The Light Brigade Hotel, Fringe Bar, The Royal Hotel, and the Olympic Hotel.
As well as the lunch held at the Paddington Arms Hotel, Matilda Bay will also host a series of beer and food matching lunches and dinners around the country, other venues in the pipeline include The Post Office Hotel in Melbourne dinner on 24 May 2013.
Where: The Paddington Arms Hotel 384 Oxford St,Paddington, NSW 2021
When:Friday, 15 February (12:00pm arrival for 12:15pm kick off)
How: Tickets are $65pp (pre-payment required)
For reservations please contact Jane Hyland
P: 02 9360 9668
E: bar@paddoarms.com.au
Lunch menu:
Matilda Bay Fat Yak pale ale to be served on arrival
Smoked Salmon With Miso Mayonnaise and Lemon Curd – Matilda Bay Redback
Fish Fingers with Tartare and Mushy Peas – Matilda Bay Minimum Chips
Braised Lamb Shoulder with Vegetables – Matilda Bay Bohemian Pilsner
Apple Tarte Tatin with Matilda Bay Dirty Granny Cider Sorbet