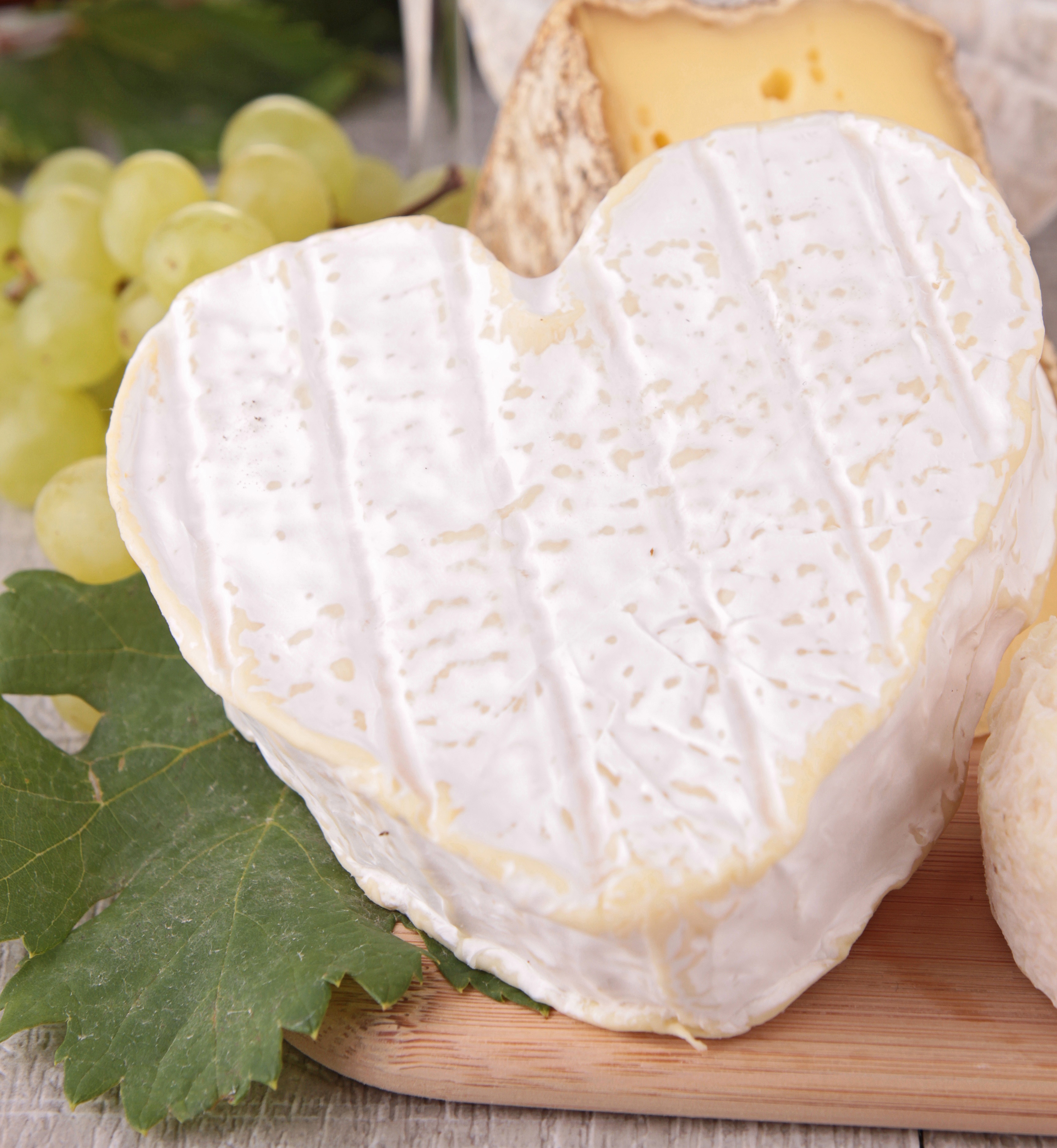 Forget supermarket cheese and dodgy wine this Valentine's Day, knock someone's socks off with heart-shaped French cheese and a bottle of something Belgian to top it off.
Neufchâtel Cheese is a French cheese originating from Normandy, France and dating back to the 6th century that is traditionally made in the shape of a love heart – apparently it tastes better… who kenw?
Don't have a local cheesemonger to help you out? Never fear – you can always make your own! Mad Millie's easy to use DIY Specialty Cheese Kit contains everything you need to you're your own Neufchâtel Cheese – just add milk.
"We take such pleasure in encouraging people to get back to basics with traditional, organic home cooking and Valentine's Day is perfect for getting back to that old-school romantic feeling and charming your loved one with something truly special", says Saskia Thornton, "the heart shaped Neufchâtel Cheese makes a lovely gift but we recommend getting stuck into making it together then creating a French inspired picnic at home".
Belgian biers make a great accompany to any cheese platter, so try these on for size:
Chimay Blue / White / Red – who doesn't love these guys?
Silly Saison – Because Valentine's is a bit silly really.
La Chouffe – the Gnome!
Deus Brut Des Flandres – the Champagne of beers.
St Bernardus ABT 12 – in the hundredth percentile on Rate Beer i.e. rather good
Get your cheese kit from: www.madmillie.com/au