You asked, we listened. Burleigh Smokin' joins our Limited Release line up as our latest Burleigh Brewing beer in a can.
Loved as a Burleigh Taphouse Exclusive beer and awarded a gold medal by the World Beer Championships 2020 and the Royal Queensland Beer Awards – this traditional German smoked dark lager is now available for a limited time only in a can.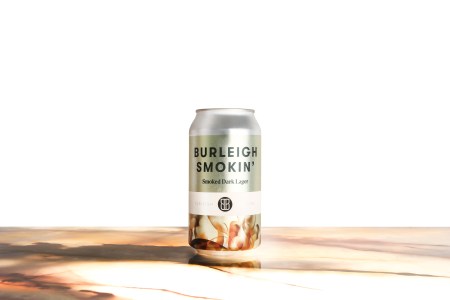 ABV 6.2%
IBU 25
Bamberg-style rauchbier. Subtle roast malt character. Prominent smokey tones.
Learn more about this style here featuring Burleigh Brewing Brewmaster and Co-Founder Brennan Fielding:
Link to beer finder: