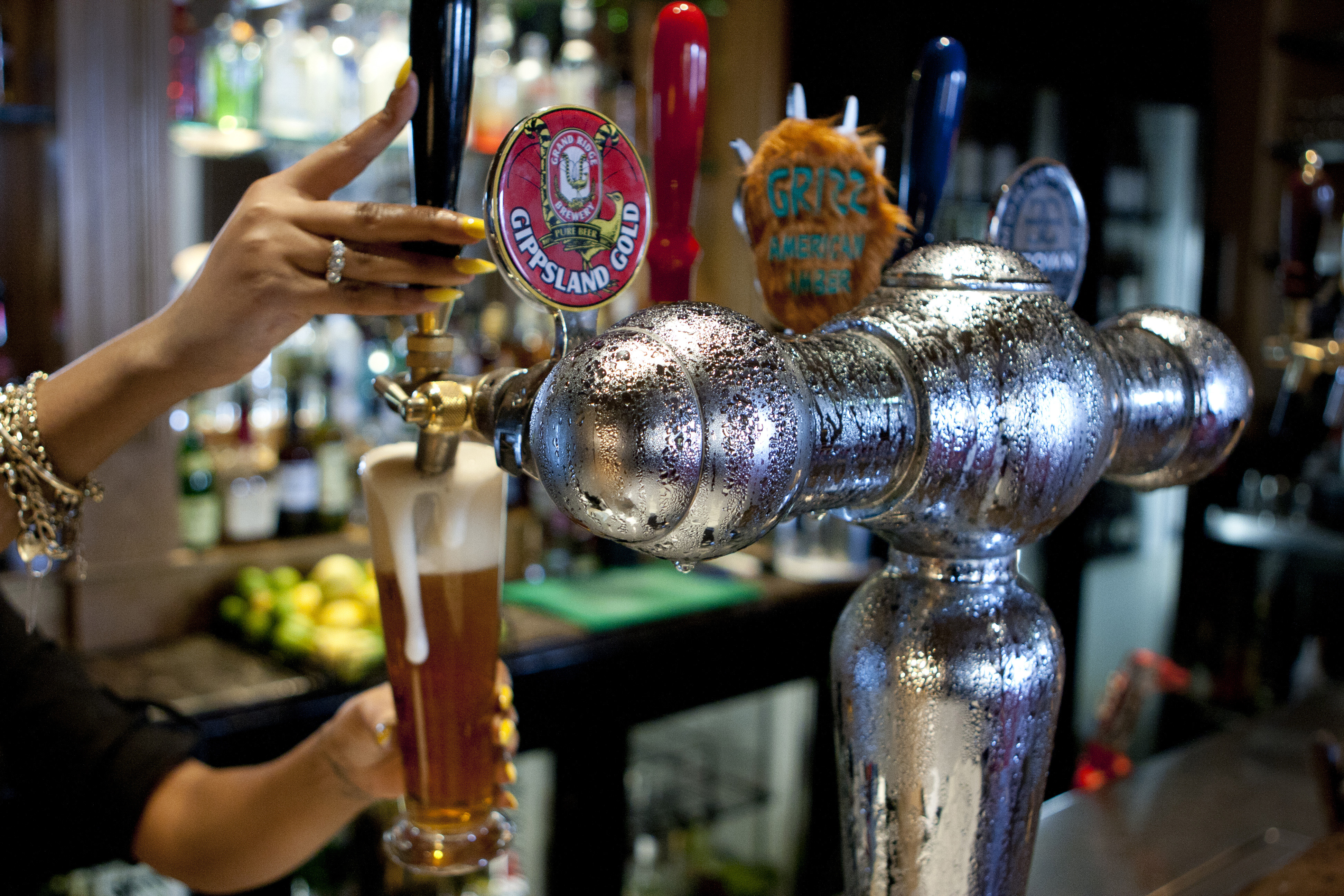 Do you love beer? Do you fancy yourself as a beer history buff? Or maybe you're going to Melbourne for a holiday and need an excuse to hit some of the best beer spots in the city? Whatever your reasoning, Melbourne-based tour company Melbourne By Foot have just launched their brand new tour and it is all about our favourite amber nectar: The Beer Lovers Guide to Melbourne.
The tour explores the rich pub and beer culture of Melbourne – arguably the craft beer capital of Australia – from the time of settlement right through to the present day. And yes, there will be tastings. Operator Dave Carswell says the tour was designed to highlight the quirky side of Melbourne's beer story. "The city has always had a huge fascination with beer," he says. "One of the founding fathers was a publican and our first mayor was a brewer. More recently, Victoria has led the country with the most vibrant craft beer scene in Australia."
The fun, informal tours take in everything from the early rogue settlers and gold rush-fuelled sly grog trade of the mid 19thcentury through to the (in)famous 'six o'clock swill' wartime drinking restriction – some 177 impressive years of the city's history.
And with the recent changes in licensing laws spawning a vibrant laneway bar scene, cultivated by some of the best entrepreneurial talents of the Melbourne's hospitality industry, the tour has plenty of craft beer talent to draw on with guests trying a new beer at each venue with a focus on Melbourne and Victorian microbreweries. And you even get to cap it all off with a burger dinner. Get in early for a discounted opening month price.
When: Thursday nights
Cost: $80 (with special launch month price $65)
Includes: Beer tastings at four venues and burger dinner
Bookings: www.melbournebyfoot.com
Email : info@melbournebyfoot.com
Phone : 1300 311 081