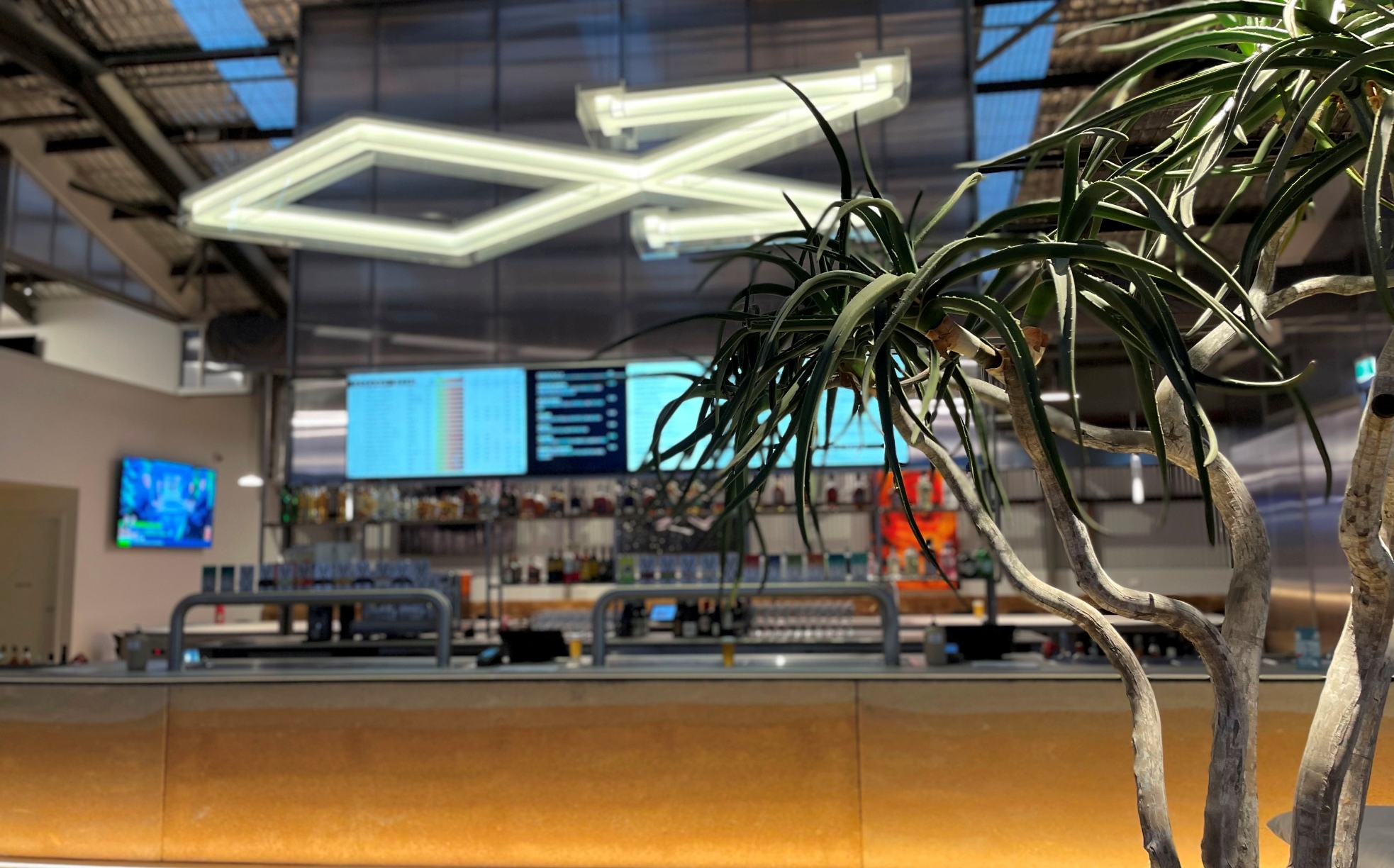 Modus have opened their new Merewether brewery venue for delivery and pick-up takeaways on Fridays, Saturdays and Sundays for the coming weeks, with Novocastrians set to get the full on-site experience from mid-October when NSW COVID-related restrictions are slated to allow.
Co-founder Jaz Wearin told Beer & Brewer it was a feeling of "sweet relief" to be open after a "mammoth effort" – with finding the right site, a "challenging" DA process and the nature of the build and its materials all having an impact on reaching this point.
"(And all) during a pandemic. It's been a wild and interesting ride," Jaz said. "But absolutely worth it to see the amazing, extremely supportive Newy community spilling through our doors from last Friday (September 17)."
The soft launch comes after Modus received approval for the build in August last year which officially set in motion something they had always planned to achieve since founding the brewing company in Mona Vale on Sydney's Northern Beaches seven years ago. While Mona Vale became their birthplace, due to the location for the brewpub "being too good to pass up", Jaz's husband and fellow founder Grant Wearin hails from Newcastle and they'd had their eye on expanding in to the region ever since. The new Merewether facility, which features a three vessel, 40-hectolitre brewhouse, will now significantly increase their production capacity while allowing the brand increased exposure in an area that is currently underserviced in terms of breweries operating with a hospitality component.
"Grant, myself and the team were definitely sharing a few happy tears behind the bar. Although we are limited to doing takeaway beers, cocktails, wines and food at the moment, we were taken aback with the support and kind words we have received in our first week of trading.
"There were definitely unanimous 'wows' when folks walked through the large sliding door, gliding between the three metre rammed earth walls and the nine metre tank farm which opens into the very large pavilion which features a six metre pandanus (tree). And then got a glimpse of the nine metre rammed earth double sided bar with 36 taps of fresh beer.
"At the bar the sentiment was the same (with people saying): 'we can't wait until Freedom Day so we can come back and enjoy this place!'."
Having pioneered the use of CANimals in Australia, it's no surprise Modus have these on offer for takeaway along with growler fills from the 36 taps. The takeaway food menu is described as "elevated pub fair with a sprinkle of fresh Mexican and fresh seafood".
Jaz said: "It's so exciting to have all these fresh, limited beers on tap after NSW has been locked down for so long. We have everything from lagers, sours, hazies, IPAs, wheat beers, stouts and more.
"I would say the top three over the (first) weekend would have been our most recent national limited release – Neon Nectar Hazy IPA. Then a bloody delicious Vienna Lager… and then we have our very special 10 per cent Russian Imperial Stout V – which has been barrel aged for two years in Lark barrels, which is next level."
With NSW state government communications suggesting the likes of Modus Merewether will be allowed to accept fully vaccinated patrons to dine in from mid-October, Jaz said they'll be able to uphold a COVID-safe venue while still operating at their normal 300-person capacity due to the brewery's large size.
Jaz added: "I think the only blessing of COVID is that there has actually been some amazing talent that is wanting to move out of the major cities. With Newcastle being the second biggest city in NSW, which just happens to be on some pretty epic coastline, we have been fortunate to have been able to build a very strong venue and brewery team. Our venue licensee has come from managing The Espy in St Kilda and has some pretty forward thinking concepts and hospitality that he is putting into action".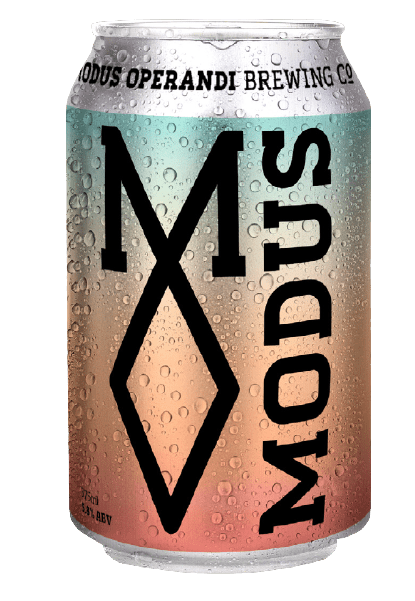 Meanwhile, Modus have launched Lost in the Fog 2.0 Tropical Hazy IPA (5.8%, 375ML). The original Lost in the Fog was a 5.0% Hazy XPA that made its debut in a 2020 GABS Festival mixed pack and became their best selling limited release tap beer at their Mona Vale brewpub. Such was its popularity it received another outing in time for the 2020/21 Summer.
Modus said they've tweaked the malt line-up and "substantially beefed up the hopping regime" on the new, Hazy IPA incarnation. Lost in the Fog 2.0 is available now on the Modus webshop, will be in select bottle shops next month and will stick around throughout the coming Summer months.
Modus Merewether is at 20 Merewether St and until restrictions allow is open Fridays 3pm – 9pm (food from 5pm), Saturdays 11am – 9pm (food from 12pm) and Sundays 11am – 3pm (food from 12pm).