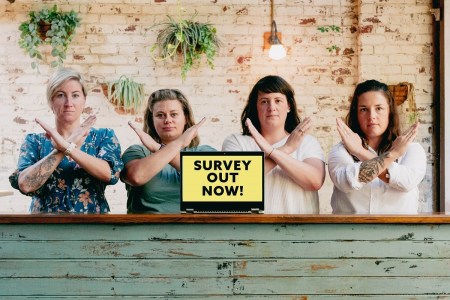 After their first Diversity Survey revealed disquieting findings in 2021, the group Beer Agents for Change are again seeking to gauge where the Australian beer industry sits in terms of equality and safety.
Formed last year by a collective of experienced industry professionals after abuse allegations in beer industries here and overseas hit headlines, Beer Agents for Change's inaugural survey found, among other insights, that a high proportion of respondents had suffered harassment in their work places – including in sexual and gender-based ways. It also highlighted a lack of diversity in leadership positions and poor ethnic representation.
In a bid to see the survey run annually, it returns to "continue to quantify and qualify the issues that exist" and "to take a snapshot of people's experiences in the last 12 months".
In a statement, the group said: "The survey has been created for everyone employed in the beer industry to collect data from those working in every aspect of beer – from brewery owners to brewers, accountants, sales reps and bartenders – it is for everyone to add their experience to.
"Change will be difficult, but benchmarking progress to make sure it is moving in the right direction is an important building block.
"The data from this survey will be anonymous, consolidated and shared, with a view to continue on an annual basis and track improvement.
You can find the Diversity Survey here.