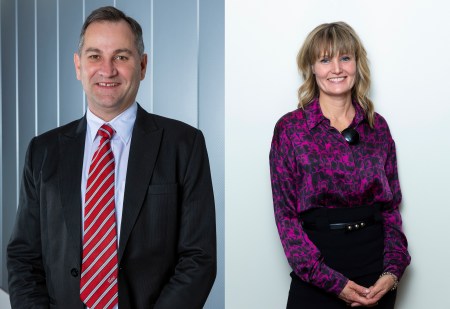 Coopers has restructured its senior management – including the appointment of a General Manager and the recruitment of a National Marketing Manager – in an effort to "drive the Company's future growth".
Michael Shearer, Coopers' Commercial Manager and an employee of the company for over 15 years, has been appointed General Manager, responsible for the day-to-day operations of the brewery.
Coopers has also recruited Kate Dowd as National Marketing Manager.
Dowd has more than 20 years' experience in the beverages sector, working for numerous multi-national organisations including CUB, Asahi and Anheuser-Busch InBev in Australia and overseas.
According to Coopers, the new organisational structure is designed to provide additional support for Managing Director, Dr Tim Cooper and to provide a more effective and efficient engagement with customers.
Cam Pearce, Coopers' Director of Marketing and Innovation, said Ms Dowd's appointment followed a nationwide search which had resulted in a number of outstanding candidates being interviewed.
"Kate has extensive experience in the beer industry and fast-moving consumer goods area," he said.
"She will oversee marketing across Australia for Coopers and its partner brands. We believe she has the experience and expertise to make a significant contribution in what will be an exciting period ahead."
Coopers has also appointed Mark Goulmy, the former General Manager Sales and Marketing for Premium Beverages, as Coopers' National Manager, Sales and Partner Brands.