Good beers take time
Frank and his team of brewers wanted to create a West Coast IPA, 100% true to style in every way.  For over 12 months and after a number of trial batches the Pony has launched 'the Piper', a delicious WCIPA that makes you come back for more.  The story of the beer is that the Piper has lured all the hop cones into the fermenter for big and bold aromas and lots of flavour.  A bit like the Pied Piper story but off course with a far less evil outcome.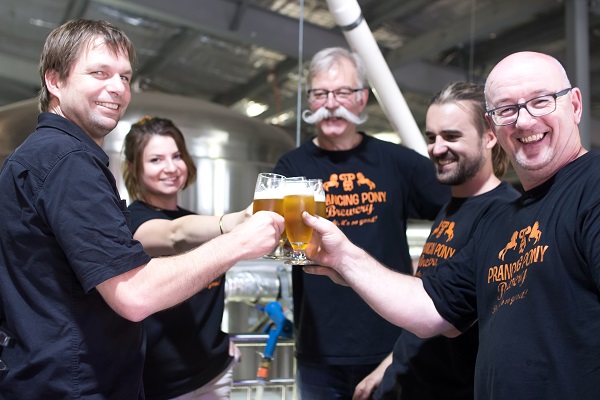 As always, the brew-team at the Pony has used music and animation to get inspired and the Piper is a tribute to our Head brewer's choice of music while brewing.  For the flutist lovers, Ian Anderson (Jethro Tull) needs no introduction and as for the rest, there is something that can be discovered while sipping some Piper.
At 7.2%ABV and 78 IBU and a cast of all American hops (Simcoe, Chinook, Columbus and Comet), this IPA has a dark golden colour and exhibits a good balance between the fruitiness on the nose, some lingering bitterness and a great mouth feel.  As for the can design – it's unquestionably a Pony; colourful and playful yet elegant and it definitely communicates the quality of the beer and the fun loving nature of the brewery.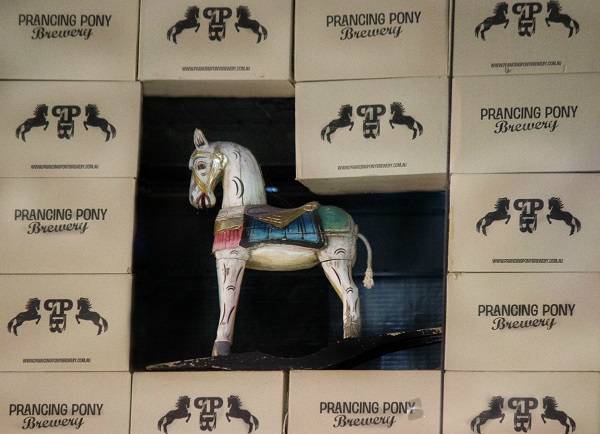 Frank insists that all good things take time and quality can't be hurried.  'We can all get caught up in constantly releasing new beers and some FOMO, so for us, product quality and safety comes first'.
As for matching this IPA with food.  The Piper is a great companion for more hearty meals like Beef Stroganoff or Moroccan Roast Lamb and goes really well with Spicy Asia or middle Eastern or meals such as a Spicy Vegetable Tagine.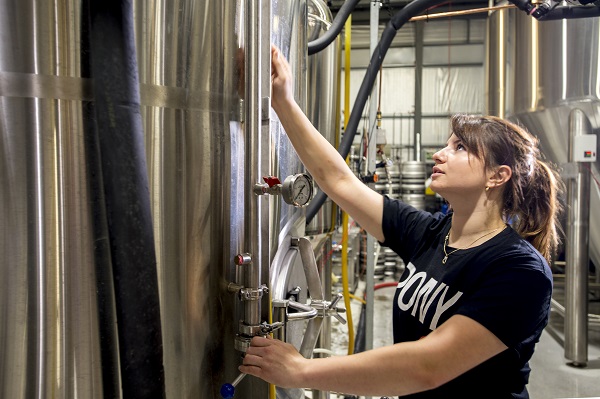 Prancing Pony Brewery and restaurant, 42 Mt Barker Road, TOTNESS SA 5250
08-8398 3881