21 March 2011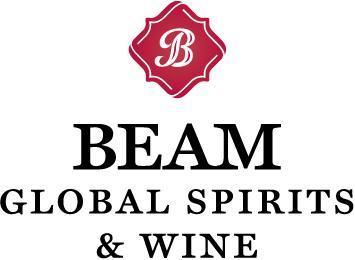 Source: Australian Food News
Coca-Cola Amatil and Beam Global Spirits and Wine have announced a new 10-year agreement, allowing CCA to continue the manufacture, sales and distribution of the Beam premium spirits portfolio – including Jim Beam, DeKuyper, Laphroaig, Maker's Mark, Courvoisier, Canadian Club and Teacher's.
Australia represents Beam Global's second largest market in the world, with Jim Beam Bourbon taking the top spot in spirit sales, and Jim Beam and Cola topping the ready-to-drink sales.
In addition to spirits, CCA will continue manufacturing Beam Global's ready-to-drink products, and handle sales and distribution for the company's portfolio, while Beam Global will continue to handle marketing.
The companies said the new agreement is an expansion of the arrangement begun in 2007 through Pacific Beverages (CCA's joint venture with SABMiller).
CCA and Beam Global said the new agreement provided a stronger opportunity to drive growth and market share in Australia.
"We are delighted to sign this new, 10 year agreement with Beam Global. Not only does it represent a more valuable long-term partnership with the makers of some of the world's premium spirit brands, it cements a relationship which, in a very short period of time, has been very successful for both partners," said CCA's Group Managing Director Terry Davis.
Phil Baldock, Beam Global's President, Asia-Pacific/South America, was also positive about the move.
"Over the past four years we have cultivated a dynamic partnership with Coca-Cola Amatil that has driven significant momentum for Jim Beam and our premium spirits portfolio in this very important market. Coca-Cola Amatil's retail market expertise and distribution reach, along with Beam Global's brand-building power and innovative consumer communication, is a powerful combination that will give us a winning competitive edge in the marketplace," he said.