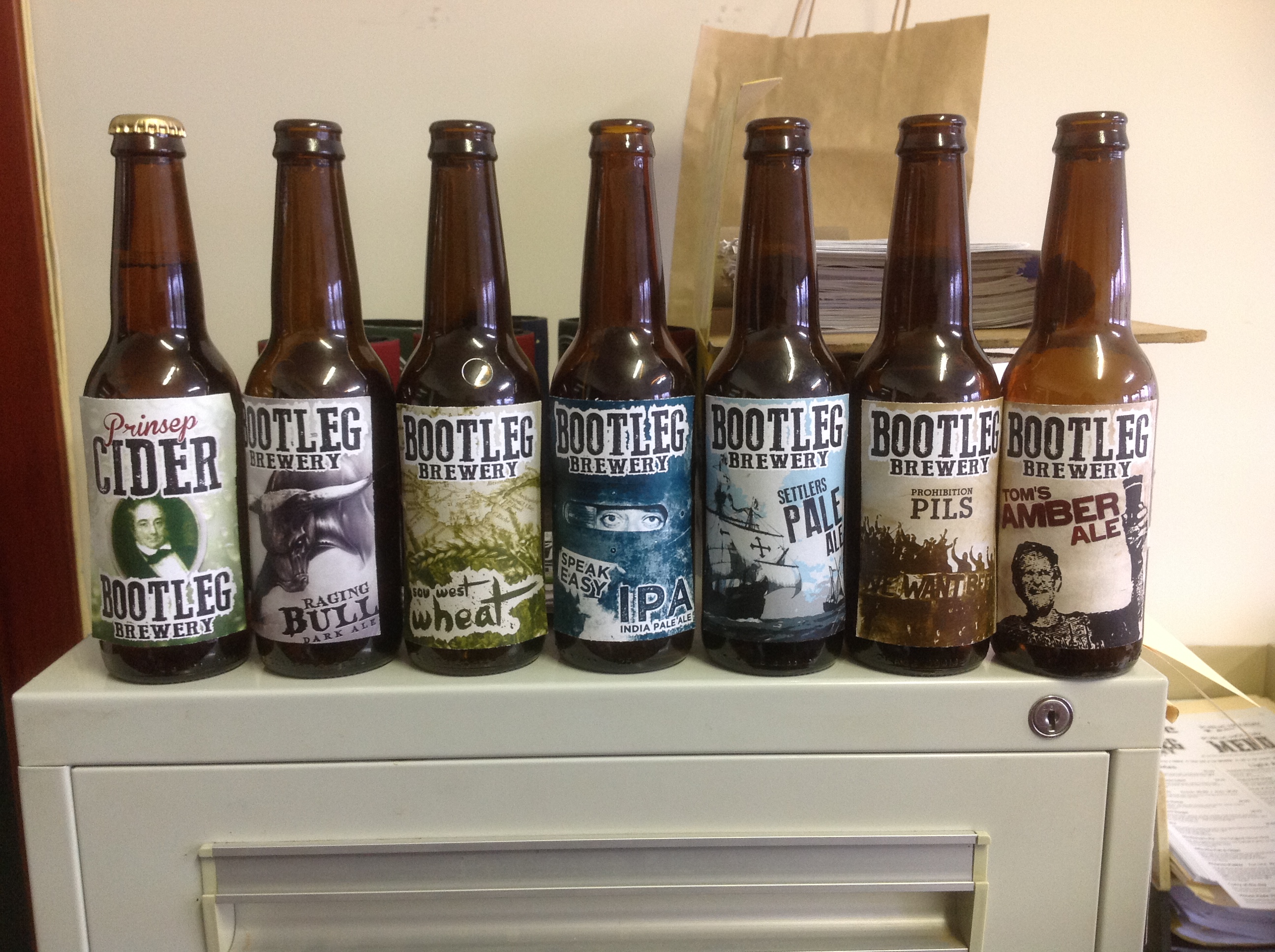 After almost 19 years, the Bootleg brewery has gifted themselves with a midbrew crisis facelift.
The new labels are a bit more arty and are sure to stand out on the shelf in the Bottleshop.
The brewery's new Oaked Range of brews is also proving pretty popular with the latest seeing their Raging Bull Dark Ale aged in cognac barrels. Called Bucking Bull (the Cognac Edition) it's sure to not last long.