12th April 2011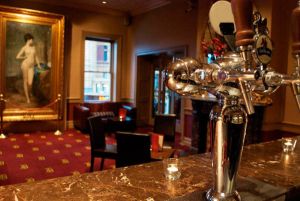 Join Beer & Brewer to celebrate our 4th Birthday and launch of Issue 17!
Beer & Brewer 4th b'day & Issue 17 party
Young and Jacksons Hotel, Chloe's Bar
Wednesday May 18, 2011
6-9pm
All beer and canapés (including b'day cake! Any suggestions for recipe/flavour are welcome) provided (cash bar after 9pm). Prizes to be won on the night.
RSVP essential, as space is strictly limited. Subscribers, readers, advertisers, stockists and their friends are most welcome to RSVP.
Email admin@beerandbrewer.com with you and your guest(s) name, email, post code and mobile number.
SMS name, email, post code, moible of you and your guest(s) to: 0415081285.
Details of those that RSVP will automatically be added to our mailing list. If you do not wish to be added please advise.