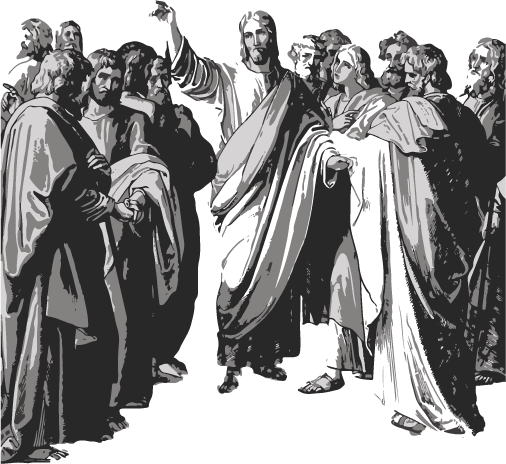 It's almost time for Temple Brewing release to release their brand new beer, the TEMPLE XII, a 12.12% barley wine brewed last December to celebrate the twelve month anniversary of their first brew.
The themed beer was brewed with 12 different malts and 12 different hops and after a number of months in the making it's finally ready.
But instead of having a regular launch party, Temple want their 12 biggest fans to join them for dinner on the brewery floor.
The dinner will cost the chosen ones $12, but Temple are pretty sure it'll be the best $12 they'll ever spend. The chosen ones will get dinner, a glass of TEMPLE XII on draught and an individually numbered and signed bottle to take away, for their contribution.
If you can be at 122 Weston St, Brunswick East, on Thursday 4th April from 7pm – 10pm, to be in the running all you have to do is tell Temple why you deserve to be one of the TEMPLE XII.
Enter via Twitter
or
Enter via Facebook
If you're selected, they'll get in touch on Tuesday 2nd April to confirm your place.