The well-known American website Crafbeer.com recently ran a Facebook competition to see just who in the industry has the best beard.
It can be said that beards are extremely popular among the craft brewing crowd, especially in the US, where one brewery even used a wild yeast found growing in their head brewer's beard to create a signature beer.
The comp whittled down 73 contenders to 20 finalists before readers from 48 countries voted on the best beard.
The winner was Chili (no surname) official groundskeeper and gardener at Stone Brewing Co., who won the title with 1,046 votes.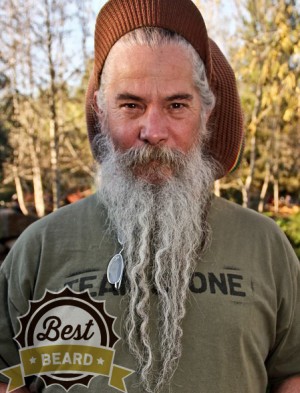 Second was Scott Witsoe of Wit's End Brewing Company in Denver, and third went to Bob Cannon of Samuel Adams in Boston.
This was the inaugural year of the competition, and organisers say that it will be back in 2014.
Image courtesy of www.craftbeer.com