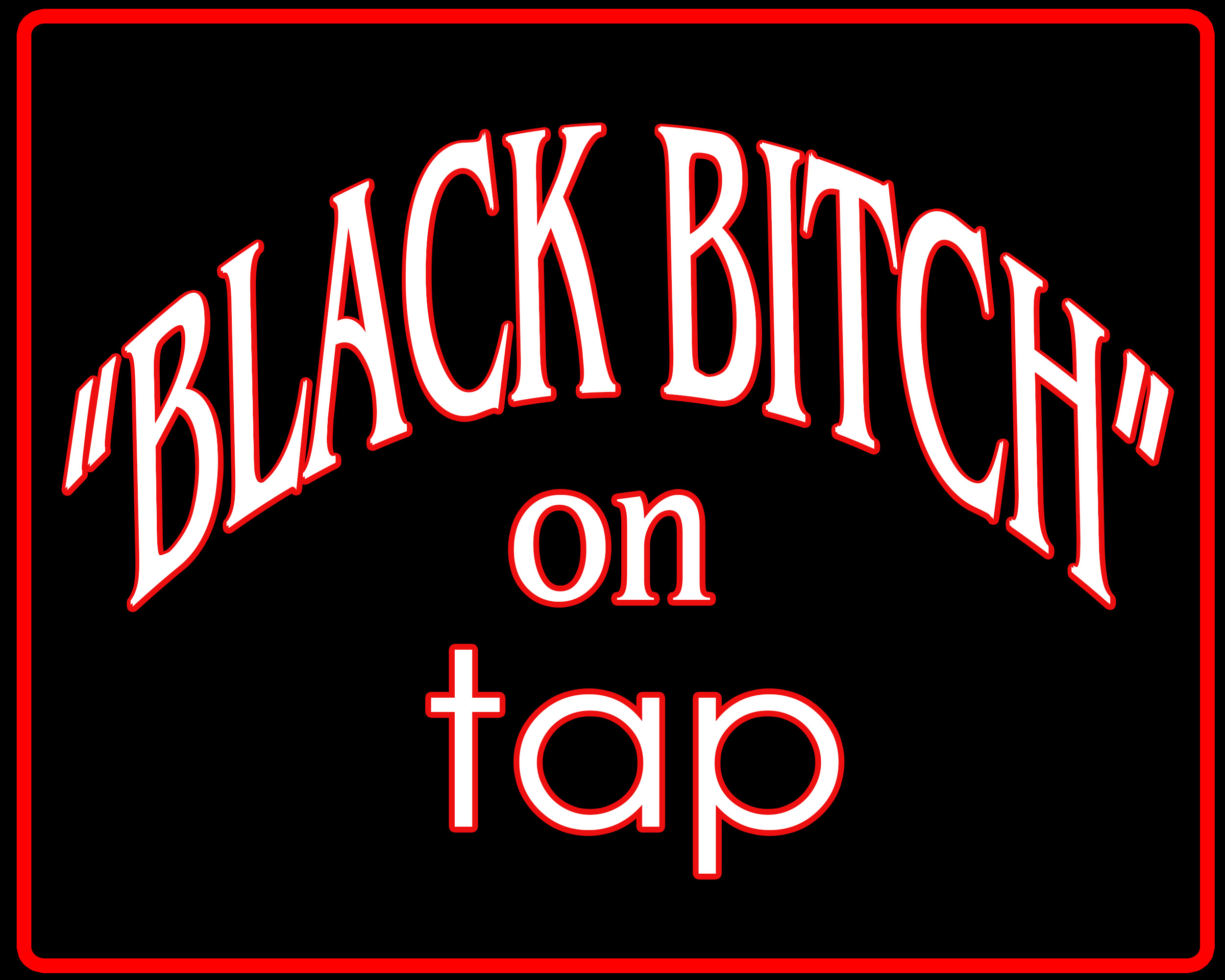 A new craft beer brewery has opened in the Phillipines, intent on spreading the word about good beer through Asia. A self-confessed 'beer-idiot' Morgan Kallefjord is a Swedish bloke living in Manilla in the Philipines who is fighting all sorts of troubles to follow his dream of brewing great beer.
Fighting shortages of yeast, hops and malt – every beer ingredient in essence – Kallefjord has started to import his own from Australia, with the help of his wife's relatives. And he has even made his own malt, purchasing barley – used as fighting cock feed over there – and malting it himself.
Their first brew is called Black Bitch and is after the emblem of the Scottish town of Linlithgow which shows the black dog. Legend has is that said 'bitch' saved its master who was sentenced to starve to death on an island. The faithful dog swam out to the island with food everyday, keeping him alive. The beer is reported halfway between a Stout and a Porter and is keg conditioned.
For now the brew is being served on tap in Kallefjord's restaurant/bar in Tagaytay and will soon be joined by a more conventional Ale, which they are planning to brew in the future.
Kallefjord says his inspiration came from his desire to drink something other than standard Lager, the only beer type currently available in the Philippines.