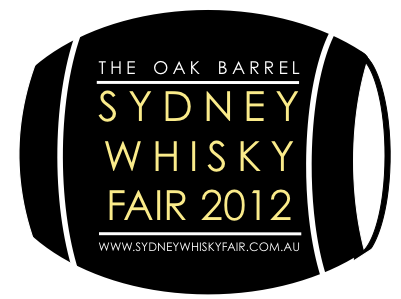 In honour of the inaugural Sydney Whisky Fair 2012, The Oak Barrel will be hosting an exclusive Australian Whisky Supper.
Oak Barrel whisky expert David Withers says the idea is all due to the increasing global presence for Australian distilleries. "It's an idea that, not long ago, would have seemed an oddity at best, relegated to novelty or patriotism," he says. "Yet it's Australian whiskies that seem to be receiving untold praise from abroad."
And what better way to celebrate this new found national talent than by gathering an impressive line up of Australian distillers – including Bill Lark (Lark Distilliery), Casey Overeem (Old Hobart Distillery), Cameron Syme (Limeburners), Stewart Ferguson (Hellyer's Road), Patrick MaGuire (Sullivans Cove) and Graeme Grimshaw (Nant) – to present their wares at a specialty dinner featuring fresh local produce to compliment each whisky. And to whet foodies' appetites, it has been revealed that 41 South, a renown Tasmanian producer, will be supplying their classic hot smoked salmon – marinated in secret herbs and spices and then hot-smoked over blackwood shavings.
All the whiskies on the night will be special releases, some of which will not have been seen previously in public, like an exclusive private bottling, just for the Oak Barrel.
As well as the supper, The Oak Barrel will be hosting 2 masterclasses in the lead up to the Sydney Whisky Fair: a Dalmore Masterclass with Richard Paterson on Monday 27th August and a Scotch Malt Whisky Masterclass with Andrew Derbidge on Tuesday 28th August.
Visit www.sydneywhiskyfair.com.au for further details and to purchase tickets.