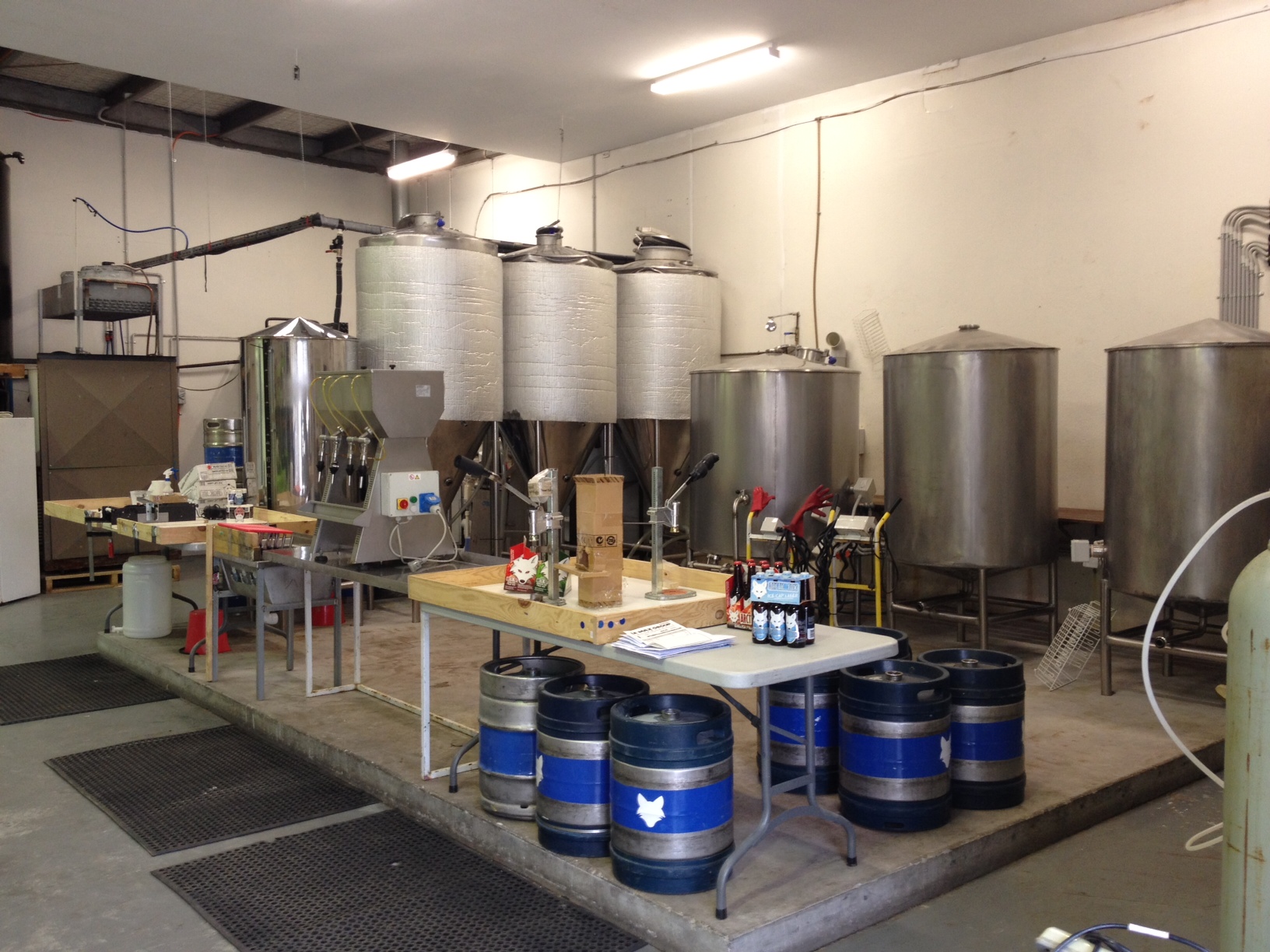 In sad news the boys from Arctic Fox have decided to call it a day due to family and work commitments. As such their brewery in Dandenong, Victoria is up for sale.
Take this opportunity to step into a boutique brewery that is set-up and ready to brew. With all the necessary permissions including Liquor Licensing, Excise approval, Trade waste, Council health and established suppliers and customer base you can save yourself the significant time and cost of establishing yourself prior to brewing (subject to transfer of licences and permits).
With an established position within the Melbourne boutique beer industry and with a recognised and respected brand, this brewery represents an excellent opportunity to gain a foothold in a growing industry sector.
With a constant focus on quality this brewery has established a reputation among bottle shops, restaurants and hotels as a reliable and consistent brewer.
With an existing range of beers including two ales, a lager, a stout and cider the brewery has featured on tap in many of Melbourne¹s most recognised bars specialising in micro-brewed beers.
The brewery has well established sales and distribution networks, enabling it to focus on the importance of brewing. Both sales and distribution are managed by third parties on a commission only basis. These third parties also recognise the importance of the brand and work hard to maintain the integrity of their services.
The brewery has a 10hl brewing capacity in its all electric HLT and Kettle. The brewery is capable of brewing daily, subject to fermenter capacity. The brewery operates three 10hl jacketed fermenters, the fermenters have recently sustained damaged and will require repair or replacement. When operational, the brewery¹s cooling system is easily adequate for the brewery¹s requirements.
Contact Brad on 03 97921800 for more details