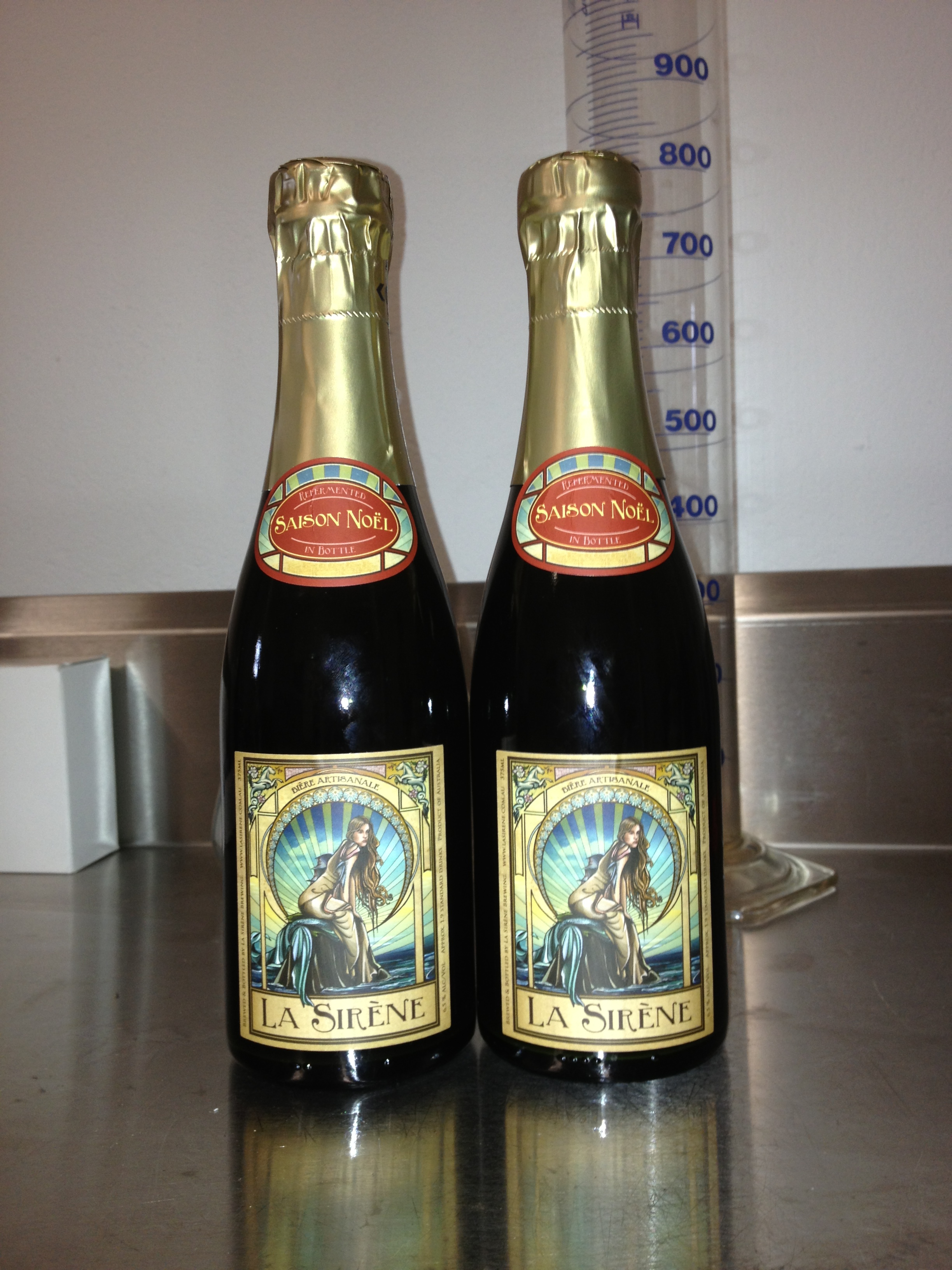 To celebrate the festive season and in the tradition of Belgium's finest brewers, La Sirene have brewed up a Christmas version of their already wildly popular Saison. For the next two months, instead of selling their flagship Saison, the team will instead offer Saison Noel to tickle fans' tastebuds.
According to Costa Nikias the new brew is a richer, maltier and more decadent version of their signature brew that still maintains its dry and refreshing characters that make it perfect for gorgeous sunny days.
Saison Noel is now available in 375ml bottles in cases of 12 and can be spotted by its gold topped bottle.