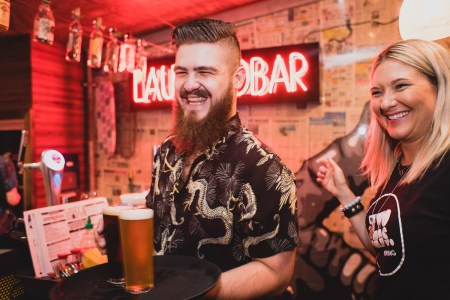 Western Australia's premier beer event WA Beer Week returns next month with a 10-day celebration of craft beer.
From June 3 to 12, this year's WA Beer Week is celebrating 19 years of bringing the best from the west to the pint loving public, as both metro and regional breweries and venues showcase local beer and food through more than 50 events.
WA Brewers Association President Andy Scade said WA Beer Week started from humble beginnings with a love for local and has grown into one of the most significant events on the Perth beer calendar.
"Anybody with a passing interest in hospitality knows that times have been a bit rough – from lockdowns and restrictions, to staff shortages, isolation, fear and hesitation – it's been a tough time for what is usually such a vibrant and friendly community.
"With the light at the end of the tunnel now burning brightly, we're keen to keep the love of local beer alive and help our breweries and hospitality industry when they need it most.
"It's the perfect time to visit some of WA's finest breweries and venues and enjoy some of the best beers our great state has to offer."
There'll be crowd favourites and newbies – like a chance to win your height in beer, an art and beer session, urban craft beer crawls, and being brewmaster for a day.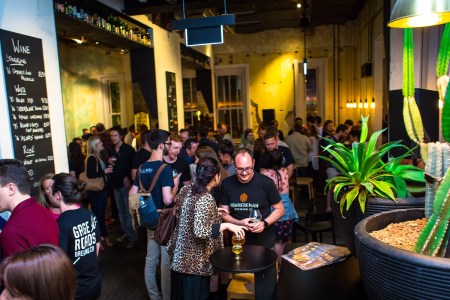 Some of the 2022 WA Beer Week highlights:
● Brewery tours at the new Gage Roads Freo
● Beer and cheese pairing with Artisan Brewery
● Urban craft beer crawls
● Be your own brewmaster at Campus Brewing
● Tap takeovers from Feral, Eclipse Brewing and Beerfarm
● Beer quiz nights
● Beer long table dinners and degustations
● Special release exclusive brews only for WA Beer Week
For all the WA Beer Week details head to: wabeerweek.com.au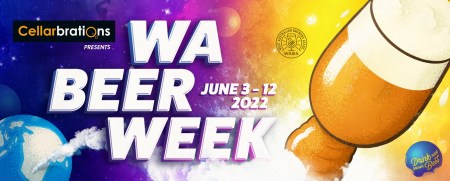 This is an edited version of a media release distributed by the WA Brewers Association.