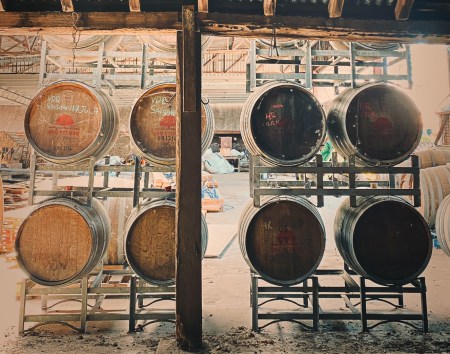 Some of Australia's most innovative and intriguing beers can now be accessed direct from the brewer as Tasmania's Van Dieman Brewing launch their beer club The Paddock.
Known for their range of spontaneously fermented ales brewed solely with ingredients from their Evandale Farm, Van Dieman's new club will provide the opportunity to receive limited, rare and exclusive packaged product from the likes of their aged barrel stock and blends as well as members only invitations to special events.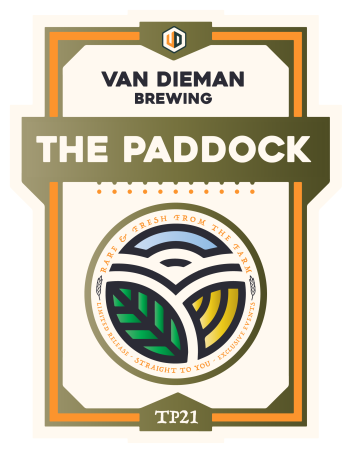 Head brewer and founder Will Tatchell (pictured below) said that given the limited supply of some of the blends intended to be made available to subscribers, membership numbers will be capped at 100 with current members offered first priority for renewal the following year.
"If there's one thing 2020 has taught us – drinking alone sucks," Will said in a statement.
"This membership has been developed to share some of the best beers we've produced, educate and discuss the beers enjoyed, and to hopefully come together in an exclusive long table event in the paddock itself at some point in 2021."
The Paddock's first quarterly delivery of three bottles is scheduled for February and will include an exclusive branded glass and a membership lapel pin. There will then be dispatches in May, August and November.
Other aspects of a membership package include nine exclusive beers, a Christmas/New Year release, two canned limited editions and exclusive invitations to two special events at the brewery – the From The Wilderness farm industry event and The Paddock Long Table.
"I can't thank our brewing community enough for your support this year, and this is a little passion project to deliver back some of that hard work that's occurred over the past few years. I look forward to sharing all of our creations and events with you over the next 12 months," Will added.