1 April 2011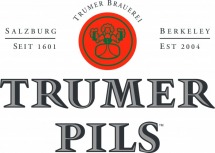 Trumer Australia is looking for a new Sales Rep for NSW & ACT.
SALES REPRESENTATIVE
NSW, ACT TERRITORY
PKGE NEG 80 – 90
The Australian subsidiary of an established and successful international group requires a self motivated candidate for this autonomous, brand building role. The role presents an exciting challenge and growth opportunity for the successful candidate.
The ideal candidate will require excellent communication skills, hospitality industry experience and a strong flair for the organisational, administration and follow up processes demand by this role.
Applications in Word format to admin@trumer-australia.com.