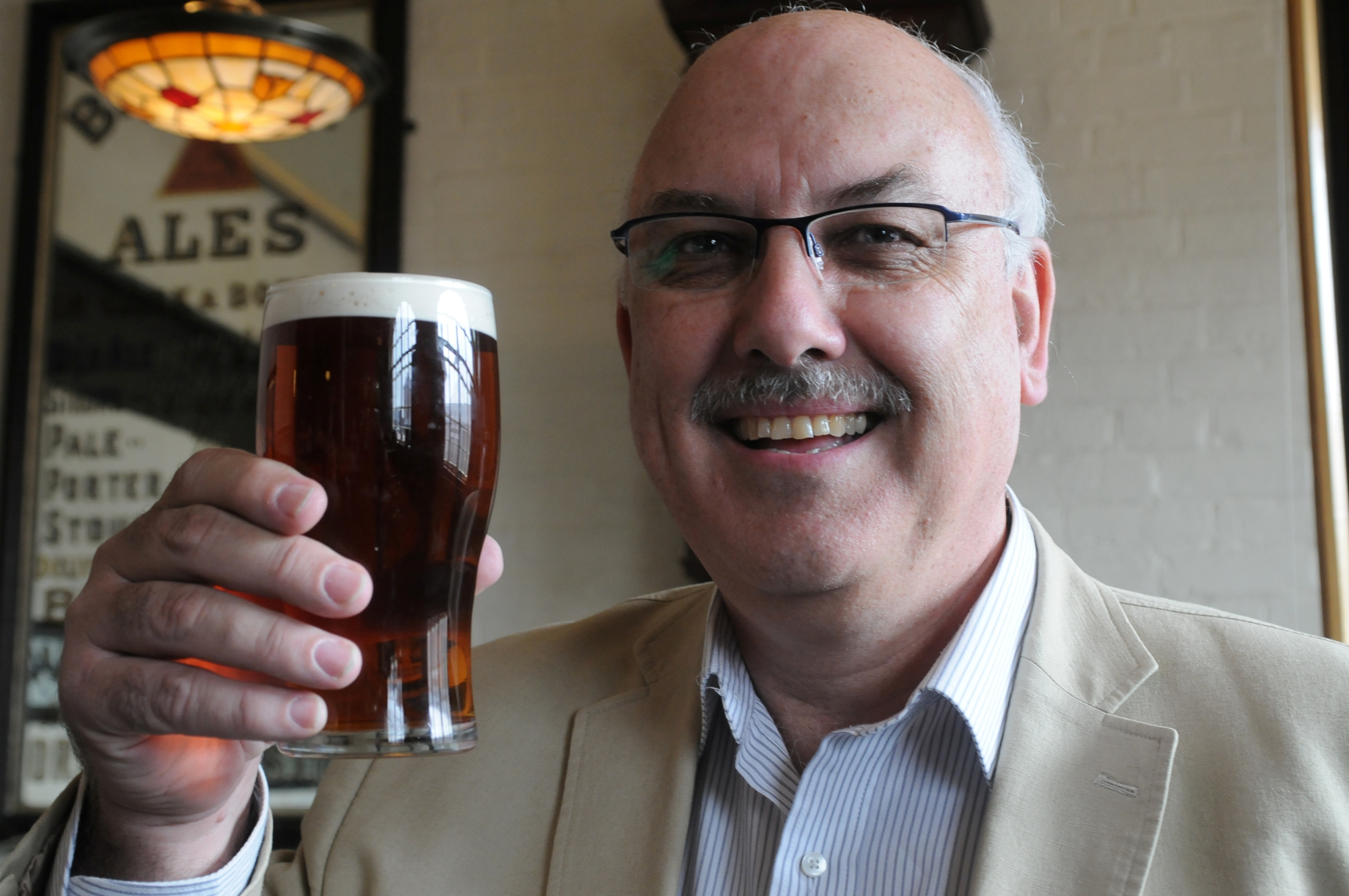 The international Brewing Awards is expanding their repertoire adding two new categories specifically related to cider.
The categories will come into play for the 2013 awards in reposne to requests from both brewers and cidermakers. The two new divisions are for apple cider and for cider incorporating other fruit, juices or flavours and both are divided into classes based on ABV, as are the beer categories.
Bill Taylor, chair of judges, explained that the committee thought long and hard before allowing the introduction of ciders. "We believe the introduction of cider reflects market changes and maintains links with the traditions of the competition, which originally included beverages other than beer," he says. "The International Brewing Awards hold a unique reputation within the global brewing industry and we needed to be completely sure that any changes will preserve the integrity and relevance of the competition."
The Awards are open for entries from 1 August this year and judging will take place in February 2013 in Burton-upon-Trent.
Along with announcing the changes, the committee also confirmed the categories for 2013:
Smallpack Lager
Smallpack Ale
Keg Lager
Keg Ale
Non- and Low Alcohol Beer
Dark Beer
Strong Beer
Speciality Beer
Cask Conditioned Ale
Apple Cider
Cider with other fruit, juices or flavours
The entry fee for the International Brewing Awards is £150 (+VAT at UK rate) per beer – the same as in 2011. Also retained from 2011 is the duty suspension, meaning that no entrant will have to pay duty on beers or ciders they submit to the competition. Brewers and cidermakers can register their interest in the competition and receive an entry form after 1st August, via the Awards website: www.brewingawards.org
Sponsors for the 2013 Awards are: AB Vickers; Murphy & Son; BFBi, Institute of Brewing & Distilling; New Zealand Hops; Simply Hops; Anton Paar; Micro Matic; British Guild of Beer Writers; drink Technology + Marketing; All Party Parliamentary Beer Group; Publican's Morning Advertiser; Briggs; M F Refrigeration; National Brewery Centre and Rankin Brothers & Sons. The Japan Craft Beer Association is once again a partner to the event and will encourage its members to enter.