There has been a slew of new cider releases in the last month or so, which can only mean one thing: summer is on its way.
Despite a concerted and, in some regards, rather successful campaign to promote cider for winter drinking it is during summer that the product is in its element in the marketplace. With new products like Lucky Duck, The Apple Thief and James Squire's Orchard Crush all hitting the shelves, the industry is gearing up for yet more growth this season.
And if anyone is still hesitant about the power of cider, then they need really look no further than Swedish powerhouse brand Rekorderlig. After just two years on the Australian market, the label holds a 16 per cent share of the packaged cider market, with six out of the top ten highest growth cider packages coming from Rekorderlig.
Not too shabby.
And the brand is continuing to expand with new flavours hitting shelves all the time – and a rather clamorous rumour that yet another is set to drop next week.
With major beer brands set to struggle in an ever decreasing market, perhaps there is something to be learned from Rekorderlig's success. Indeed it seems that brands like XXXX Summer already have, targeting both male and female early twenties drinkers in their latest campaigns, something that Corona – a vastly similar product with which it competes – has also been doing for a long time with their 'From Somewhere You'd Rather Be' ads.
If nothing else the 'Beautifully Swedish' brand has hit the sweet spot with their marketing, a fact epitomised by their latest viral campaign that sees the ruggedly handsome 'Olof' introducing 'Swedish School' to Australia.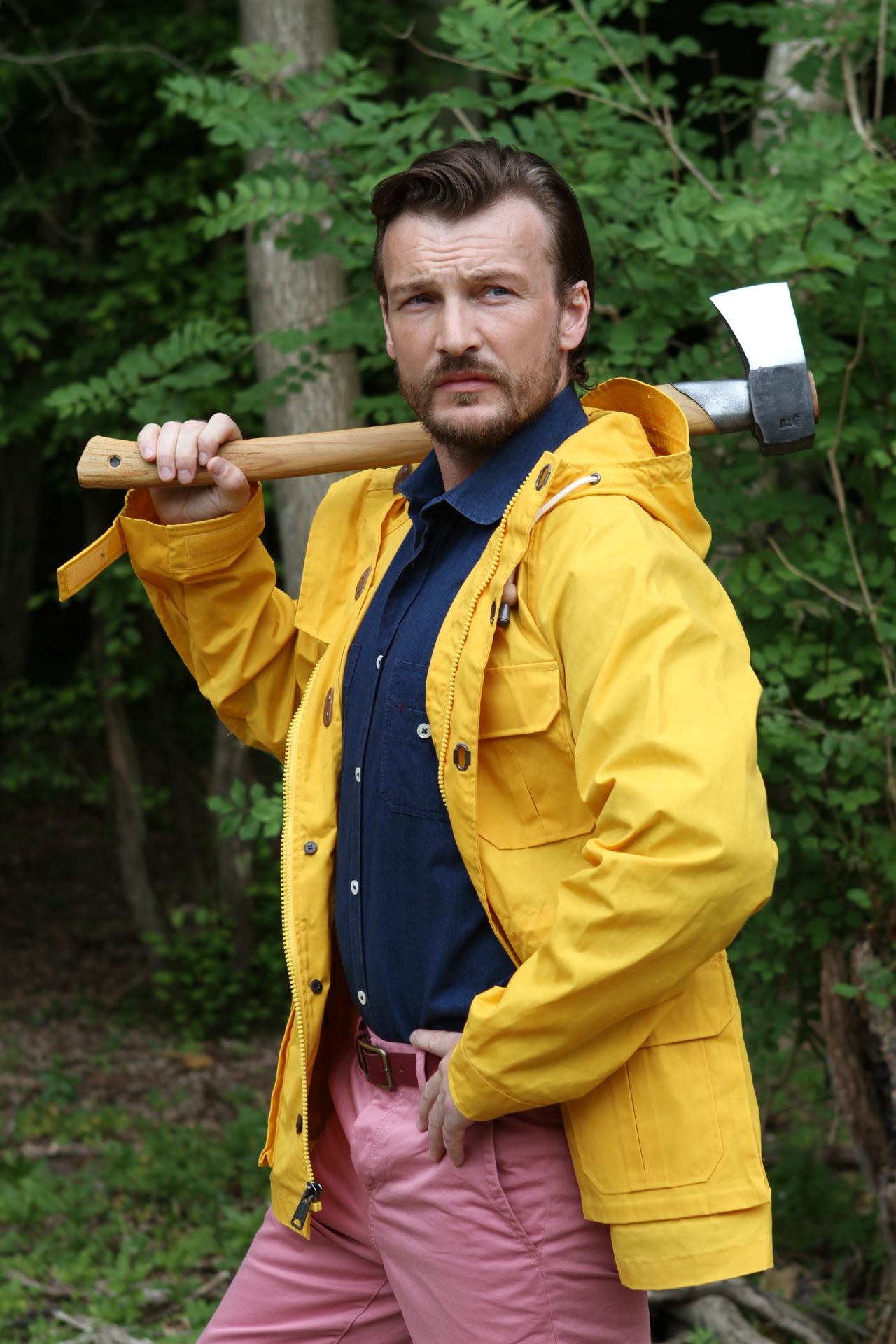 Rather than the usual pot-bellied middle aged man that populates Australian beer campaigns, Olof as a concept seems to nail the fine line between appealing to women – tick attractive foreign man (albeit with an oddly American accent) – and men – tick 'aspirational' male 'role model'. The tongue may be firmly in the cheek, but the dollars are certainly rolling in.