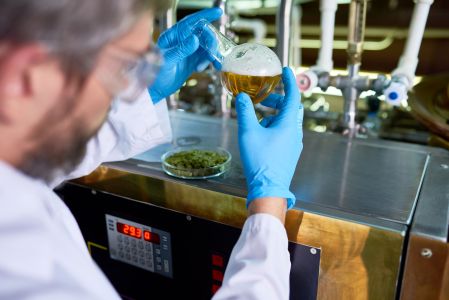 Australia's National Science Week is getting on the sauce from August 15 to 21 with several online events that will explore the science behind the beer.
From the likes of Will Tatchell from Van Dieman Brewing talking about the science behind one of his releases to how Young Henrys are using algae to convert carbon dioxide into oxygen, there's something for all beer lovers at the virtual festival.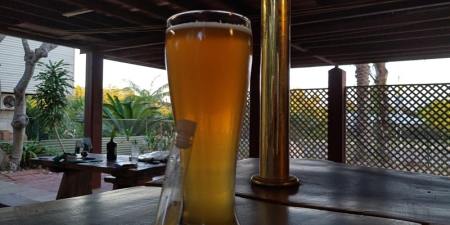 At Yeast There'll be Beer – Saturday 15 Aug, 7.30PM – FREE
This talk is all about what different yeasts do, where they come from and the misadventures some have trying to make beer with a wild yeast captured in a Darwin backyard. There will also be some tastings of beers made with different yeasts.
Head here for more details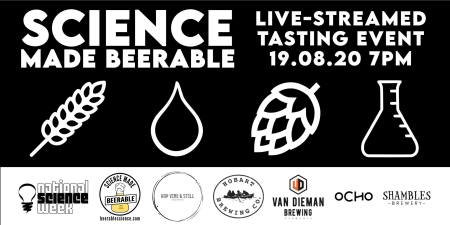 Science Made Beerable – Wednesday 19 Aug, 7PM – FREE
Take the hop-portunity to get weiser to ale the science that gose into a brew with a live-streamed beer tasting event with brewers from Hobart Brewing Company, Shambles Brewery, OCHO Beer and Van Dieman brewing. Each of these breweries have put forward a beer which they think highlights some of the amazing science that goes into a brew, how they are made, what sets them apart, and how science is integral to every step of the process to deliver the final product.
Head here for more details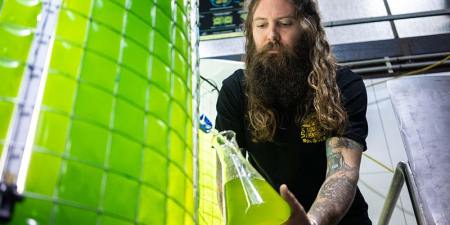 Beer & algae: brewing a greener future – Thursday 20 Aug, 5.30PM – FREE
Join the UTS Deep Green Biotech Hub and Young Henrys for a UTS Science in Focus online event. You will be taken into the heart of the brewery with Oscar McMahon, co-founder and director of Young Henrys and Dr Janice McCaughly, research associate at UTS. You will learn how the fusion of brewing science and climate change innovation led to an Australian-first, and hear how the humble organism – algae – is changing the future of our planet.
Head here for more details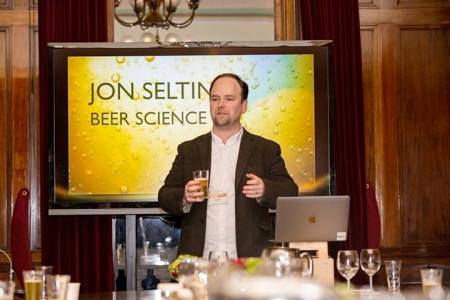 Brewing Futures – Friday 21 Aug, 7.30PM – $10.33
Join Jon Seltin, head brewer at Brick Lane Brewing Co., as he winds the clock forward on beer brewing. How will climate change and advances in sensory science affect beer production? How might our beer tastes change in the future? On this behind the scenes brewery tour, bring your curiosity and engage your palate to discover emerging brewing technologies and trends.
Head here for more details
National Science Week is Australia's annual celebration of science and technology. Running each year in August, it features more than 1000 events around Australia, including those delivered by universities, schools, research institutions, libraries, museums and science centres. Head here for more information.
Contact Beer & Brewer by clicking here to share your news and views.