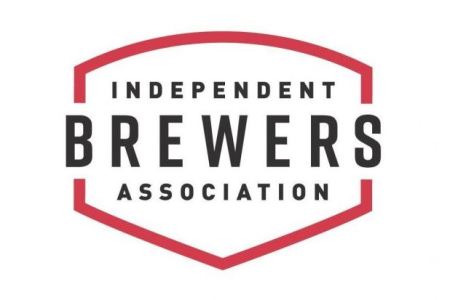 The submission date for The Independent Beer Awards 2020 – The Indies – has been extended an extra two weeks while the Independent Brewers Association (IBA) is holding a Virtual Mash up for NSW breweries on Tuesday (September 1).
Competition entries for The Indies will now close on September 16. The IBA has extended the closing date in light of the lockdown period in Victoria to allow breweries more time to make their submissions. The date when the winners of The Indies will be announced is still to be confirmed.
The new dates for The Indies are:
Competition entries close – 16 September
Labels sent to entering breweries – by 25 September
Deliveries to WA state depot – 22 – 24 September
Deliveries to TAS, SA, NSW & QLD depots – 28 September – 2 October
Victoria deliveries and last chance entries to Chill Melbourne – 5 – 9 October
Stock to judging locations 19 -23 October
Judging 28 October – 4 November
Award announcements – TBA
For more information regarding The Indies head to the IBA website.
Normally Mash Ups are a well received feature of the IBA's annual BrewCon event, but due to its cancellation this year the Association is holding a series of virtual workshops to connect breweries with the wider industry.
The next Virtual Mash Up is being held this Tuesday (September 1) for NSW breweries where the IBA have teamed up with Destination NSW. The online event will include tips for listing a brewery on visitnsw.com and sydney.com, ways to increase visitor spend by creating bookable experiences, and how to get involved with Destination NSW programs and opportunities. It will be followed by a Q&A with both Destination NSW and the IBA team.
For more information regarding the Virtual Mash Up, and to sign up for it, head here.
Contact Beer & Brewer by clicking here to share your news and views.