Spark Breweries: the national leading provider of brewing systems is looking for a talented Market Development Executive as a part of our long term sales team with Australian and International operations.
You will drive growth through building strong relationships and selling Spark equipment to craft brewers and beer retail venue owners.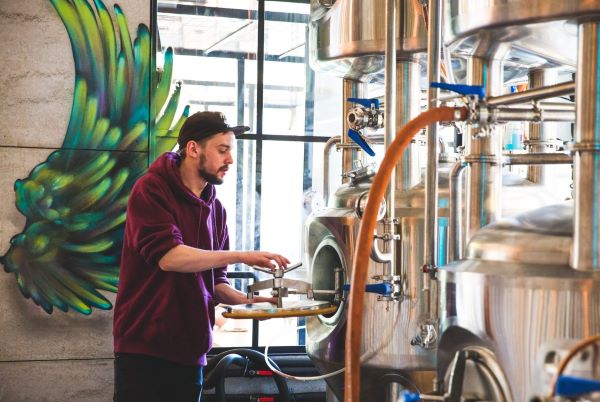 The Role
This will be a largely autonomous role with weekly sales KPI reporting.
You will be based in our Hawthorn office (breakfast and lunch supplied), with sales travel required approximately twice per month.
Base salary of $80,000 with generous bonus structure, expected to be an additional $30,000 in 2020.
Skills & Experience
A tertiary qualification in a technical or commercial discipline.
Selfless team devotion with polite and professional conduct;
Confidence working autonomously to implement landscape shifting disruptive technology in the brewing and beer retailing industry;
Confident and competent using Microsoft office suite including Excel, google docs, WhatsApp, calendar – modern office administration capabilities to produce spreadsheets and reports and make presentations;
Outgoing personality and people orientated convivial method of communication;
Demonstrated minimum 5 year history of technical sales success with references;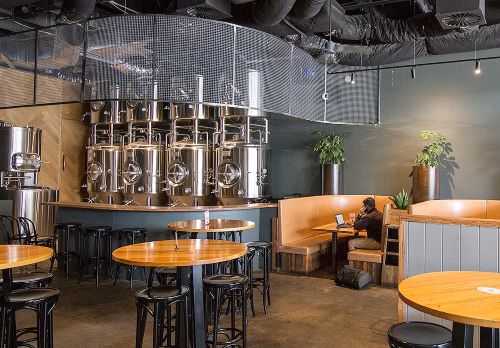 The ideal candidate will have:
A minimum of 5 years of technical sales experience, with strong closing skills and long term relationship building.
References from previous work.
Confidence presenting to groups of people, from Sparkademy attendees learning about the business of brewing to boards of pub chains.
Commercialisation of technology experience with data analysis and financial literacy required to develop and present joint business plans to strategic partners.
Strong relationship building ability for stakeholder engagement and negotiating excellence, essential for whole business solutions.
Commercial acumen: reporting KPIs relating to contact database value and ROI on marketing, as well as forecasting.
Promotional and Trade spend proficiency – conceiving and driving promoting programs, campaigns and strategic alliances.
You will be self-driven, not afraid to go the extra mile and enjoy sharing the success.
Email cover letter and resume to julian@sparkbrew.com