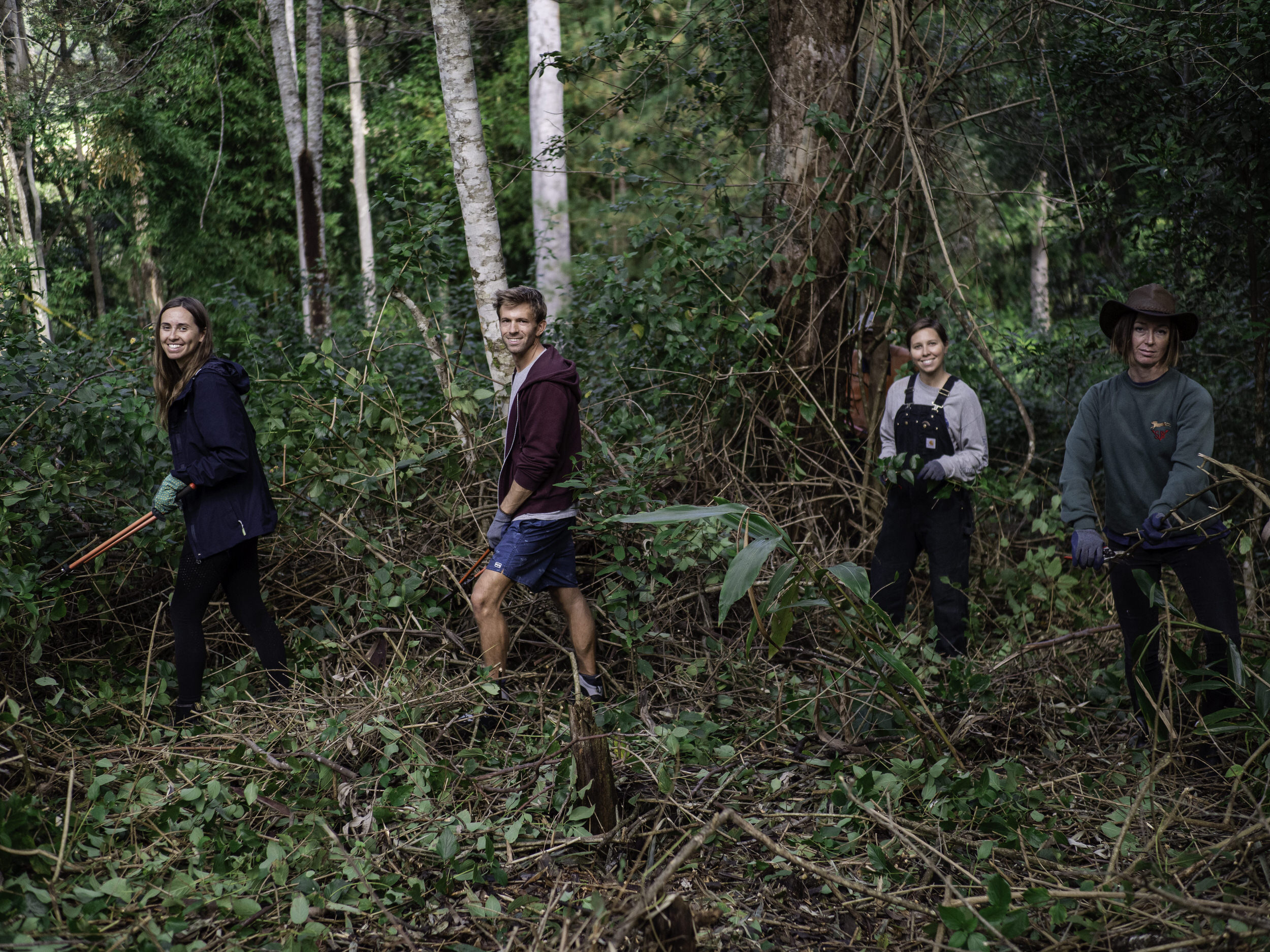 Stone & Wood's inGrained Foundation has announced the return of its Northern Rivers Large Grants Program, offering a $100,000 funding pool to a diverse range of local not-for-profits.
For the third year running, from Tuesday 6 April, not-for-profits with Deductible Gift Recipient (DGR) status will be able to apply for a grant between $5,000 and $30,000 to help them tackle the varied challenges currently facing the Northern Rivers community.
This year, the grant categories are:
Conservation of natural resources and habitats.
Action on climate change.
Mental health and wellbeing.
Accommodation and homelessness.
Inclusion and diversity.
To be successful, applicants must operate within one of these categories and be able to provide information on how the inGrained funds will have a tangible outcome for the community.
The inGrained Foundation's James Perrin said: "We're so excited to be running this grants program again this year. We have identified these five categories to fulfil clear environmental and social needs within the Northern Rivers community."
Working under the theme of 'regeneration and social connection', 2020's grant recipients were Rainforest 4 Foundation, Mullumbimby District Neighbourhood Centre, Tweed Landcare, Support for New Mums, Zero Emissions Byron, and Autism Camp Australia.
The change each of these not-for-profits were able to make over the past year with their allocated grant has been outstanding. Recently, Stone & Wood employees volunteered to become even further involved in the efforts of Rainforest 4 Foundation, by attending tree planting days in Upper Wilsons Creek and Goonengerry.
Founded as a separate not-for-profit by Stone & Wood in 2018, the inGrained Foundation works to attract, generate and direct donations to grassroots charities. In 2020, the foundation donated over $200,000, including $70,000 to local and state-based fire-brigades, rural fire services and drought relief efforts at the time of the 2019/2020 bushfires.
From Tuesday 6 April, Northern Rivers social and environmental not-for-profits with DGR status are encouraged to read the guidelines and apply before Monday 3 May, by visiting: www.ingrainedfoundation.com.au
This is an edited version of a media release distributed by Stone & Wood Brewing Co.