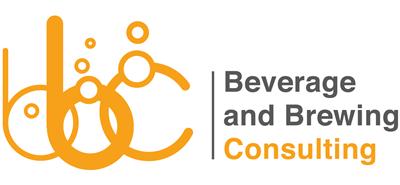 INFORMATION SESSIONS 2012
FREMANTLE, THURSDAY JUNE 21st
More details at: Beverage & Brewing Consulting or Mobile: 0422 517 210.
Please be advised that the Starting A Microbrewery Information Session to be held in Fremantle on Thursday June 21ststill has spots available.
The details can be viewed and session booked at this link: Starting A Microbrewery
This year the course has
been expanded to a full day instead of the original 4 hours and will
include in addition to the content from last year:
Further expansion on packaging equipment selection

Distributing your craft beers

Beer and food matched lunch (education session)

Special guest speaker from the industry
This session is a great
first step if you have ever considered starting your own microbrewery as
it will provide you with the fundamentals and industry insight required
to be successful within this dynamic growth industry. The
opportunity to network with like – minded people and industry
professionals is invaluable and from the sessions in 2011 a number of
joint ventures have resulted creating a win-win for all parties. Beverage & Brewing Consulting.