Declaring 2012 as the Silver Year, Asahi Super Dry is celebrating their 25th anniversary with a new ad campaign and some seriously cool prizes.
The fully imported brew's new campaign was rolled out nationally this week with Smooth as Silver being their new catch cry. In addition to the new campaing, punters will have the chance to win two Philippe Starck-designed prizes from November:
Parrot Zik Headphones – Match these headphones with your iPhone or Android device for instant music, controlled by an invisible touch panel. Value approx. $500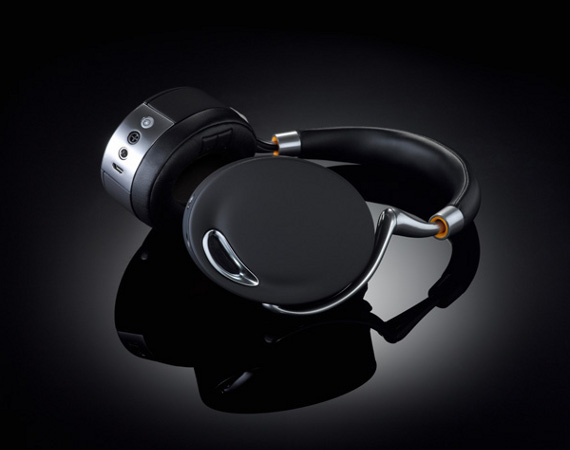 Flos Table Lamp & Dock – D'E-light is a revolutionary new table lamp from Flos equipped with a dock for your iPhone, iPod & iPad. D'E-light also houses a USB socket above the light diffuser. Value approx. $400.
Starck has a long association with Asahi, having designed Tokyo's most recognised modern building – the Asahi Beer Hall.
The competition will be available at selected Asahi tap beer hotels and bar outlets nationally.