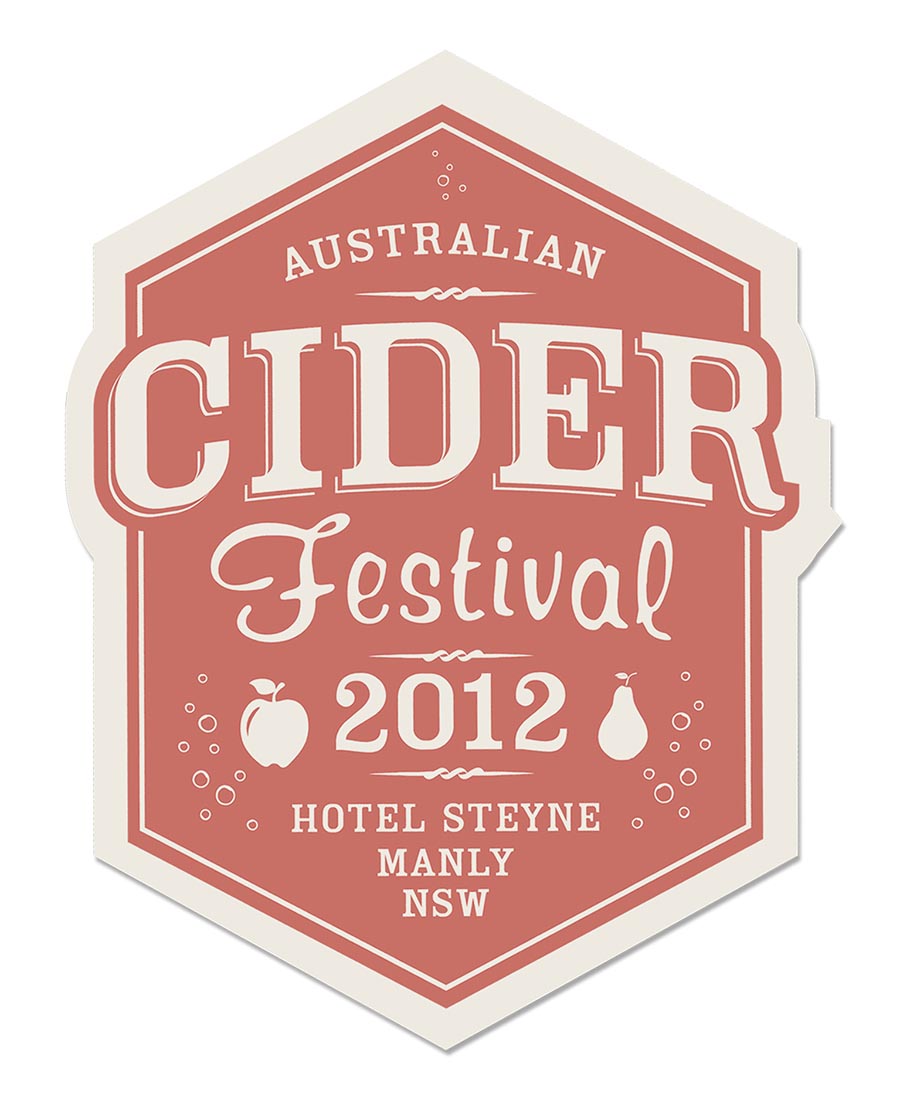 Cider Australia, the association representing the Australian Cider industry, has released details of their inaugural Australian Cider Festival, to be held on the 13th and 14th of October. The festival will be held at Hotel Steyne in Manly, Sydney, and will be the largest event of its kind held in Australia.
Throughout the event there will be local and international ciders, paired with seasonal cider-matched gourmet food offerings as well as a great line-up of Australian bands and other entertainment. Organisers are hoping to attract more than 1,000 punters to the festival including cider enthusiasts, amateur cider-makers, and craft beer enthusiasts.
According to Cider Australia, the event is aimed at putting cider at the forefront of local consciousness. "A key objective of the festival is to increase consumer awareness and education of cider in Australia, so hopefully people get a lot out of it, as well as have a tonne of fun," says their official statement.
Confirmed cider brands include Australian Brewery, Batlow Cider, Bilpin Cider, Borrodell Winery, Flying Brick Cider, Hills Cider, James Squires, Little Creatures, Lobo Cider, Lost Pippin Cider, Lucky Duck Cider, Magners, Matilda Bay, Monteiths, Napoleone & Co Cider, Old Mout, Redoak Brewing, Small Acres Cyder, Sydney Cider, and Tilse's Apple Truck Cider.
The festival will take place from 2pm – 6pm on Saturday 13th& Sunday 14th October downstairs at Hotel Steyne, with tickets available at www.moshtix.com.au, 1300 GET TIX (438 849), on your mobile www.moshtix.mobi and all Moshtix outlets.