Got a great idea for a photograph or video? The Australian Brewery Canbassador competition is still running, with a cool $20K up for grabs.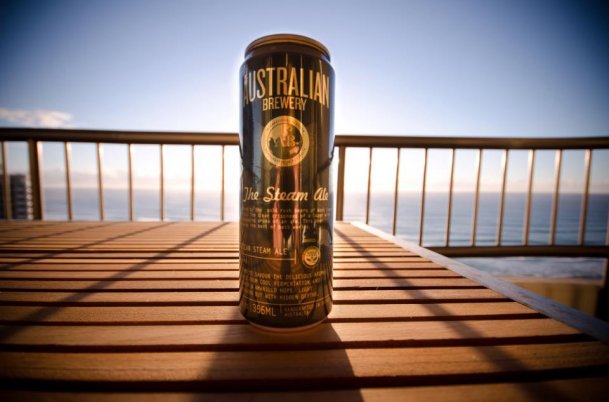 All punters have to do is register and create their best (or craziest) creative images or videos promoting the Australian Brewery Can.
The AB is once again encouraging those with design and creative backgrounds to flex their muscle – as well as all those beer nerds out there – with the opportunity to be the creative mind behind the next AB campaign also on the line. Entries are open to photography, film, print, art, music, posters and even TV commercials. All entries just need to feature an Australian Brewery can.
Additionally, each week the best entry will be chosen from the Australian based creatives/beer nuts will score themselves a case of AB beer – as well as being in the running for the $20k.
Entries are open with the closing date set for the 2nd of February 2014. All you need to do is register at the Australian Brewery website and submit your creative project.