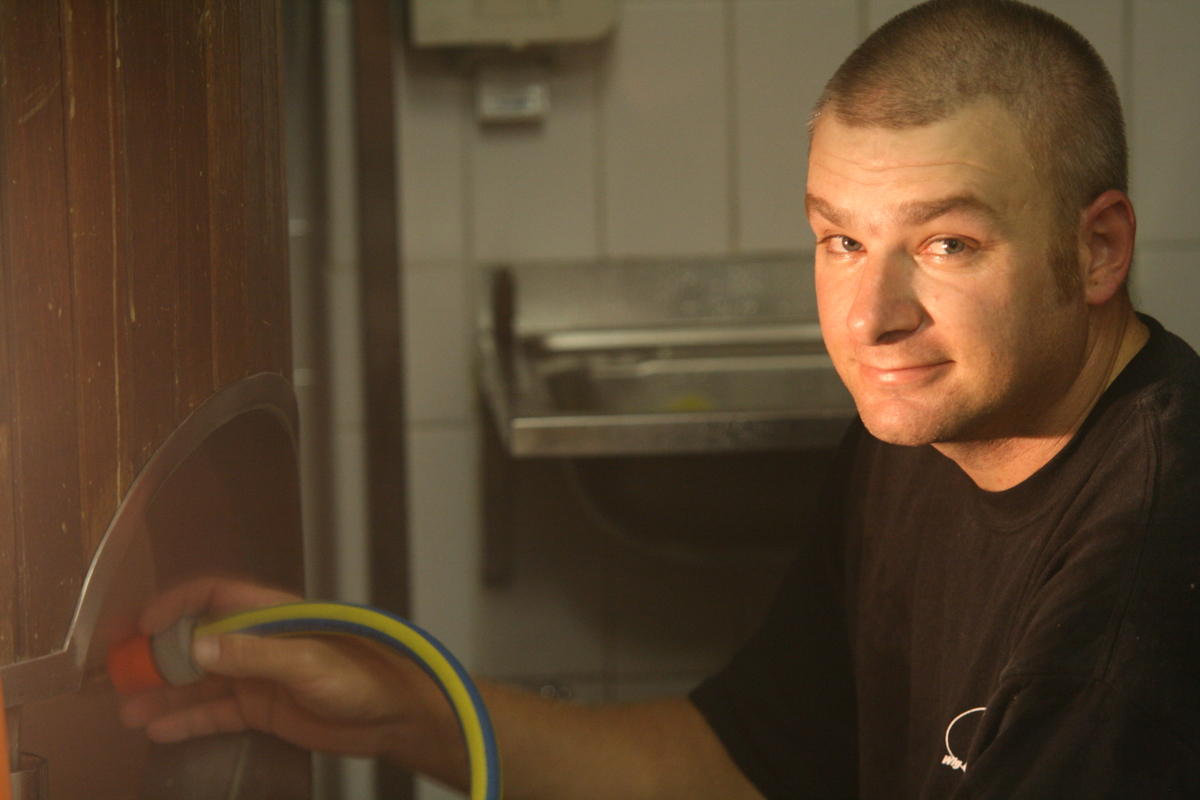 Richard Watkins has decided to move on from his award-winning stint at the iconic Canberra microbrewery and tavern Wig and Pen.
Well-respected and much loved on the national craft brewing stage, Watkins has helmed the brewery for the last 17 years, turning the venue into both a craft beer and tourism icon.
Watkins says that the decision to leave was not a simple one, and was motivated by a variety of factors, including a desire to open his own brewery.
"I think when you put 17 years into something, it's not easy to walk away," he says. "I want to have my own brewery. I want to do something for myself before I get too old."
Additionally there is some insecurity regarding the future of the building which currently houses the Wig and Pen, further fuelling his decision to go it alone.
"There is a lot of uncertainty with the building," says Watkins. "Nobody knows what's going to happen so I figured it is the right time for me, difficult as it is to leave the place, to embark on something for myself."
Beer & Brewer has it on good authority that Watkins' new brewery will be supplied by Canadian brewing equipment specialist DME, the company used by famed craft breweries Feral (WA), Stone & Wood (NSW), Australian Brewery (NSW), 4 Pines (NSW) and many more.