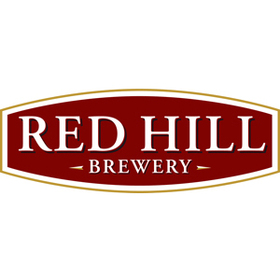 The Red Hill Brewer's Choice Weekend is getting bigger every year. This year brewer David Golding is being "forced" to share his stash of 10 different aged and limited edition ales.
The brews will be on tap for a single weekend in July only, and include multiple years of Imperial Stout – try a vertical tasting – plus Red Hill's Marzen, Christmas Ale, and their famous Temptation.Cask conditioned Ales will also feature on handpump for the weekend including Best
Bitter and Hop Harvest Ale. There will also be a few other treats for fans of the brewery, however they are keeping mum about exactly what they are.
Like previous years there will be a limited edition printed pint glass to take home (book one for $28 – filled with beer – before they sell out – or punters can simply drop in for a few brews and a bite to eat.
88 Shoreham Rd
Red Hill South
(03) 5989 2959