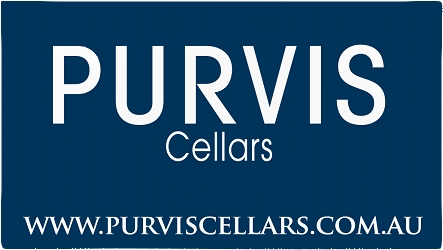 20 tasting tickets
ONLY
$15.00


"Christmas has come early!"
To help you celebrate and spread good Christmas Cheer, Purvis invite
you to join them in raising a glass to Santa and his success. Try some of the world's best beer and most extreme beers,
from all over the globe.
Breweries include:
Cantillon
De Molen
Dupont
Sierra Nevada
Gouden Carolous
Haand Bryggeriet
La Gaulois
Lindemans
Nogne-O
Schlenkerla
St Bernadus
St Peters
Theakstons
Wells & Young
Weihenstephan
and
more…
When: Thursday 8th December 2011. 6pm
– 8.30pm
Where: Purvis Cellars, Surrey Hills.
Cnr Whitehorse Rd and Union Rd
Cost: $15 per head. Includes 20 tasting tickets
(more tickets available to purchase on the
night)
Bookings: By Phone 03 9888 6644 or in store.
Getting There:

Catch a taxi or jump on the 109 tram (stop
53).