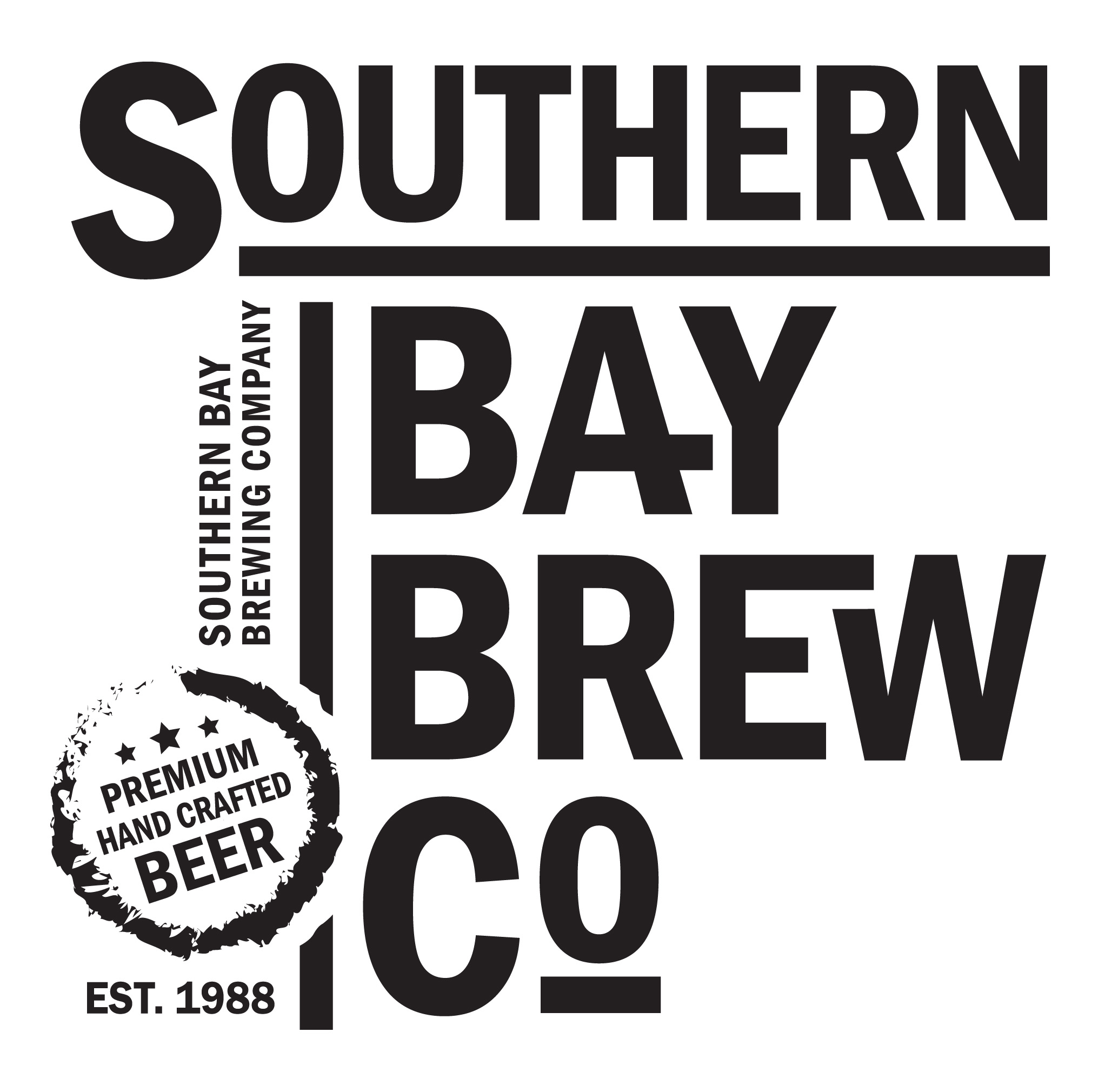 December 6, 2011 – Based in Geelong, Victoria, the Southern Bay Brewing Co. is seeking a dynamic Head Brewer to help expand and capture much of the growing craft beer market. They are after a Head Brewer who will not shy away from challenges and thrives on hard work. Someone that will be progressive and excited by the demands of the job. The new Head Brewer will:
Be an experienced and successful brewer in their own right
Possess suitable qualifications for the Brewing Industry
Be respected by the Brewing profession
Help develop, purchase and re-engineer the Brew-house Plant and Equipment to see real growth
Liaise with current and future clients
Develop beer recipes for their own Brands and market trends
Lead a small team of Brewers in a physically demanding work place
Be hands on in all areas of the business
Drive change across all facets of the business.
The Head Brewer will be under the direction of the General Manager, Mr Ben Israel, but is expected to forge their own path in the small company. Southern Bay is after a hands on person that will possess a 'can do' attitude and enjoy work where no job is too small or too big.
Please email: Ben@SouthernBay.com.au