8 February 2011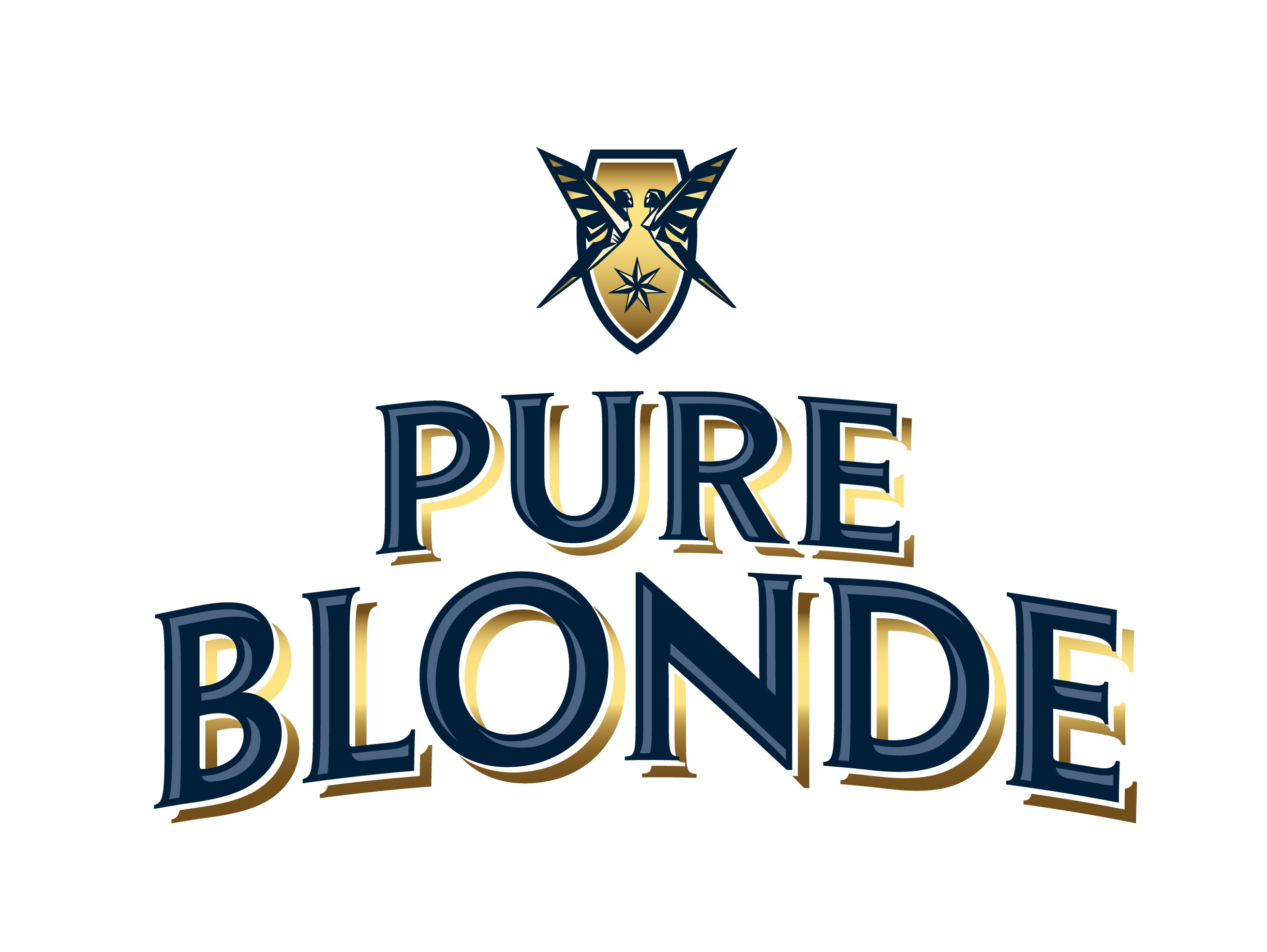 Pure Blonde is offering beer lovers a chance to compete for a share of $100,000 in its first ever on-pack promotion – Quest for Cash.
Until 14 March 2011, when Pure Blonde drinkers purchase a specially-marked case of Pure Blonde, Pure Blonde Naked or Pure Blonde White Lager, they'll find one quarter of a map of Brewtopia printed inside the carton. To be in the running for the big prize, they'll need to register the map's code at www.pureblonde.com.au and continue their search for the other three pieces of the map.
The first two individuals or teams (of up to four people maximum) to register all four pieces of the treasure map online will then compete against each other in an all-expense paid, three-day hunt for the final cash prize in Victoria. At the end of the three days, the winning individual or team will be awarded $90,000 and the runner-up a tidy $10,000.
Every promotional carton of Pure Blonde, Pure Blonde Naked and Pure Blonde White Lager has a chance of winning a daily prize of $1,000. The daily winners will be notified on screen when they register their piece of the map online.
The promotion concept is based on the current TVC, launched last November, which follows two wide-eyed blokes embarking, map in hand, on an adventure through the picturesque land of Brewtopia, the ultimate destination for beer lovers.
Richard Oppy, Group Marketing Manager for Pure Blonde says Quest for Cash was designed especially with the customers in mind and kicks off what will be a big year for the Pure Blonde brand.
We wanted to reward Pure Blonde fans and felt Quest for Cash was a perfect opportunity to do that – a big cash prize as well as a competitive adventure that's a bit of fun and encourages Pure Blonde drinkers to engage with each other by forming teams to find all four pieces of the map. Recruit mates, colleagues, or even a few of the 53,000 fans on the Pure Blonde Facebook page to help find and register all four pieces of the map. We think it's going to be a huge success and a great selling point for off-premise retailers," said Oppy.
Landing on the Australian beer-lover's radar in 2004, Pure Blonde pioneered Australia's low carb beer market and remains Australia's number one selling low carb beer*. In 2010, Pure Blonde launched Pure Blonde White Lager, a premium wheat beer, which was the first of its kind in Australia in terms of adapting this style to a lower carb beer.
To register pieces of the map and for full terms and conditions visit www.pureblonde.com.au or the Pure Blonde Facebook page.